Junior Member
Join Date: Oct 2010
Posts: 34
Oil pressure gauge maxed out???
---
My brother has an 03 lb7 and he noticed on his way to work this morning that his oil pressure gauge was all the way burried to the right???

Just trying to help the lil bro out and see if anyone on here has had this happen and if its just the oil pressure sensor or gauge itself.

The gauge stays all the way over even when the truck is turned off.

Any help is appreciated before I go look at it tonight. Thanks!
---
Last edited by dirty-max; 03-19-2012 at

01:42 PM

.
Sounds normal to me if it was within a few minutes of him taking off. My 2002 goes all the way up to 80psi for a few minutes when i first get going and then backs down to 60psi at highway speeds.
---
02 GMC ccsb
Fabtech 8" lift
38" Kumho Road Venture MTs
18" American Racing ATX rims
mbrp 4"
K&N CAI
Pioneer 7" indash DVD
nicktane adapter
Junior Member
Join Date: Oct 2010
Posts: 34
The oil pressure gauge is all the way on 120 and stays all the way over even when the truck is turned off. He says when he drives it, it stays all the way over and goes even further at times. It doesnt smell like fuel is in the motor and I dont see signs of coolant in the oil either. I guess its the oil pressure sensor or maybe the actual gauge???? The truck does seem to be using oil though but idk if that would make the oil pressure max out. Just makes me think its the sensor cause it stays over even when the truck is off.
Mine is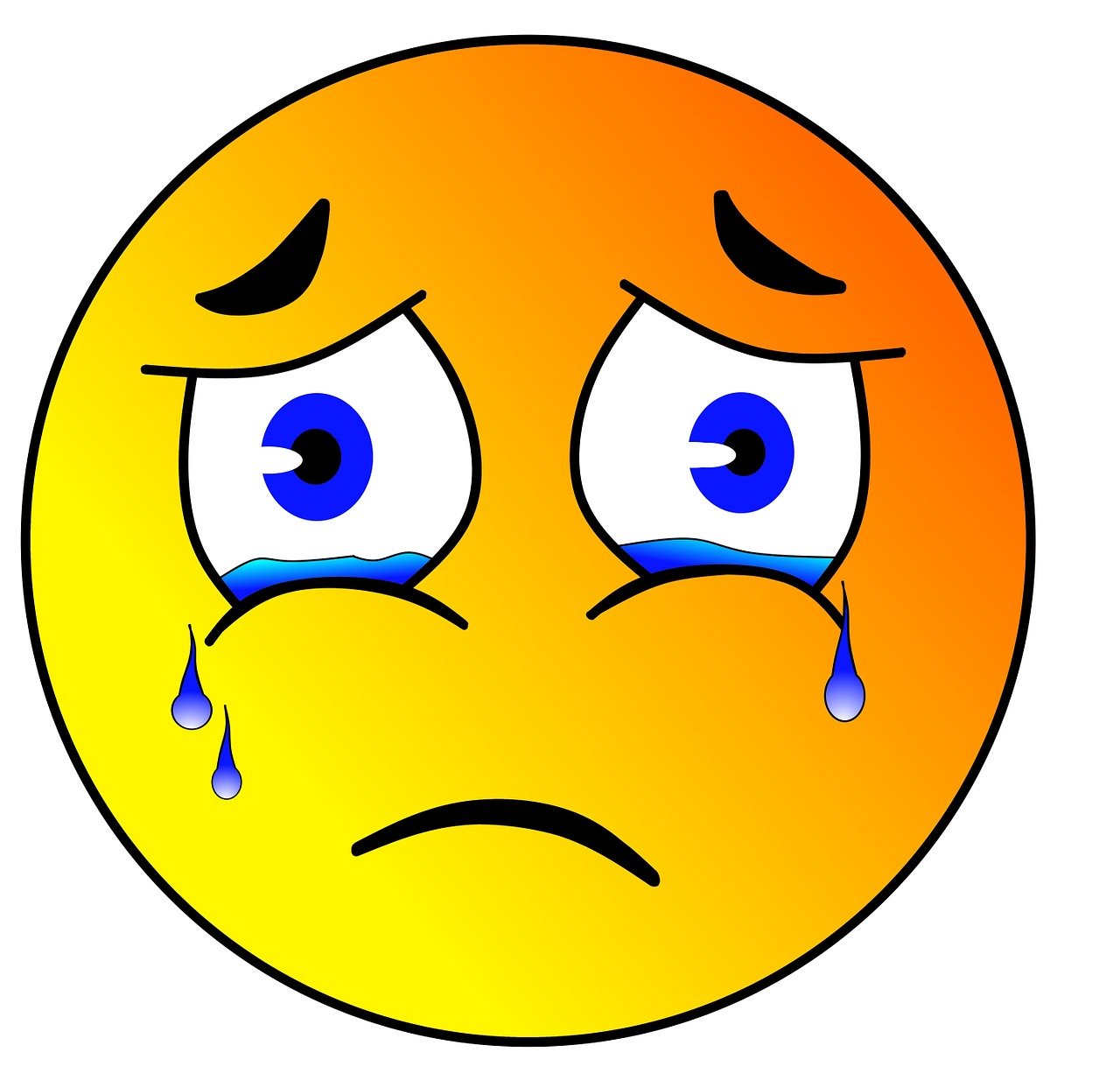 ed up too..im not to worried about it. I just keep an eye on my levels and drive er like i stole it
---
05 gmc 2500hd ecsb white on white
loaded
sold 2007.5 Chevy 2500 CCSB LTZ
4in Rancho Lift - Bilsteins - 33" Nitto MT's 20x9 XD Monster with +18 offset
Edge Evo Race / 5in MBRP Straight Pipe Turbo Back / Transgo Jr
445 hp 855 tq on lvl 4
sold 97 eclb cummins
sold 04 chevy 2500 dd
My battery voltage gauge is beyond maxed out and the dealership said it was a bad clutch. From what I have read on here it sounds like stepper motors or a bad clutch to me but I don't know a whole lot about this stuff.

Sent from my G2x
---
2005 Duramax LLY 2wd CCSB 125K miles
EFI Live tuned by "Idaho" Rob @ ATP
AFE mouthpiece, K&N cold air intake
EGR Blocker plate
4" MBRP turbo back
285/75/16 BFG A/T's
My cluster went bad .My speedo didnt read right and oil was way over red line.

Sent from my DROID2 using AutoGuide.Com Free
---
Eric-22
03 Silverado 2500 ccsb lb7
Efi live- BOBO/COTNP
4" stainless magnaflow
Leveled w/ 285 Nitto's
Edge cs insight
Duramax Lifetime Supporter
Join Date: Jul 2011
Location: Prosperity, pa
Posts: 59
My oil pressure does the same thing will bury the needle way past 120 at times or will read at 120 and then a couple days later it will be reading normal then it will go back to reading really high again, like dirty04max said I just keep an eye on my levels an keep driving haven't had any issues yet I figure its the cluster but I called the dealer an a new cluster is about $300, my rpm and speedo will read off sometimes also
---
White '05 cclb PPE tie rod sleeves, air aide intake, 5" exhaust straight turbo back, efi live DSP 5 tuned by BLACKOUT PERFORMANCE, ARP head studs, complete gmax 5 trans and triple disk converter from Suncoast with deep pan, AD II 165
when i start my truck up in the morning its pegged at 80 and then after it warms up it goes to 40 at idle then back to 80 while driving
---
2001 GMC Sierra 2500HD Duramax ZF6 ECSB K&N Cold Air, 4" MagnaFlow 5"tip. SOLD and KICKING MYSELF!

2003 Chevy 2500HD Duramax ZF6 CCSB K&N Cold Air, Diamond eye 4" duals 5" tips, Exergy 12mm Stroker pump, 45% over injectors from LDS, BD SuperMax, LML Driverside Manifold, South Bend Dual Disk Clutch, Fass Titanium 150, Custom EFI Live tuning, PPE Tie-Rod Sleeves, Edge Insight CTS, Autometer Cobalt Guages

2005 GMC 3500 Duramax Allison Extra cab flat rack 4x4 Single EFI Tune, 3" downpipe 4" exhaust
Mine does it too..its just a bad cluster...check your oil the old fashon way and rock on!
Junior Member
Join Date: Oct 2010
Posts: 34
Thanks guys seems like a common problem. So if it was the oil pressure sensor would the gauge stay burried, not sure what happens to the gauge when the pressure sensor goes bad??? Would much rather it be the sensor than the cluster but sounds more like a cluster problem with the responses.