DuramaxForum n00b
Join Date: Sep 2006
Location: AL
Posts: 23
Can you put the SS front bumper on the 2500?
---
Just curious if you could fit the Chevy Silverado SS front bumper on a '05 2500HD? Thanks
---
2016 GMC Sierra 2500HD Denali
Extang Blackmax Tonneau
Weathertech floor mats and mud flaps
X-pel clear bra
295/60-20 Toyo Open Country A/T II

SOLD 2004 GMC Sierra LB7
---
Last edited by ob_1jr; 01-04-2007 at

04:14 PM

.
Same bumper but a differnt bumper cover isnt it?
---
David Cobb - Dynoed 9-23-06 426/798
2004.5 (thats right a liLLY) Chevy HD2500 4x4 4dr LWB LT3
If guns kill people I should blame mis-spelled words on my keyboard.
http:///registe...referrerid=634
you'd have to change the top pad to a 1500 then it would fit.
---
05 3788R & S475, homebuilt up-pipes and pedestal, race valve, AirDog 150, Egr delete, Volant front pipe, 6" black stack, custom air ride cantilever 4-link suspension, 22" Raceline CR2s, DJM upper and lower control arms, McGaughy's spindles.... and still no built tranny
Junior Member
Join Date: Jul 2006
Location: WI
Posts: 46
I know of a truck with the SS bumper on it. I don't have any pictures of it.
---
SWB Ex Cab K2500HD 04.5 Lt/Amsoil B2B/LT235-85R16/ARE Tonneau/BedRug/Evans NPG+/Putco White-Out/VR-Straps/HIR 9011&12/Mag-Hytec Diff/Custom 07 Trans with SCIV & 1058/Sun Coast 6SPD/Sun Coast Transfercase Brkt/Sun Coast Filter Lock/ATS Co-Pilot/SD Rods/Racor Pre/Magnaflow 4"/MikeL Trans Cooler & C3 Oiler/Cognito Braces/Titan 43 Gallon Tank/PPE Centrifuge/KD Twin Pumps/Diamond Eye DP/

07 WK Overland CRD Black/4xGuard Rear Skid/Amsoil/Some Extra Tint/Custom Winter Front
well I wanted to do this and after talking with a GM body shop, there are quite a few mods that would need to happen. The bumper on an SS is for a 1/2 ton and apparently the brackets are different, ant if you have them, you will loose the tow hooks and fog lights, both of which things i will not give up. I just couldn't make it worth it... i think that it looks sweet, but unless you change both front and back, take off your door moldings and change your grille, it still looks out of place... thats a lot of work to loose chrome
i found this old post... has anyone done an SS conversion on a duramax? i want that look on my truck. whats involved?
Join Date: Oct 2011
Posts: 1
SS Bumper on 2500HD
---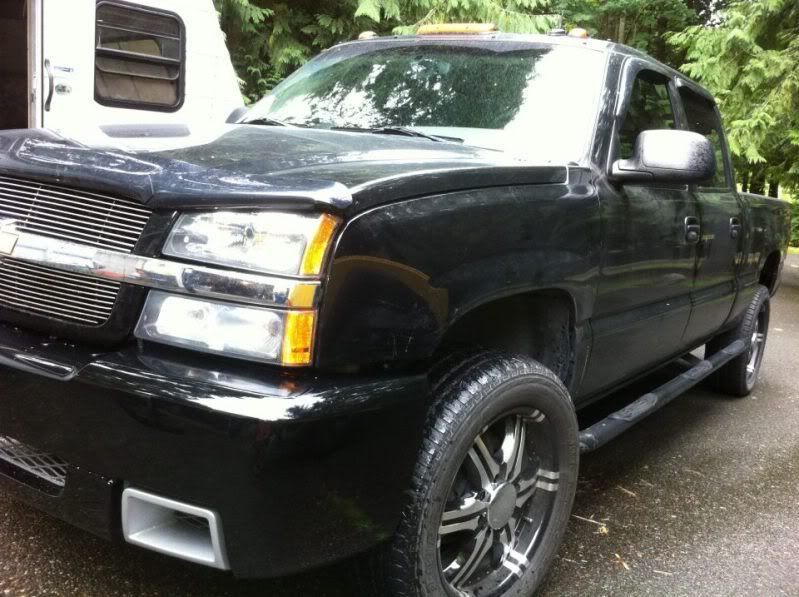 i belive street scene makes a ss bumper cover that fits over your stock bumper (2500hd). my buddy had one on his truck.
---
06 LBZ
12.8 1/4
EFI live DSP5
transgo jr
S&B intake
5" exhaust
Fass 150
EGR delete
PCV reroute
Here's an SS conversion I did on my 2500 Quadrasteer. If you do a conversion on the 2500HD you need a smaller upper bumper pad and need to change the bumper brackets to fill the larger gap the HD has - or you can just get some longer bolts and stack up a bunch of washers at each bracket.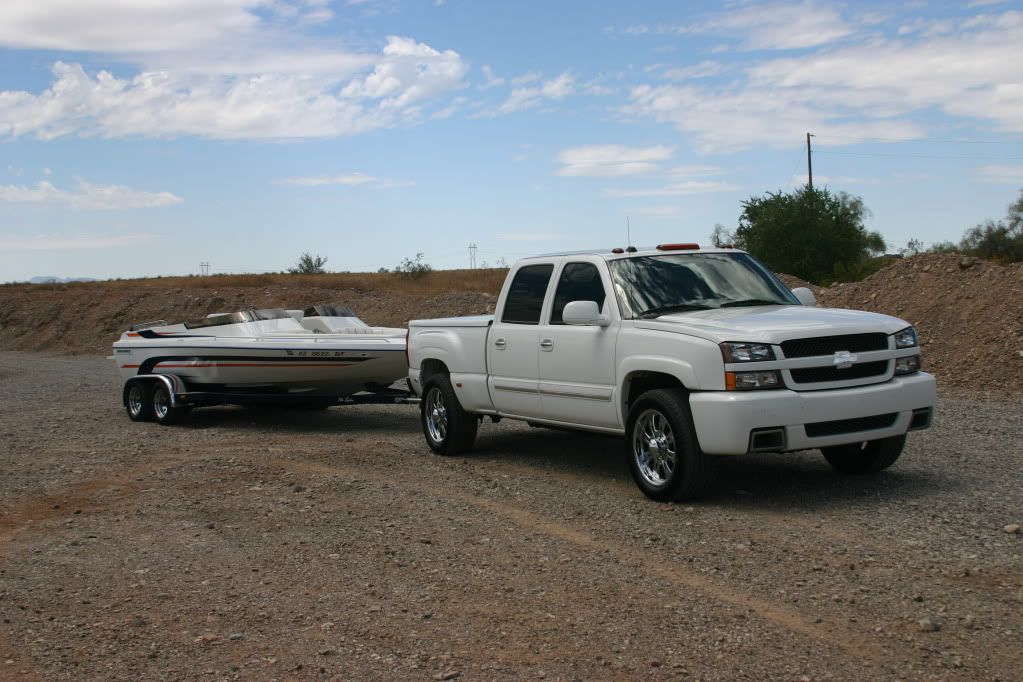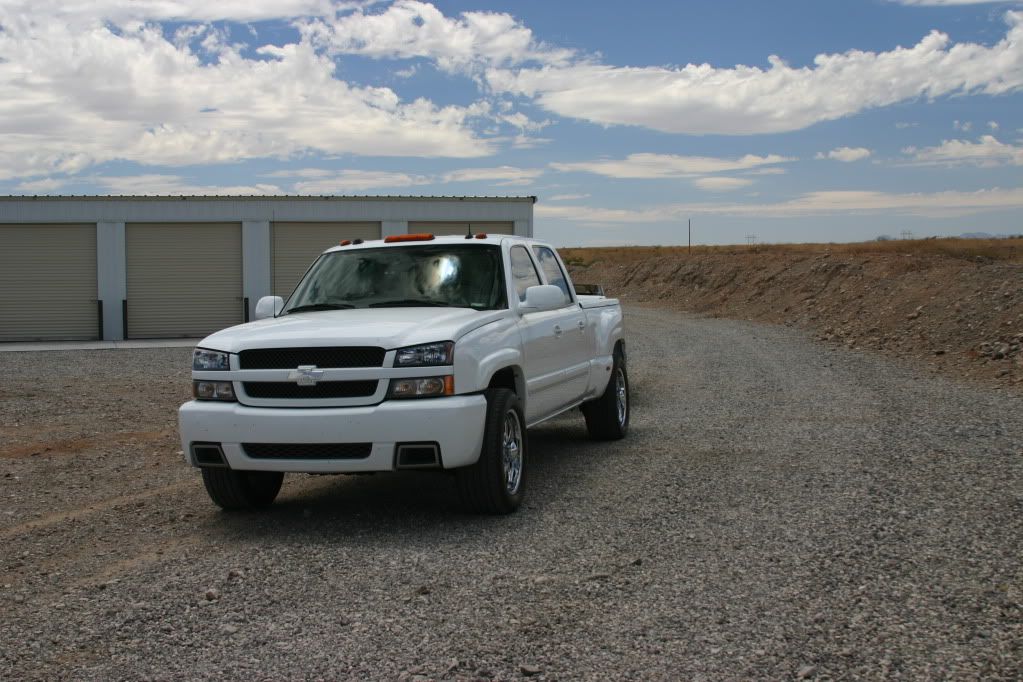 ---
2011 Chevrolet Silverado 2500 HD LTZ Crewcab Duramax/Allison
DPF Delete, MotorOps Tuning, Corsa Muffler
5000K HID Light Kit, Fass 150 Lift Pump
305/55/20 Cooper Zeon LTZ