Garage Burned down Engulfed in Flames!!! PICS!!!
---
well guys my garage burned down last night.... Soooooo much of my stuff is gone....
I was playing around tearing an allison apart, ran into the house for a few minutes, come out walk into the garage and theres a pretty good fire goin on in there!!!
I run quick and grab the pressure washer, one pull it fires up but when i get back to the door she's out of my control. The fire was way to big, and the plastic from the ceiling was melting off and dripping down so I said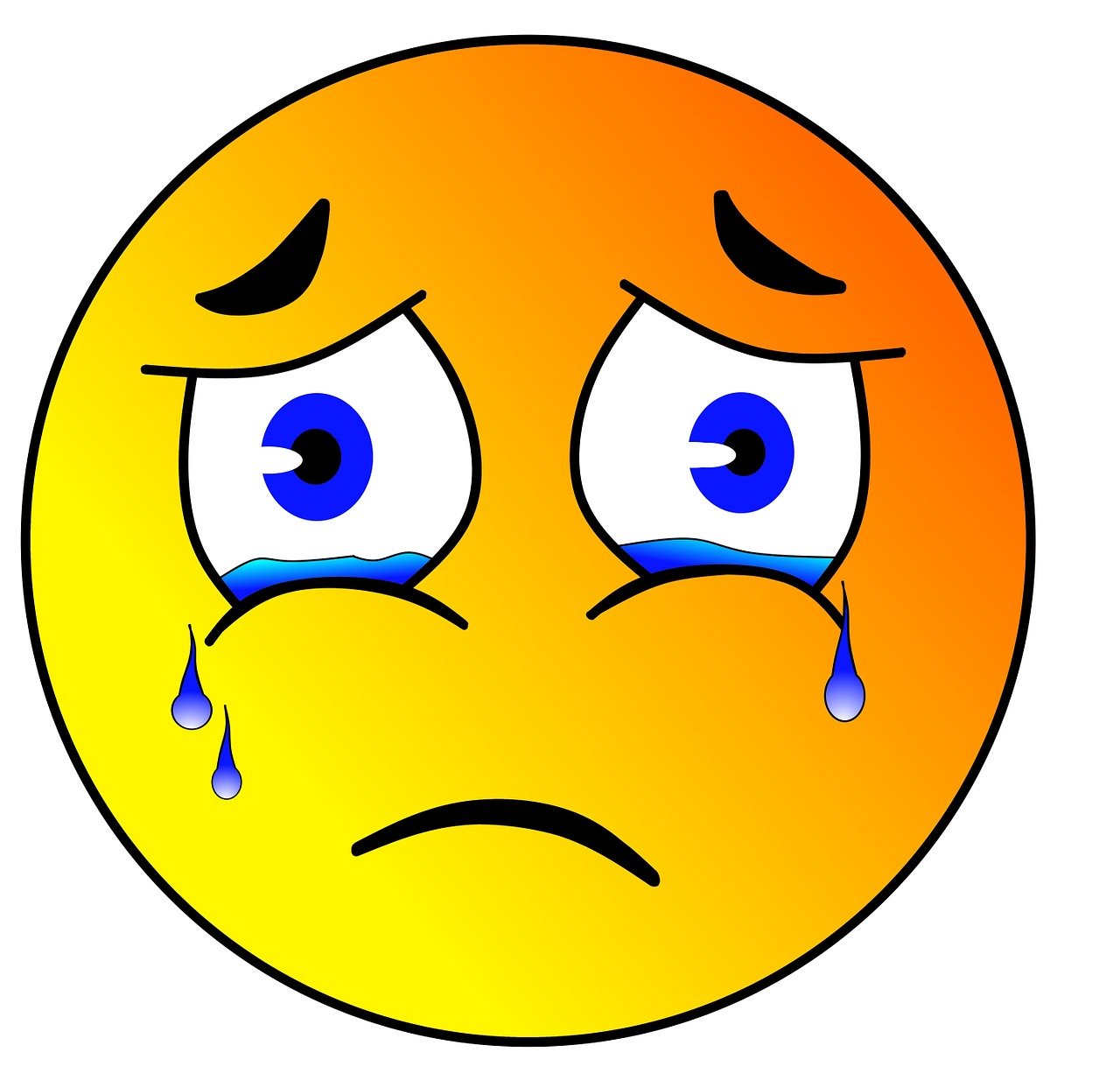 it and got the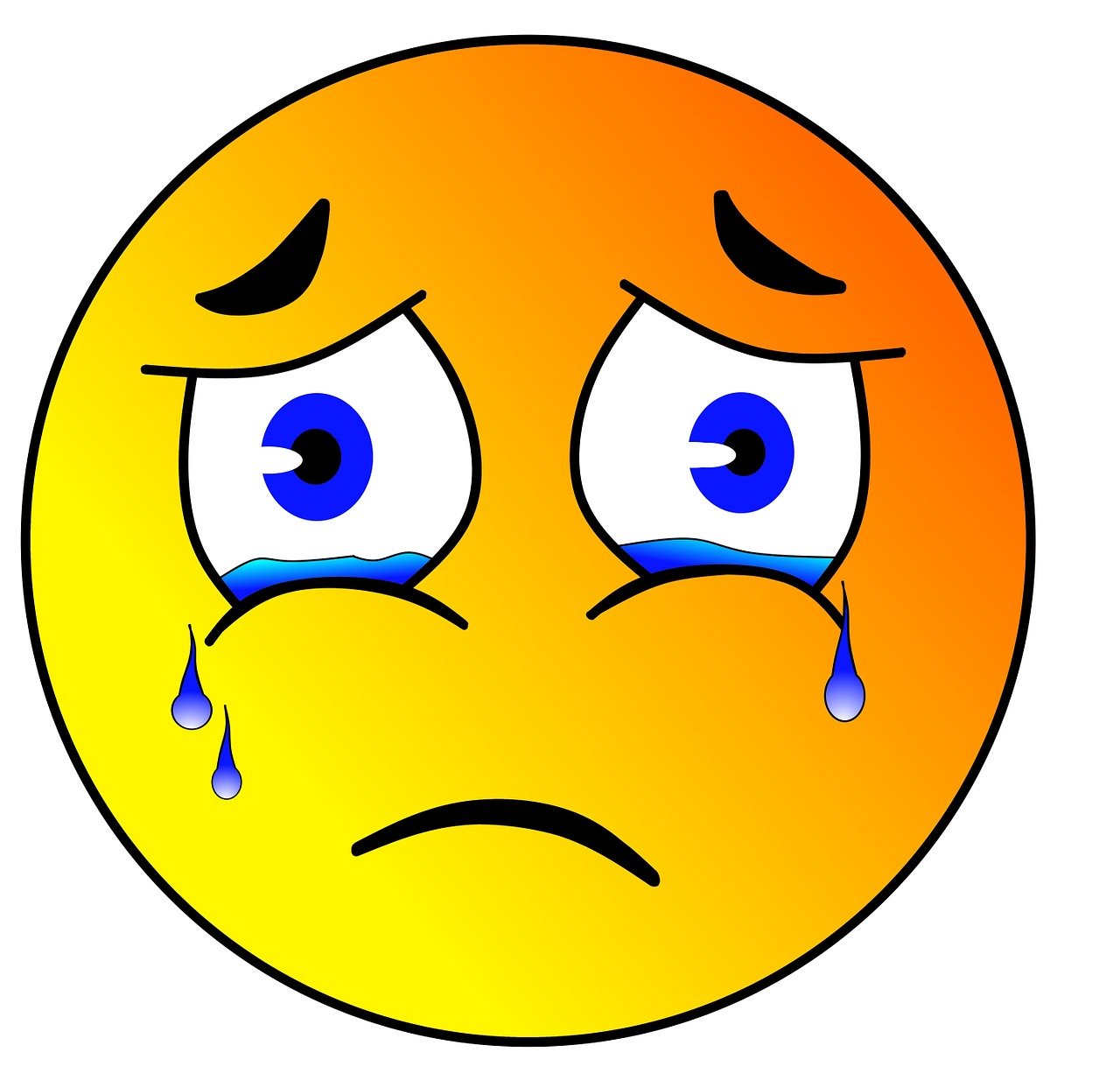 outta there.
My house is fairly small so i kept a very large amount of stuff in my garage. Its all gone.....
One thing i really regret is the fact i never even had a fire extinguisher. If I did it would have been a really different story.
Heres a few pics of the blaze and the aftermath.
My neighbours house and garage ended up catching fire in the process.
2 20lb propane tanks and about 30 can s of brake kleen went off like bombs for a good few minutes... it was pretty crazy!
My 06 KX250f Still in pristine condition, just needs a good wash and some new plastics LOL
some torque converters, clutch packs, and there should be 2 allisons in this pic, one on floor and one on a stand, but they seem to have melted the TC's were actually stacked on top of each other ,i think when the propane tank blew it shot it away from the wall
bit of cosmetics on the ol F7. FML!
Sorry to hear that. Good luck !
---
Bob
2006 Sierra 2500HD, SLT, 4x4 CCSB LBZ, Leveled w/NITTO ALL-TERRAIN 285/75R16,Linex,Undercover Tounneau cover, diamond-eye quite tone front pipe, 4inch cat-back MBRP,Bilstein 5100's.Curt class v hitch.DSP 2 from Idaho Rob at ATP, ADP Cat filter,Firestone Ride Rites
2012 Primetime Lacrosse 318BHS
www.trollperformance.com
neighbours house ad garage, My aftermarket rims and tires for a dmax. I have a whole 8x11 sheet of paper of stuff that i have lost that i can think of off the top of my head and i haven't even started accounting for tools yet.
---
Last edited by cainer70; 05-11-2011 at

02:23 AM

.
Wow, what started the fire?

Sent from Thunderbolt
---
Tony
Non Vendor contact information, URLs and/or links are NOT allowed in signatures OR on forum!
My opinion is not the opinion of Duramax Forum, Auto Forums, Auto Guide, or other Duramax Forum staff members!
CLICK TO READ: FORUM RULES OR DF STAFF!


17 GMC Sierra CCSB z71 SLE L5P (Work Truck)
Old Trucks: 3 - LLY, 1 - LMM
Sorry to hear that,the garage is mans best friend.
CC
---
2015 HC CC 4X4 Dually Loaded
that sucks dude least you're okay.
---
CHAD : 2002 CHEVROLET 2500HD ec/sb 4x4: Has enough to help me do the speed limit
30% exergy,s366,alligator stage 5, Idaho rob, arp studs, 6" tuff country 35x12.50 nitto trail grapplers, 17x9 xd spies all work done at home
Building a gas engine and need a dry sump oil system?check out A.R.E drysump.com
gold star of excellence award winner 2011
Quote:
5" = deeper sound. 4" = more of that pissed off two owls havin angry sex dmax sound at WOT.
a proud owner of a pound seven
wow man sorry for the loss. Thankfully you are okay though man.
---
03 LB7 CC/SB
EFI tuned thanks to Tim of SJD
Timmy Tweaked It!! (just not as much as Rob)
5" Magnaflow 6" Tip
Airaid intake
Raptor 100 gph lift pump
Autometer Cobalts Trans,Pyro,Boost
SunCoast stage 4/ 1057 converter
Crank It Up Diesel Sleeves and Centerlink