cummins torture
---
---
2012 tahoe ltz 5.3, Diablo tuned, soundoff/svp lit...
justice is lost, justice is raped, justice is done
DuramaxForum Enthusiast
Join Date: Jul 2007
Location: ObamaNation-Under the Dictator's rule
Posts: 2,688
Wow, that guy is retarded !! Lol
---
Si Vis Pacem, Para bellum !!!!
========================
07' Chevy Silverado HD
--CC, SB 4X4 Duramax Diesel/ 6 spd Allison Auto (PTO high idle mod)
--EFILive by KB3MMX Tuning W/ SDP Towing Twins (Billet S475 over Stock)
--SILVERLINE 4" Stainless Exhaust
--AMSOIL Synthetics and filtration bumper to bumper, including Bypass
--DDM tuning HID's in Low and High Beams, 6000K Lows/4250K Highs
--PPE rear Diff cover, PPE Deep Trans Pan, PPE High Flow Manifolds and Up Pipes
--Danville 3" Y Bridge and big air intake kit / EGR delete
--Airdog II DF200 w/ CAT UHE filter upgrade...etc,etc...
YEAAAAA BOI CUMMIN GIT YOU SOME

Sent from my ADR6350 using AutoGuide App
sometimes people just dont know when to ask for help...
---
-Robert-
2005 CCSB Silverado 2500 HD LLY
Performance: LBZ Mac performance intake, LBZ mouthpiece, MBRP duals, shim kit, ported fuel rail fittings, headstuds, FASS150, FASS fuel filter delete bowl, LBZ FPR, EFI live by Idaho Rob
Air Flow:finger vanes, ported turbine housing, BatMoWheel, losend unison ring, ported exhaust manifolds, gasket matched up-pipes
Exterior: Rear Reunel bumper, leveled tow mirrors, HIDs (all on mod), ADP tie-rod sleeves, green tinted headlamp housings
Interior: 2 12" memphis car audio subs, custom sealed box and 2000 watt memphis amp, LED interior, dash and door lights-green, cobalt autometer pyro and boost piller gauges
Best Time: 13.92 @ 95 mph 1.96 60 foot
Work In Progress: 1969 Chevy Nova, built turbo 350, 283ci small block est. 550hp with 7500 rpm redline, caltracs, 4.11 ford 9" rear end, dual 3"exhaust
I think at the end he was just trying to bury it to put it out of its misery.

Sent from my SGH-I747M using AutoGuide App
---
'09 GMC 2500HD SLT
33x12.5 Mickey Thompson
20x9 -12 offset XD series Badlands
EFI Live with Rob's tunes
What an idiot. Gunna sit there and dig a wall and then back up and try to hit it again.Thats 11 min of my life juzt wasted!!!
---
2014 Silverado CCSB
Airdog 165 4G
EFI by Kory Willis
PPE Downpipe
Flo Pro 4" Single exhaust
XDP EGR Delete
S&B Intake
Insight CTS2
DRP PCV Reroute
What the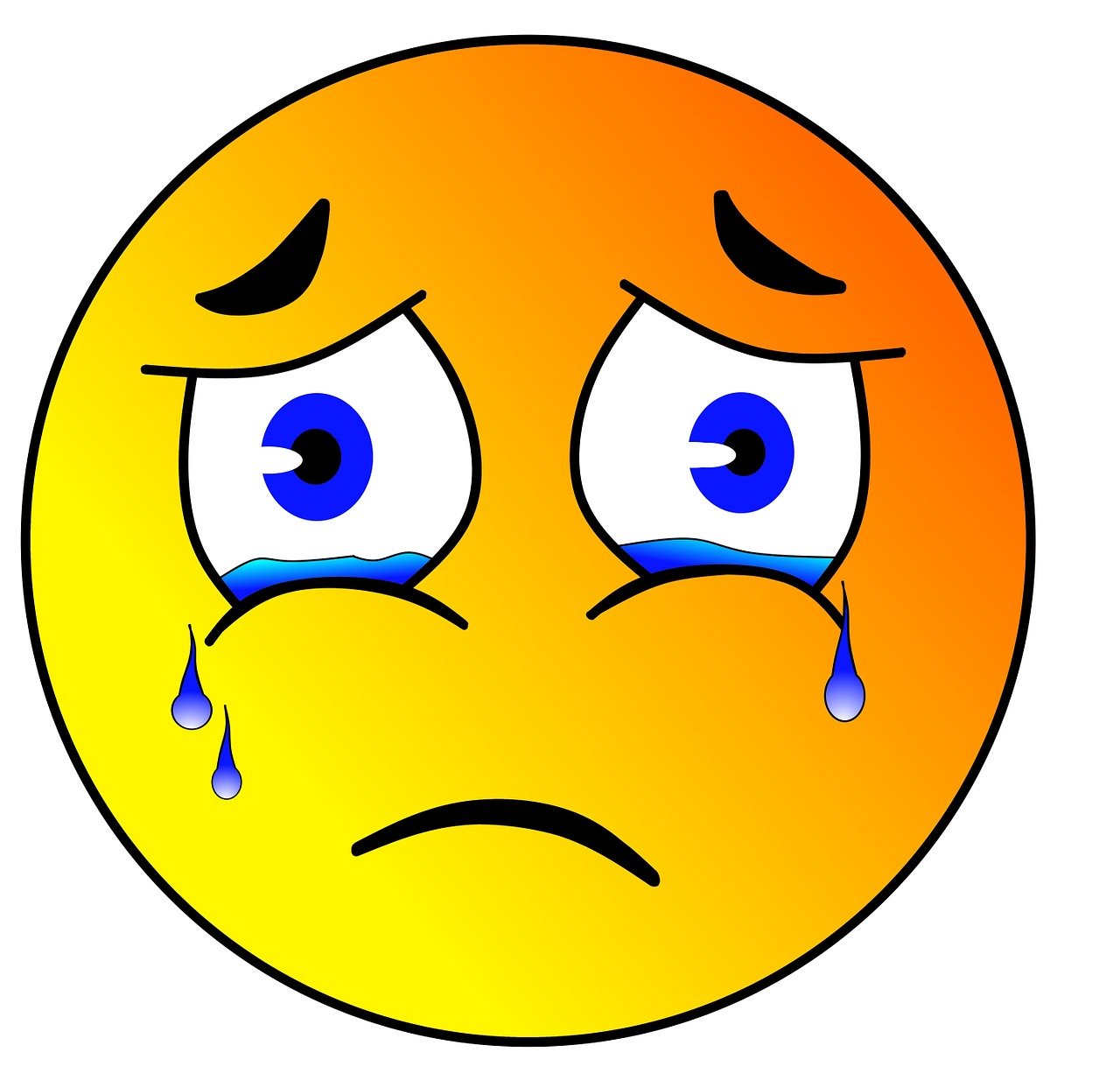 did he film that with? A Potatoe??
---
Mack: 2004 lb7
1960 f100 Cummapart conversion


Ex's:2006 LBZ ppe tuned
2007.5 LMM s366. 12.4@109
Quality is good on my end, most of his vids are hd...stop watching on an onion
---
2012 tahoe ltz 5.3, Diablo tuned, soundoff/svp lit...
justice is lost, justice is raped, justice is done
DuramaxForum Enthusiast
Join Date: Mar 2011
Location: Northern MN
Posts: 2,944
Im suprised he didnt have a smoke tune loaded up for that run, it actually looked to be a rare fairly clean burning rig. Driver went full retard but at least he wasnt trying to roll coal the whole time.
---
2008 2500HD LTZ, EFI Live- Idaho Rob's Tunes, 4" Magnaflow Turbo Back, Raptor 150 Lift Pump, Transgo Jr, All Season Diesel EGR delete with high flow Y-bridge, Edge Insight for gauges,
these guys are more interested in throwing mud everywhere rather than coal...im sure they have a hard enough time seeing through the mud let alone a bunch or diesel smoke
heres one with some really nice trucks: 1998 Chevrolet Silverado SWB -
rear engine
650hp 12v Cummins, silver bullet 66 mm turbo, 18" drop Scs reverser, 5 ton axles, 23.1/30 r2s (70)"
2007 Chevrolet Silverado Crew Cab - Duramax 525 hp, full tube chassis on 5 tons and 18.4/30 (65") and Allison 545 transmission.
2006 Ford F150 Crew: 23.1-30 70" inch tires, Scs 24inch drop t case, 5-tons, 16 in travel 2.5in king coils.
im not a fan of the 12" stack on the cummins tho lol
---
2012 tahoe ltz 5.3, Diablo tuned, soundoff/svp lit...
justice is lost, justice is raped, justice is done