welcome man! im in newberry right down the road,ive probably seen ya around a few times
Welcome Mark, and your LBZ!
---
13' LTZ CCSB- LML
285 55 20 nitto's
04' LLY - sold
Is it beer thirty yet?
Welcome from the panhandle!
---
2008 Chevy LMM, Ec/Sb, Brown, 4x4, LT, Close to stock
DIED: Nov 5 2012 Blown Motor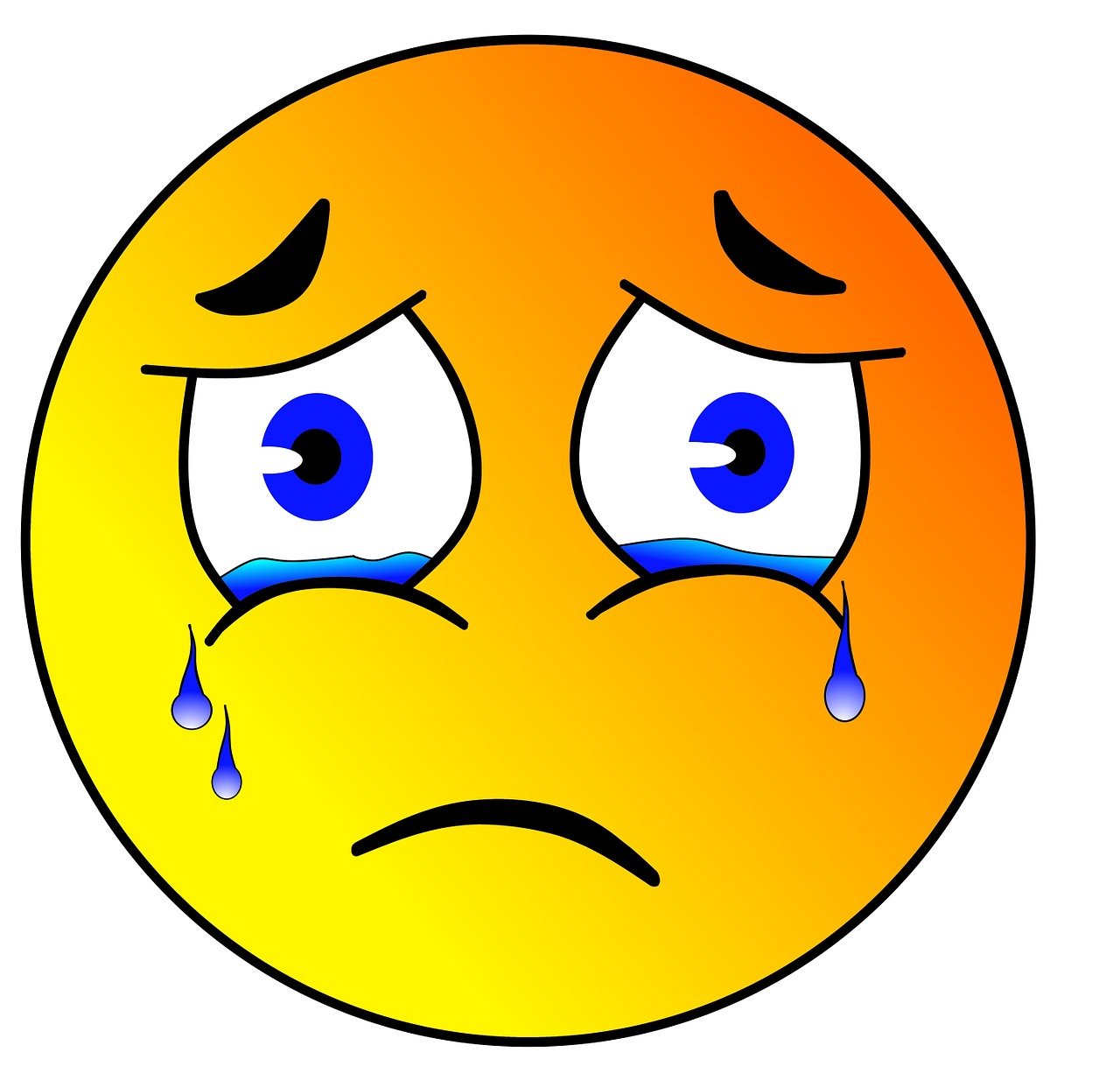 Reborn! dynoed 856rwhp on a 1950us tune
sold 2008 Chevy LMM, Rc/Lb, White, 2x4, wt, 5" Magnaflow Turbo-back Exhaust, Efi dsp5 by Kory Willis 231k on the clock stock trans dynoed 510rwhp
Welcome to the DF!

Sent from my DROID RAZR
---
Donnie
08 GMC Sierra 2500HD cc/sb Debadged 5in straight pipe MPI twins 60% Big Dipper nozzels EFI live tuned by Rob at ATP PVC reroute Bank 3in IC pipe PPE Race Vavle & Ported Fuel Rail Fitting CP3 High Flow Feed Line Kit Raptor 150 lift pump built trans by Big Dipper EGR delete with 3in Y-bridge BD manifold Tinted tail lights & 3rd brake light Recon smoked LED cab lights LED tailgate bar Big Rig amber running lights 8K hids lows & driving Fuel Hostage rims Nitto 420's 305/50/20 3in drop shackles traction bars PPE straight centerlink Rareparts tierods Rancho steering stablizer and shocks line X Bed liner billet fuel door
http://www.atptrucks.com/
DuramaxForum Enthusiast
Join Date: Feb 2009
Location: Boynton Beach, FL
Posts: 4,803
Welcome to the forum
---
02 CC LB LB7, PPE Hot, PPE Boost Valve, PPE Pitman/Idler Arm Support Kit, Fabtech HD Tie Rods, BD Exhaust Manifold, Ready Lift Leveling Kit, 285-70-17 Toyo's AT II LR E on H2 Rims, Airaid Air Intake, Magnaflow 4" Exhaust, PIAA 580 Fog and Driving Lights, Modded Intake Horn, Kool Vue Mirrors, DDM HIDS 6K Low and 8K Highs, Firestone Airbags, Tekonsha P3, Nicktane with Cat
www.huskerdiesel.com
402-502-6961
www.madjacksynthetics.com
DMAXSTORE.COM, Your Duramax Diesel-Only Shopping Resource
welcome to the forums
---
Max - 07 LBZ ECLB LOWERED!
Plugged, Rerouted, Blocked, PPE Mod, DE 5 inch, DE 3inch DP, EFI Live DSP-5 by IDAHO ROB, Insight, Raptor 150,
Transgo Jr, Nicktane, PROEFX Steel Roll Pan, XD Revolvers -24 Offset 20x10 w/ 305/50 Nitto 420s, Alligator Sleeves,
Belltech 3inch drop shackles, T Bar bolts all the way out, DDM Tuning 6000k Low/3000k Fog, and about 50lbs of Zipties
Guest
Join Date: Oct 2012
Location: OkieHomie
Posts: 4,211