Join Date: Jan 2013
Location: Gainesville, FL
Posts: 3
New From FL
---
Hey Guys,
My name is Mark and I'm from Gainesville, FL. I have been on this site looking around for a while now so I figured I would go ahead and join. I own a 2006 Chevy 2500 HD LT 4x4 with the LBZ motor. Currently its pretty stock, intake mod and 4" exhaust but looking to get a programmer once I figure out which will work best for me.
Besides the truck, I have an 85 CJ-7 (Hince the SN) that I take crawling. It has the H.O. 4.0L, Dana 60 front, 14 bolt rear, sitting on 40" Iroks.
If anyone ever needs anything in the north florida area just let me know.
Welcome to the family! I am in Pensacola, but head down your way. Few times a year.
---
Purchased 11/15/12: Totaled 7/24/14
2004 LB7 CCSB ATS 4000 Turbo
upgraded injectors
Diamond Eye 4 inch turbo back exhaust
Moog problem solver upper and lower ball joints
Blistein 5100's up front
H2's Michelin 265/70/17 E, Ranch hand front bumper. EFI LIVE by Kory Willis
Purchased parts awaiting install:
AD 165,
Special thanks to:Brent@LDS, mrmanners@Synthetic Motorsports, and Kory Willis@latuning
Jesus loves YOU, Have you asked Him to be your Savior yet?
Welcome to the forum.
---
LML
DELETED/REMOVED/RE-ROUTED
S&B/FASS/FLOPRO
CUSTOM TUNING BY KORY WILLIS
SYNTHETIC MOTORSPORTS
Welcome. I'm in Orlando and am up by Gainesville sometimes
---
2010 Chevy 2500HD CCSB LMM
A few things here and there installed
Quote:
well you have reduced power..... you fix it by adding more power
Welcome to the DF !
---
Bob
2006 Sierra 2500HD, SLT, 4x4 CCSB LBZ, Leveled w/NITTO ALL-TERRAIN 285/75R16,Linex,Undercover Tounneau cover, diamond-eye quite tone front pipe, 4inch cat-back MBRP,Bilstein 5100's.Curt class v hitch.DSP 2 from Idaho Rob at ATP, ADP Cat filter,Firestone Ride Rites
2012 Primetime Lacrosse 318BHS
www.trollperformance.com
:welcome
---
2005 Chevy LT CC 2WD SRW SWB 6.6L LLY
EFI Live DSP2 by DuramaxTuner
Stage 3 Trans by Diesel Addiction (NC)
AFE Mouthpiece / K&N CAI / Pro Fab 3" Downpipe
4" Exhaust Straightpipe w/5" MBRP Tip
16x8 XD Hoss Wheels on 265/75/16 BFG's
Bilstein 5100's / Firestone Ride-Rite Airbags
Pullrite Superglide 15K
Stanadyne PF
150K plus miles & counting
Welcome to DF! My cousin go to school up there, and we are doing work on buildings at UF from time to time, so I end up there once and a while.
---
2008 GMC 3500HD CC LB DRW 4x4~Westin Step Bars, WeatherTech Floor Liners, Antenna "Delete", Plasti Dipped Grill and Emblems and Rims, Leveled, Funky Gear Rims, Nictane Adapter with Donaldson and Clear Bowl, 3" Magna Flow Down Pipe, 5" Diamond Eye Exhaust Dumped, EFI By Kory, Crobra 29LTD WX/BT/NW CB, Dual 4' Firesticks, Recon Roof Lights, Reese Pro Series 15K 5th Wheel Hitch

1985 Chevy C20 RCLB 350 4 Bolt, 4 Barrel Carb, 4.10 Gears, 8600 GVW, Glass Packs Dumped, Pig Skin Leather, Bed Mounted 5th Wheel, Dual 20 gal Tanks, 62,146 Miles, Indian Bronze and Cream~Rolled

DF DRW Club Member 129


Welcome from the panhandle!
---
2008 Chevy LMM, Ec/Sb, Brown, 4x4, LT, Close to stock
DIED: Nov 5 2012 Blown Motor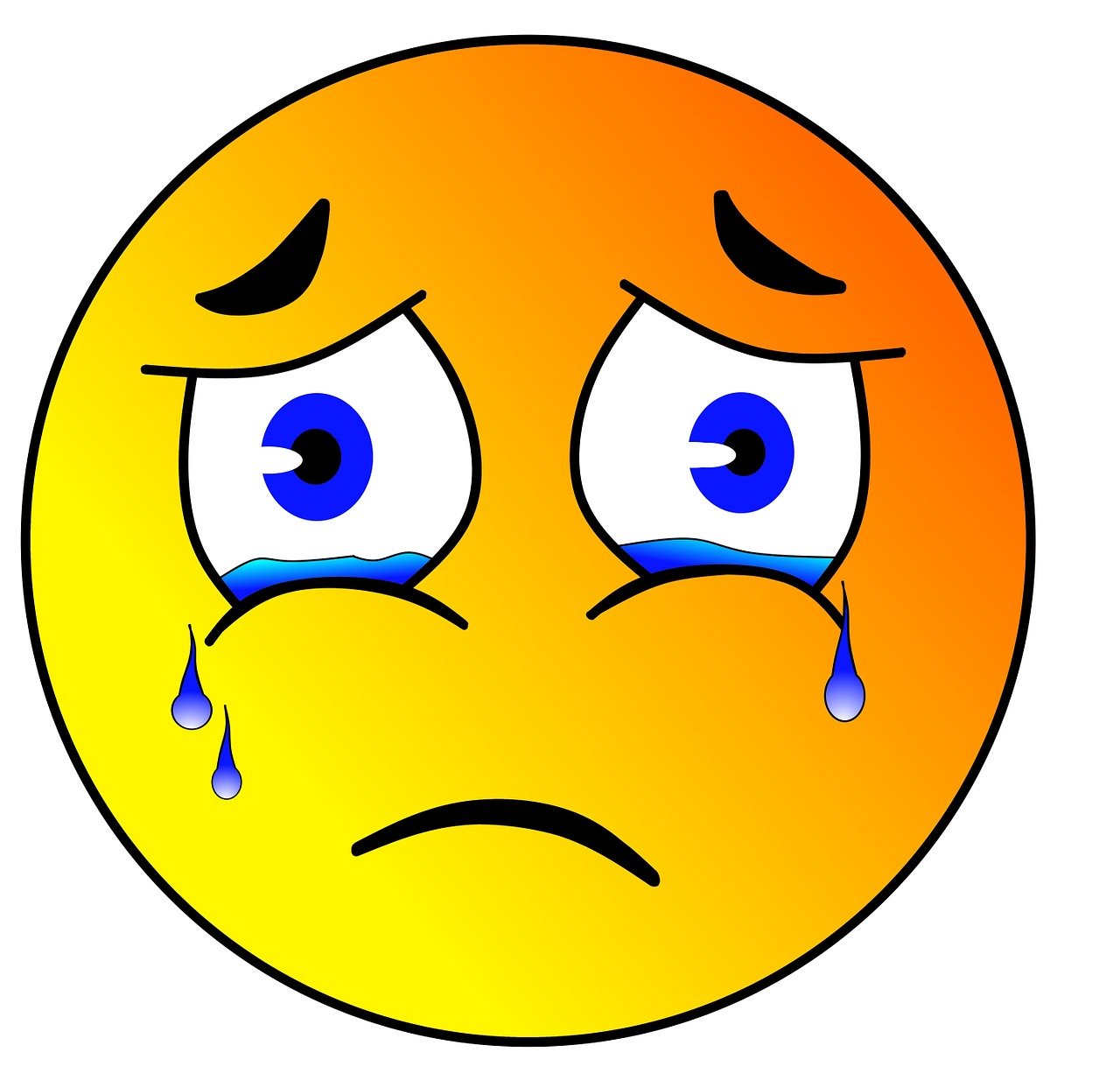 Reborn! dynoed 856rwhp on a 1950us tune
sold 2008 Chevy LMM, Rc/Lb, White, 2x4, wt, 5" Magnaflow Turbo-back Exhaust, Efi dsp5 by Kory Willis 231k on the clock stock trans dynoed 510rwhp
DuramaxForum Fanatic
Join Date: Apr 2012
Location: Pittsburgh Pa
Posts: 5,483
Welcome to the forum!
---
2006 GMC Sierra 2500 HD SLT ECLB, LBZ, LED tailights, black turn signals , black aftermarket headlights,265/75/16s uniroyal larados,Bilstein shocks,Banks 4inch exhaust, Nicktane adp, with a 3 micron Donaldson fuel filter, Schaffer's oil, pcv Re-route from alligator performance, Nicktane race plug, GM cab light,Banks 3 inch boost tube,And S&B air intake good to be driving a diesel again.
2002 2500 HD CHEVY Silverado ECLB LB7
---
John
White 2008 LMM 2500HD LTZ Z71 4x4 CCSB
MBRP 4" Down Pipe Back (Black)
EGR Blocker Plate, PVC Reroute
Nicktane fuel adaptor kit
Husky Fith Wheel, Westin stainless step tubes.
GM molded mud guards
EFILive Autocal DSP5 by Rob@ATPTrucks.com
Transgo Jr. Kit, Pack Brake Air Bags