DuramaxForum n00b
Join Date: Sep 2012
Location: Upstate NY
Posts: 14
1st time pulling- '06 LBZ
---
Awesome man!
---
07.5 LMM "CL1MAXN"
Some Detrimental Go-Fast Goodies...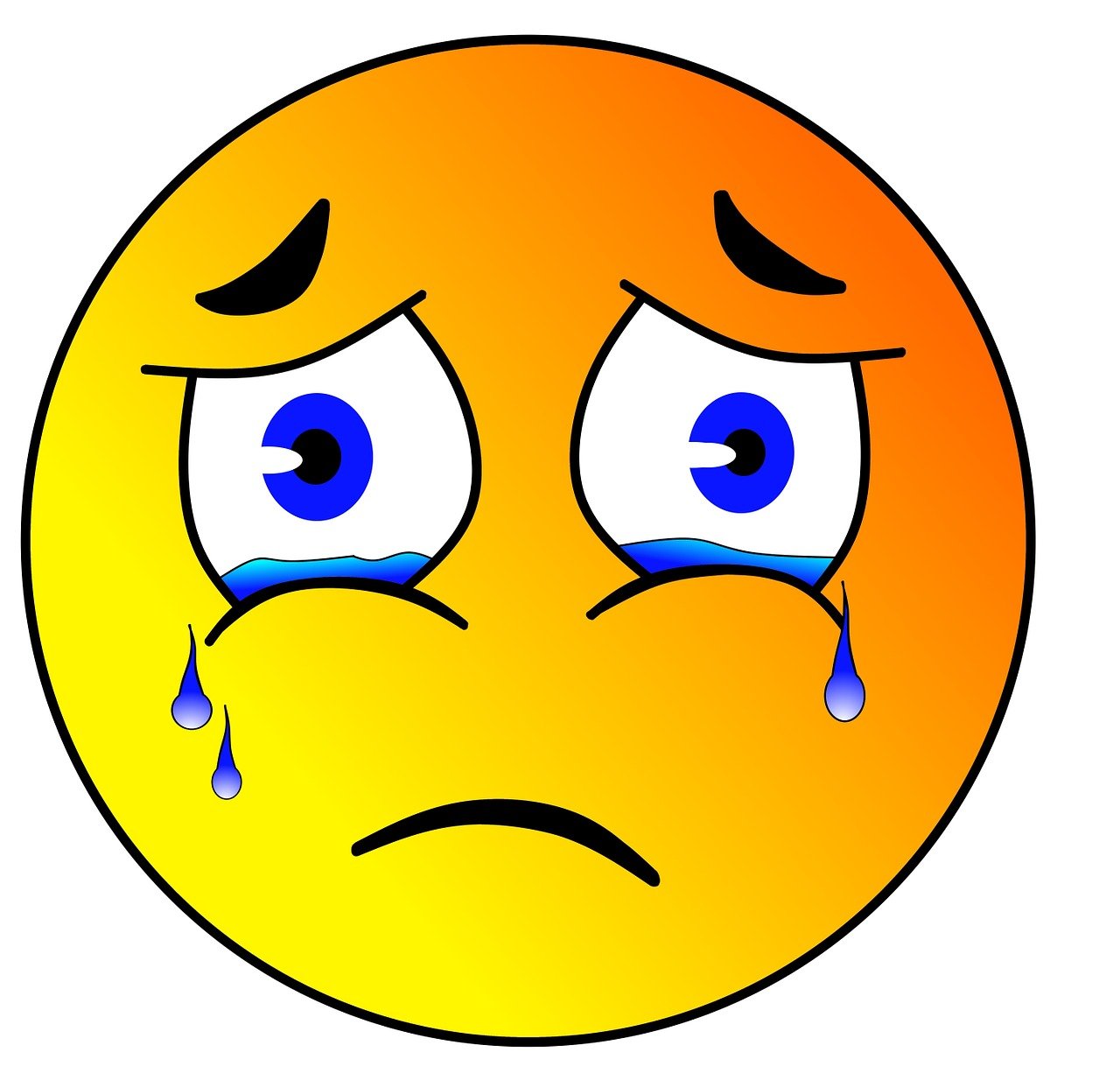 7.30 @ 95MPH Thanks To..
Mark, Evan, And Dan
X2 on awesome !
---
Bob
2006 Sierra 2500HD, SLT, 4x4 CCSB LBZ, Leveled w/NITTO ALL-TERRAIN 285/75R16,Linex,Undercover Tounneau cover, diamond-eye quite tone front pipe, 4inch cat-back MBRP,Bilstein 5100's.Curt class v hitch.DSP 2 from Idaho Rob at ATP, ADP Cat filter,Firestone Ride Rites
2012 Primetime Lacrosse 318BHS
www.trollperformance.com
Nice pull. What are you running in your truck?
---
Jayson
2004.5 GMC Sierra
AirDog II 165, Built Motor, DP72, Suncoast Trans EFI Live tuned by Rob at ATP
"Live by a gun,Die by a bullet"
looked like a solid pull man!
---
Jeff-04.5 CCSB LS,Kory Willis tuned, Edge CTS, EGT and Boost guages, Afe MP, SDP EGR delete, PCV Reroute, AD 165, Fuelrail/cp3 fittings, FPRV shimmed, DHD Boost tubes and Downpipe, MBRP 4" w/6" stack, Cognito UCA's ,pitman/idlerarm braces, Bilstiens, Kryptonite centerlink/tie-rods, Trac bars by me, MA T-case brace, Kool-vue tow mirrors, Line-x everywhere, Amsoil synthetics, All light mod, 20" XD Hoss +18 305-55 TrailGraps. 2 Kicker 8" L7's
NathanAirchime K3la Hornair 548 kit with GW manual valve
BIG WISH LIST!
SYNTHETIC MOTORSPORTS AND KORY WILLIS FTW
DuramaxForum Fanatic
Join Date: Apr 2012
Location: Pittsburgh Pa
Posts: 5,483
That s awesome nice pull
---
2006 GMC Sierra 2500 HD SLT ECLB, LBZ, LED tailights, black turn signals , black aftermarket headlights,265/75/16s uniroyal larados,Bilstein shocks,Banks 4inch exhaust, Nicktane adp, with a 3 micron Donaldson fuel filter, Schaffer's oil, pcv Re-route from alligator performance, Nicktane race plug, GM cab light,Banks 3 inch boost tube,And S&B air intake good to be driving a diesel again.
2002 2500 HD CHEVY Silverado ECLB LB7
DuramaxForum n00b
Join Date: Sep 2012
Location: Upstate NY
Posts: 14
Quote:
Nice pull. What are you running in your truck?
Edge Evolution CTS, MBRP single exhaust, Airbox mod and I had newer tires.. Thats it!
Junior Member
Join Date: Dec 2012
Posts: 28