Join Date: Apr 2017
Location: CA
Posts: 8
Mini-max MPG's from a recent road trip.
---
This is a re-post from another forum but, I though it was worth sharing...
I have just returned from my 2,500 mile journey to and from Washington state with the new Canyon. Man, I've got to say I am impressed. The truck ran great and I logged some impressive MPG.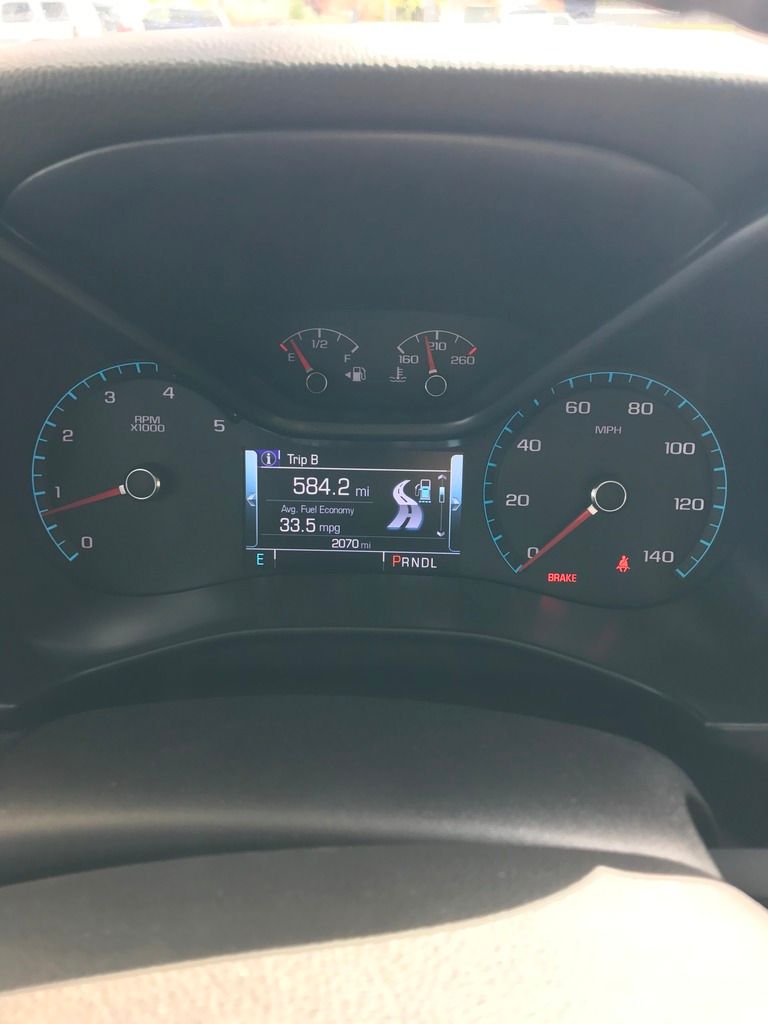 As shown 584 miles and 33.5 MPG average.
Hand calculated to 32.3 MPG.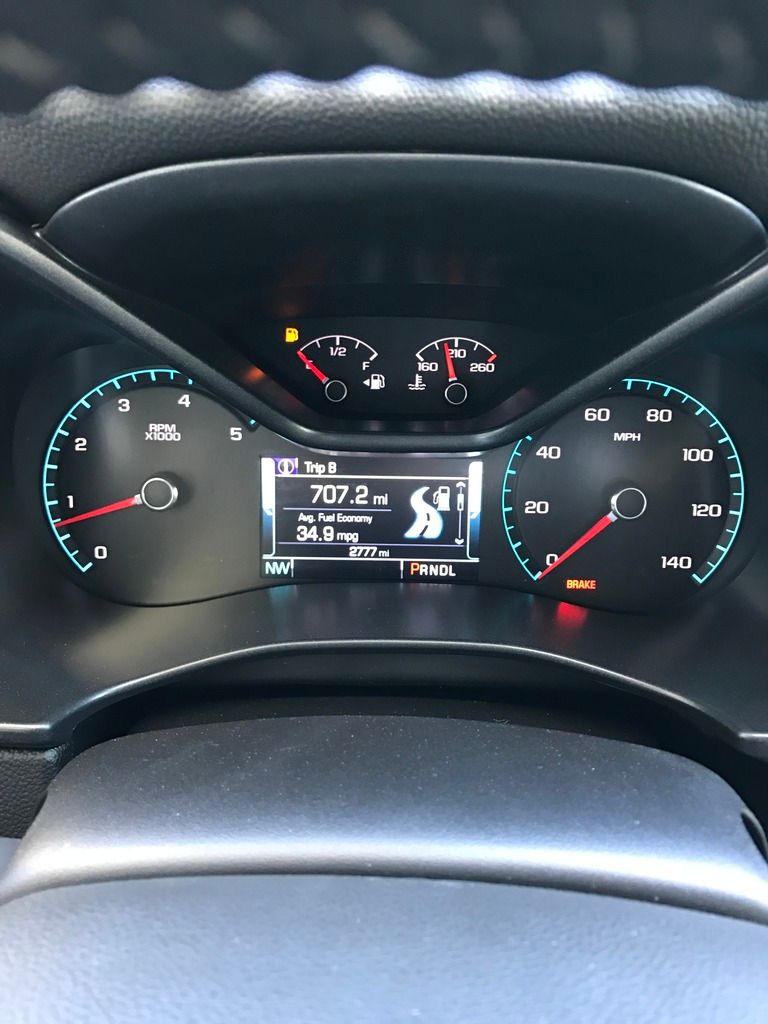 As shown 707 miles and 34.9 MPG average.
Hand calculated to 33.6 MPG.
I achieved these figures by driving mostly highway at 70-75 MPH (95% highway, 5% city).
Once again, I'm really impressed with the range and MPG. I can only imagine what would be possible with a tune!
Mike
---
2017 GMC Canyon SLE
1999 Porsche 911 C2
1994 Lexus LS400