DuramaxForum Fanatic
Join Date: Feb 2015
Location: The mountains of va/wva listen for the banjos
Posts: 9,544
Those look awesome. Truck needs to be called the dirty demon now
---
Race/Pulling truck:2012 CumminGs/Built 6.8L/Big air/Big fuel/48RE Swap/PCS 2000/B&M Gated shifter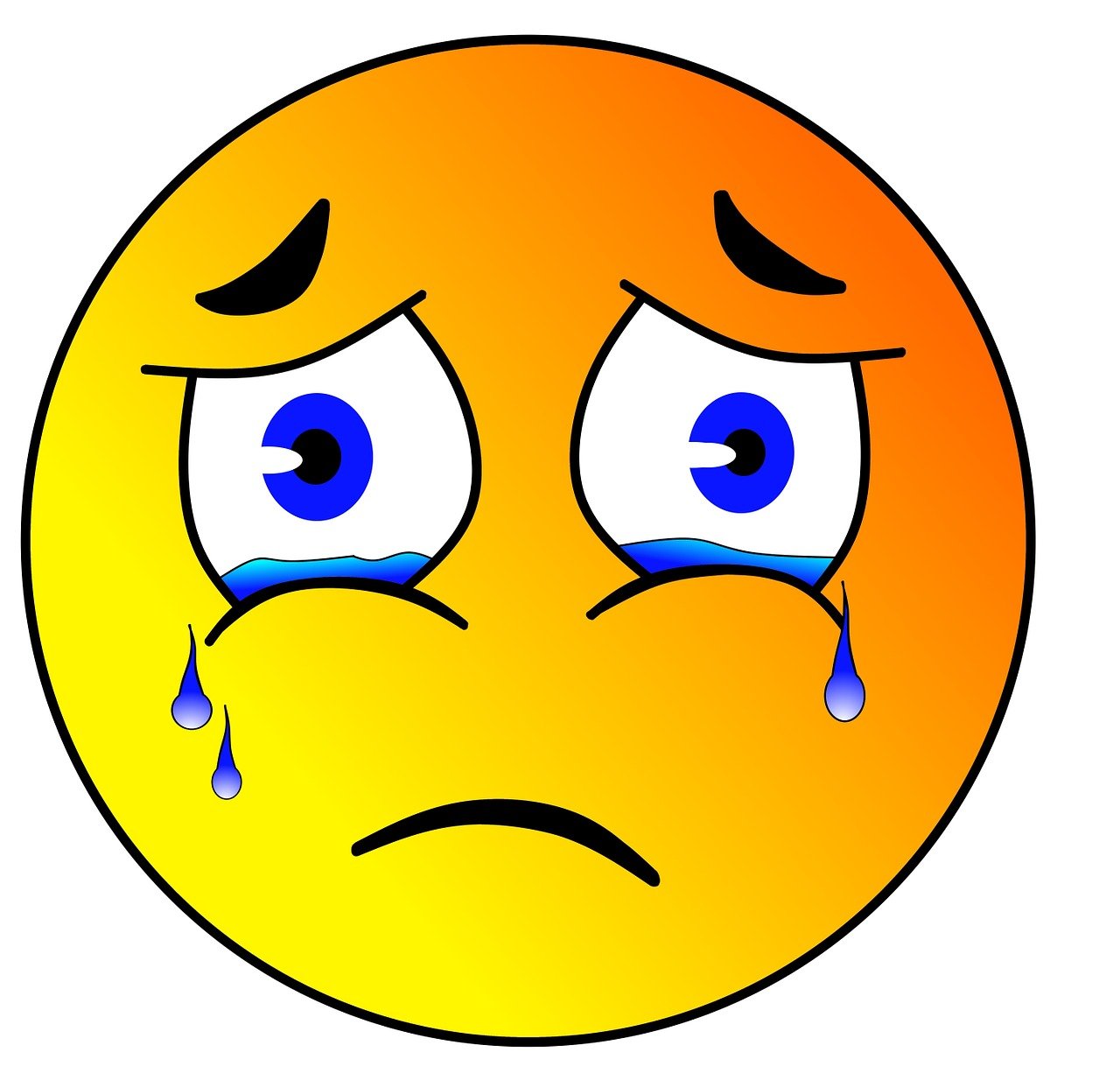 Kid hauler: 08 Lincoln navigator
Work/dd: 02 4.3 RCLB Silverado
Playing eye spy for another duramax
Junior Member
Join Date: Dec 2015
Posts: 63
Have you gotten pulled over for those? I had red lamps on my Harley for awhile til I got pulled over in Sturgis and was told that blue and red in the front are only for police, fire and ambulances.
---
2015.5 All Terrain 7" BDS 38's
DuramaxForum n00b
Join Date: Aug 2017
Location: Oregon
Posts: 10
That is wicked!
---
"Rangers Lead the Way", Hooah!
holy old thread Batman!
---
Yeah, they're a bit touchy 'bout their colors.
---
2007 LBZ 3500 LT3 DRW Crew Cab, Sulastics, Putnam XDR 15K, B&W 30K-Turnover GN+Companion, Ride-Rite Air...EFI'd by Rob
2008 LMM 3500WT DRW Crew Cab, 8 'Flat/GN, Workforce Alum Toolbox, Ride-Rite Air
Use-ta Haves
2006-6.0 3500 WT DRW ExCab Flatbed, 2005-LLY 3500 LS DRW Crew Cab, 2002-LB7 3500 LS DRW Crew Cab
I Live my life in such a way that when my feet hit the floor in the morning...Satan shudders & says "Oh shit, he's awake!"