XDP's New Diesel Monster Truck
---
We're proud to announce the launch of our "Xtreme Diesel" 2.0 Monster Truck. Follow the link below to find out about the all new powerplant in our 2017 Ram 2500.
Official Blog Post:
Xtreme Diesel Monster Truck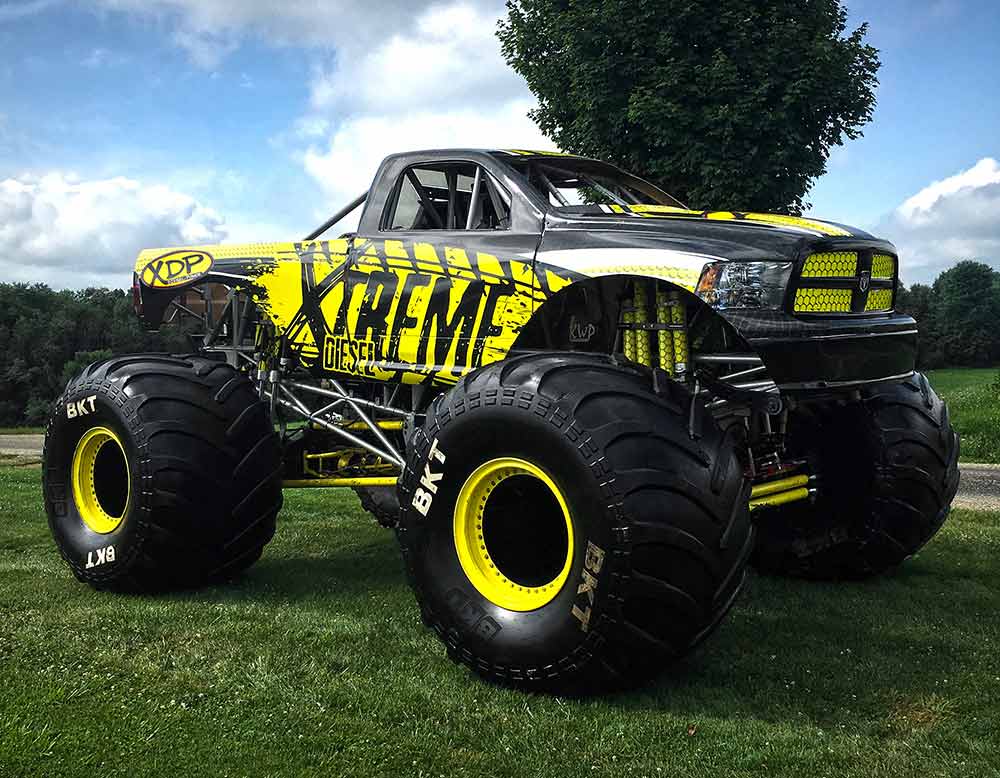 ---
Duramax Forum Members Save 10%!
Like us on Facebook for News, Contests & Giveaways!
Call Us @ 1-888-DIESEL4