NEW! XDP Duramax Radiator Drain Pipe XD328
---
NEW! XDP Duramax Radiator Drain Pipe XD328
Eliminate the hassle of draining the coolant in your 2006-2019 GM 6.6L Duramax with the XD328. The Radiator Drain Pipe installs in the lower radiator hose so the next time you service your cooling system, you can avoid the mess and control the coolant being drained.
Find out more here:
XD328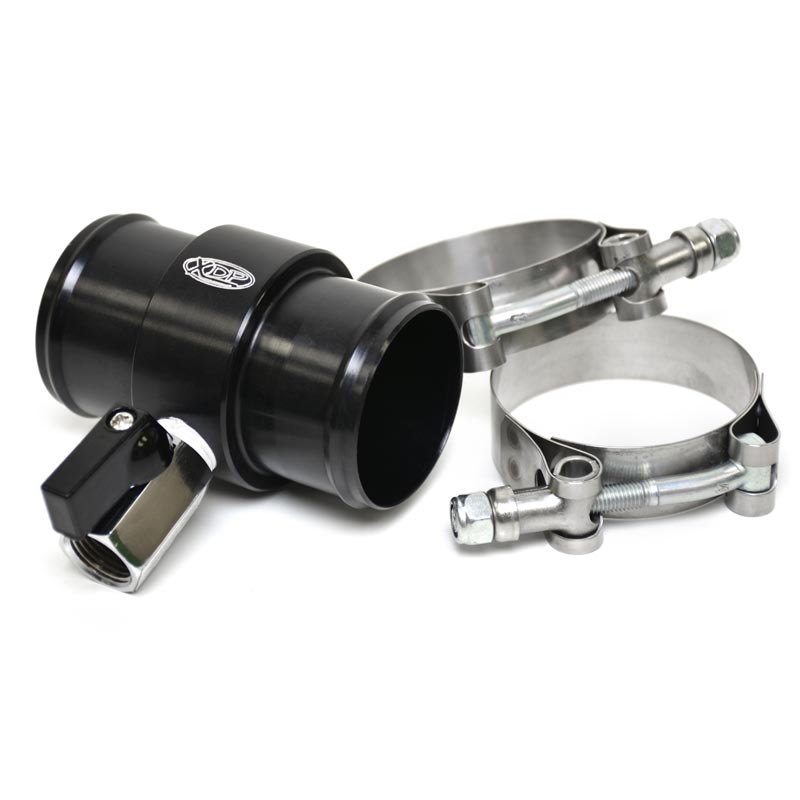 ---
Duramax Forum Members Save 10%!
Like us on Facebook for News, Contests & Giveaways!
Call Us @ 1-888-DIESEL4