2003 H2 HUMMER 41,xxx MILES W/MAGNA SUPER CHARGER RUNNING A SUPERCHIP PROGRAMER
GPS, SUNROOF, 8DISC PLAYER, BILLET CHROME OVER $15,000
CORSA SST EXHAUST
EDLEBROOK RESIE SHOCKS
asking $25,00
This vehicle has been sound for my family since we bought it in 07 with 24,xxx miles. When we purchased the H2 the back seats were still wrapped in the original plastic with the seat belts buckled from factory. We recently brought the H2 to wisconsin from Las Vegas but it has not seen any winter driving yet and sits in a heated garage. We have all original engine parts still to change it back if you want to get rid of the super charger.
HERE ARE SOME PICS- these are from before the drive up to wisconsin this summer thats why they are in a desert setting. I will get some more shots of it up on request (what you would like to see).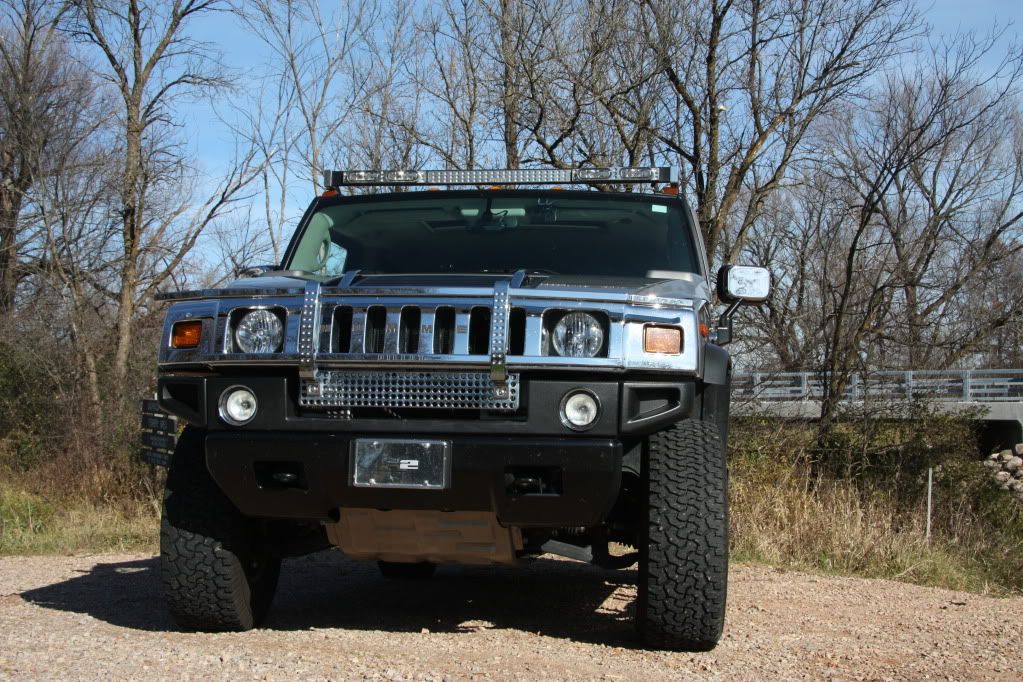 My parents do not need to sell the hummer, They are moving to germany for a few years and dont want their cars sitting around in a garage not being driven enough. Yes its not the greatest on gas but it is a fun, SAFE, and great running truck. Please dont shoot me low ball offers and waist my time.
Email-
[email protected]
920-268-2744