Discussion Starter
•
#1
•
Does anyone else have a Japanese made sports car (or a few like me :grin2
?
I grew up in a family where everyone had either trucks or muscle cars, but I also earned bad grades in high school, so as "punishment", I had to drive an '82 Civic Wagon around that I bought for $350 with a blown engine (had to rebuild to drive of course). And, like most people, I worked on what I had, which then I built an affinity for Japanese cars along side my liking for what I was raised around. Skip ahead 20 years, and now all of my cars come from across the Pacific aside from my 2 trucks.
So I figured I'd share what I currently have, and see if there are any other like-minded people in here.
My "racecar" is a 1996 240SX. I only have pictures of before I stripped it down and caged it (where it sits now, still getting it back together). Still building a 2.2L stroked 4 banger with an EFR 7163 turbo on E85. Old setup was right at 400whp, but the new build will be governed around 480-500whp to fit my class (TT1 in NASA) depending on final weight.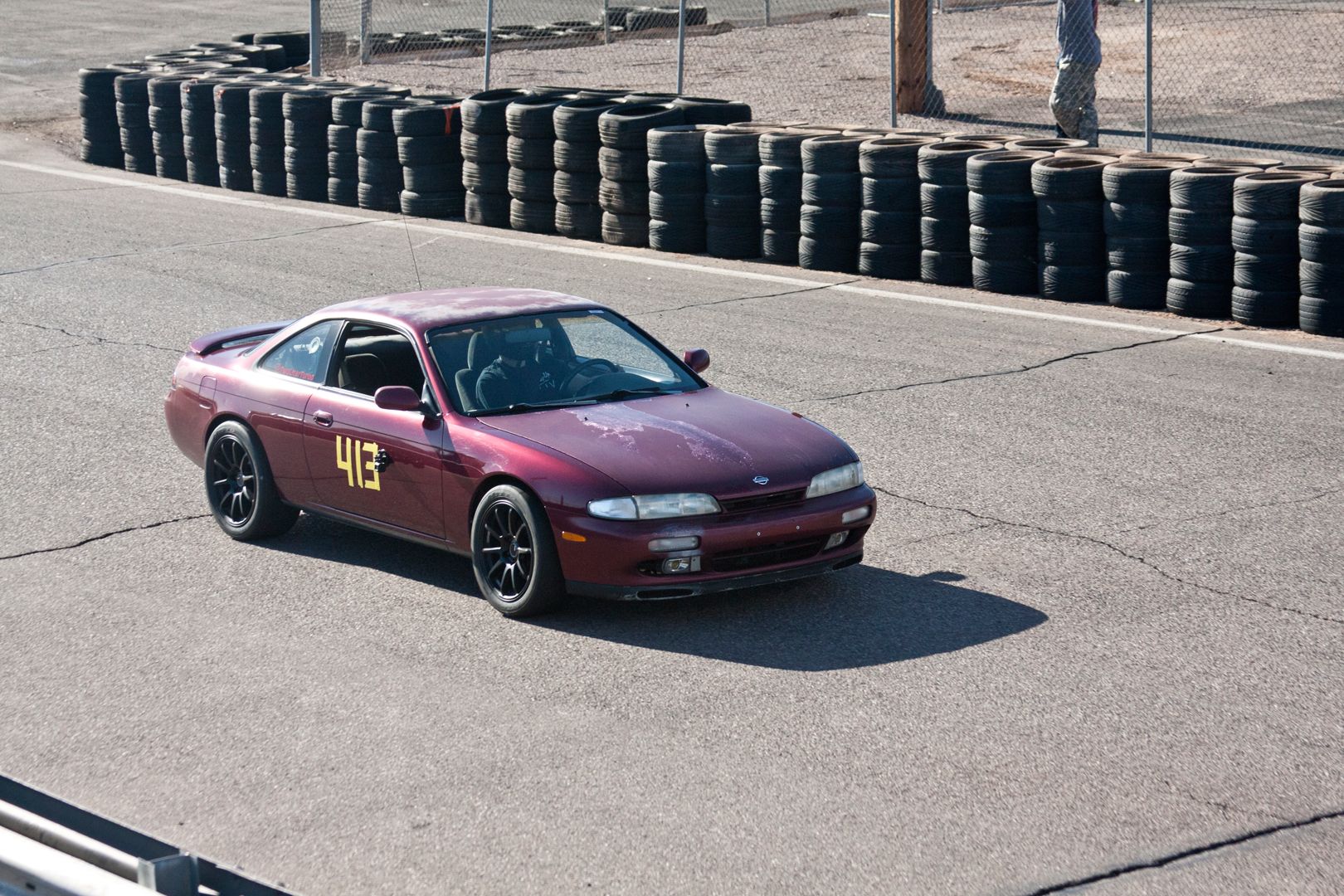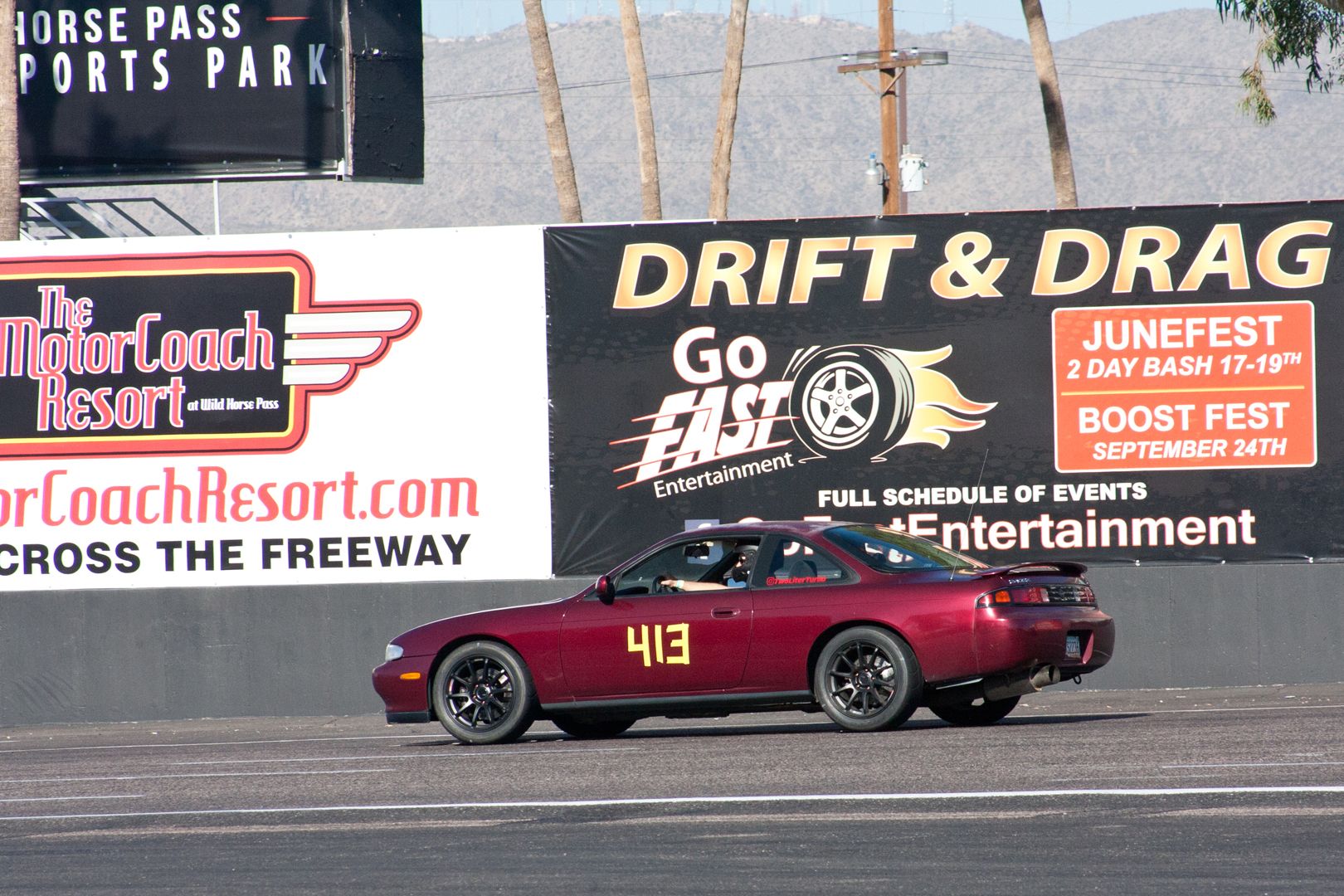 New engine bay paint (and interior/cage):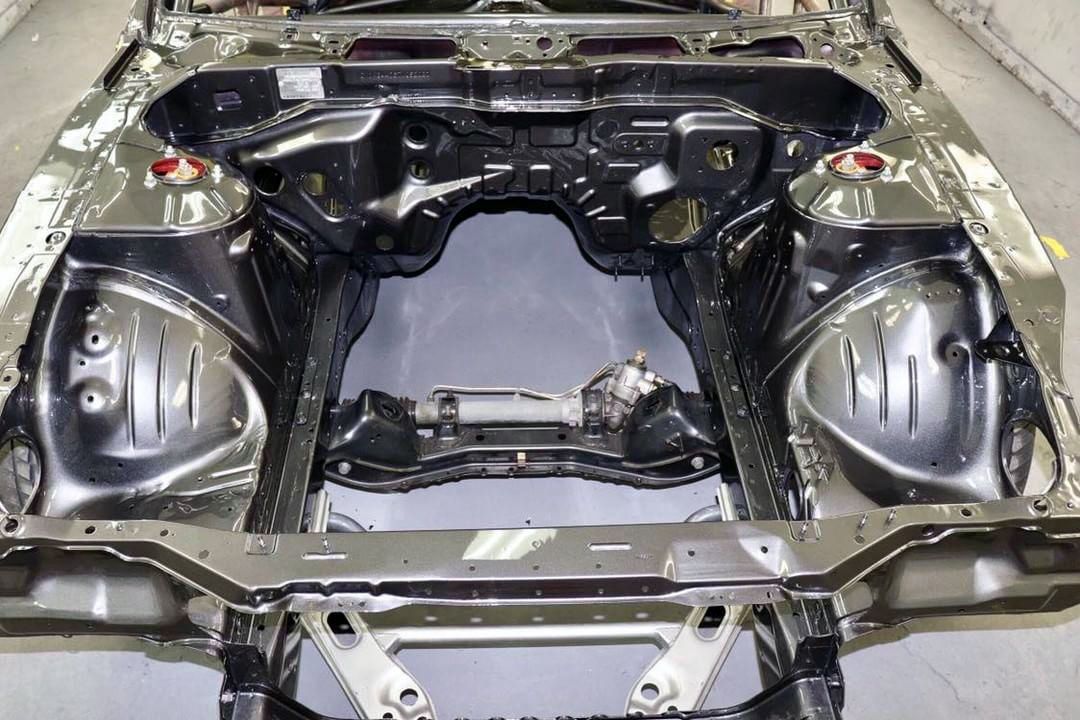 My daily driver (and car I bring to the track because I don't like "not racing") is a 2007 Subaru Legacy Spec.B. Bought this for family safety that wasn't boring to drive. Probably should have gotten something else, but it is what it is.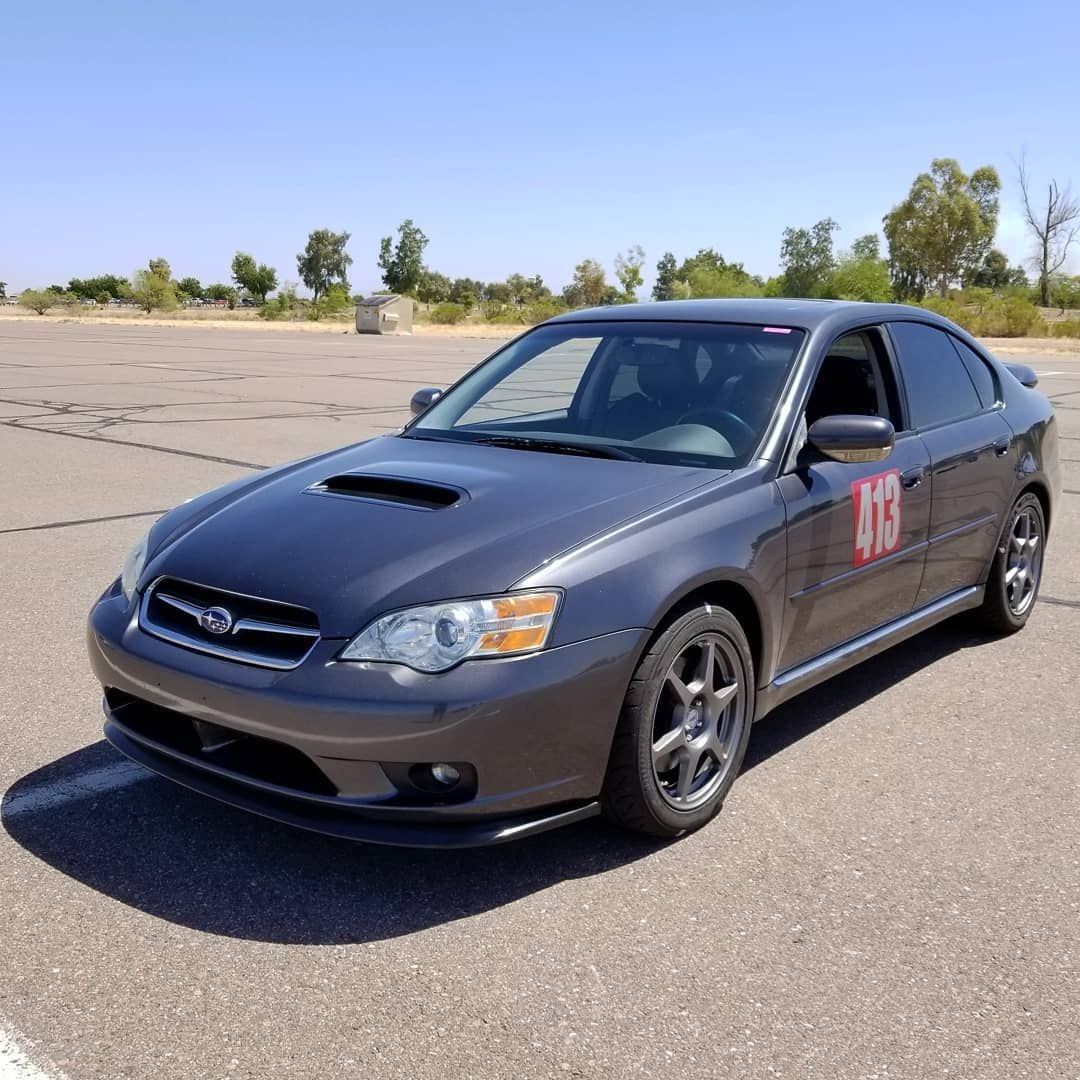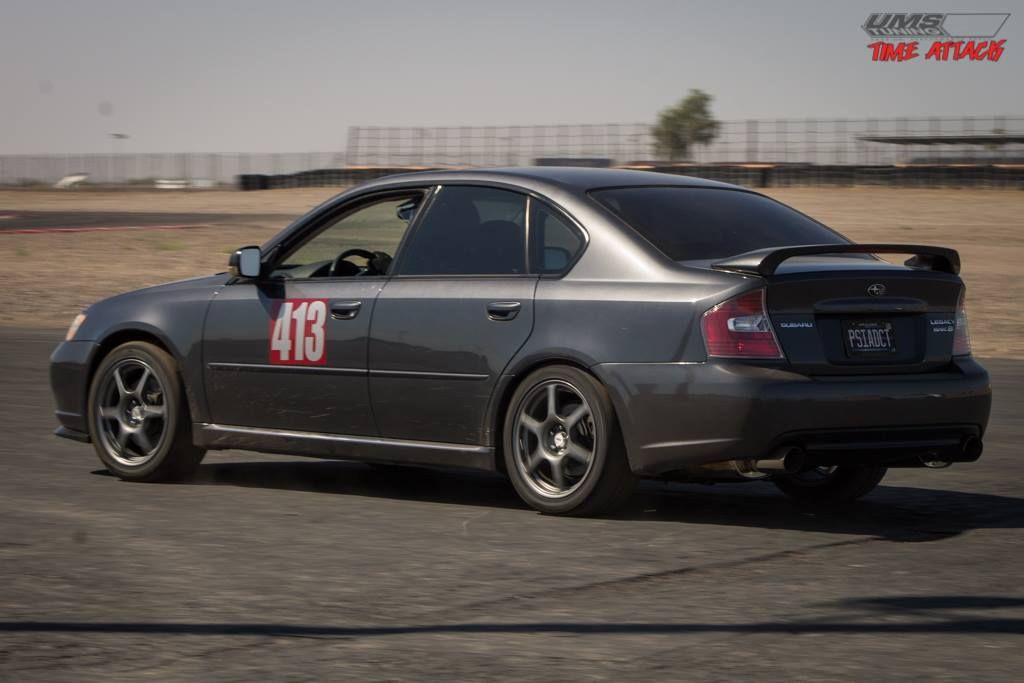 And my weekend cruiser and future drag strip fun car is an imported 1990 Skyline GTR. It's mostly stock atm, but I'm already collecting parts for the engine build, which will be a 2.8L stroked twin EFR setup.