Discussion Starter
·
#1
·
Starting one of these things to keep track of all the money I've spent :cookoo[1]: and to be able to track the trucks progress through the years. :neener
She started out with me about 6 months ago, I was driving a rung out 1995 dodge 2500 cummins that kept having 1 issue after the next. My wife was on craiglist and found my truck and told me we had to check it out that weekend. As some of you might have seen I will be the first to admit I over paid for my truck but it was exactly what I wanted. 180K mile loaded LT, mods were all recent right before trade in, owner did Injectors, Lift pump and EFI live from starlite diesel. Was a 2 owner truck (I was the third) with all maintenance records through carfax, with no rust!
Day I brought er home!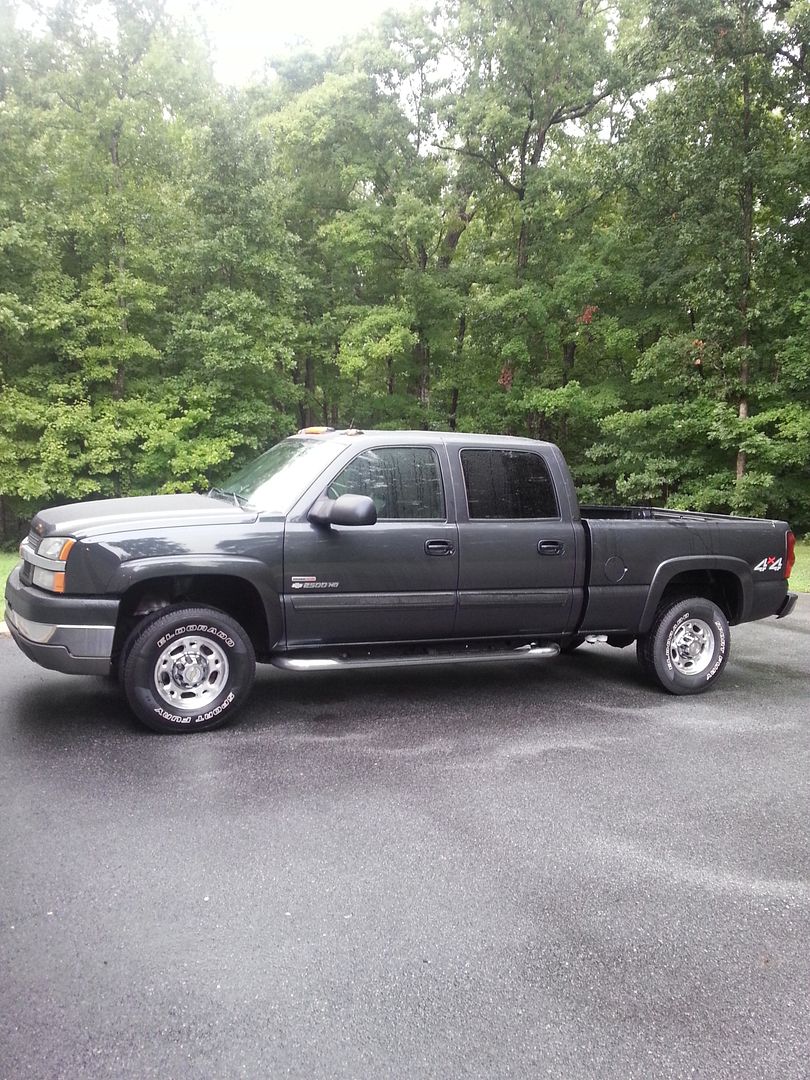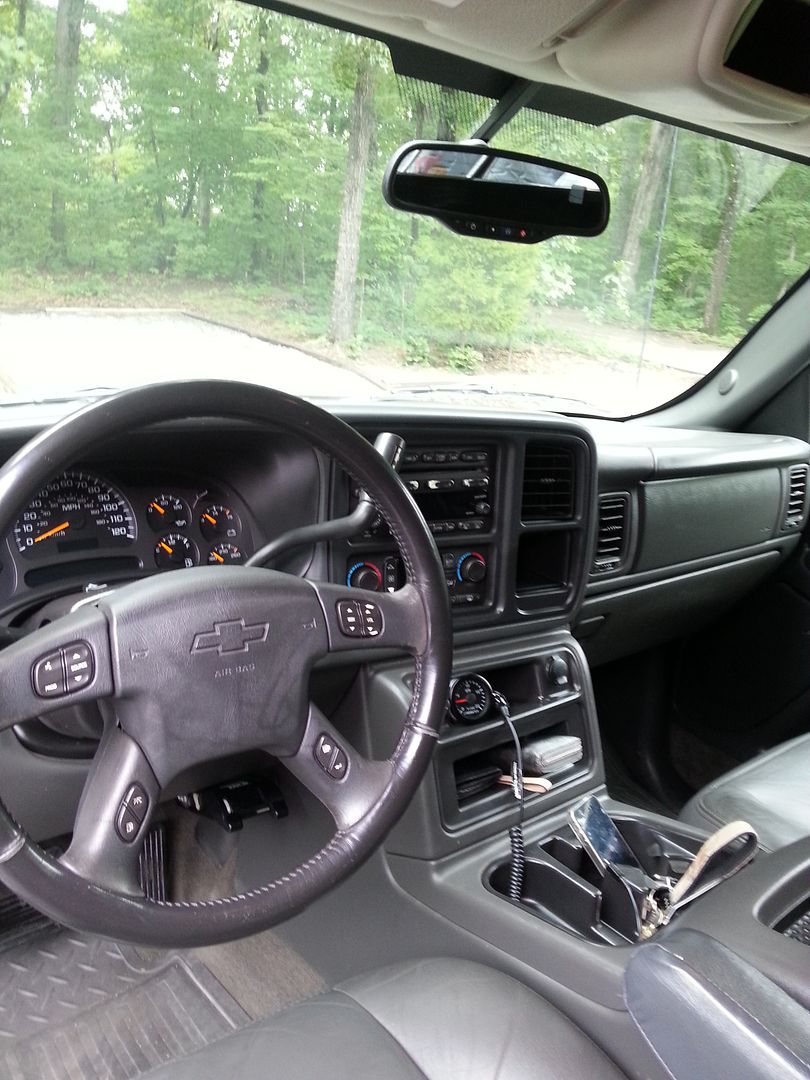 Leveling Kit added and waiting on tires/wheels (fixing to be removed and for sale)
Wheels installed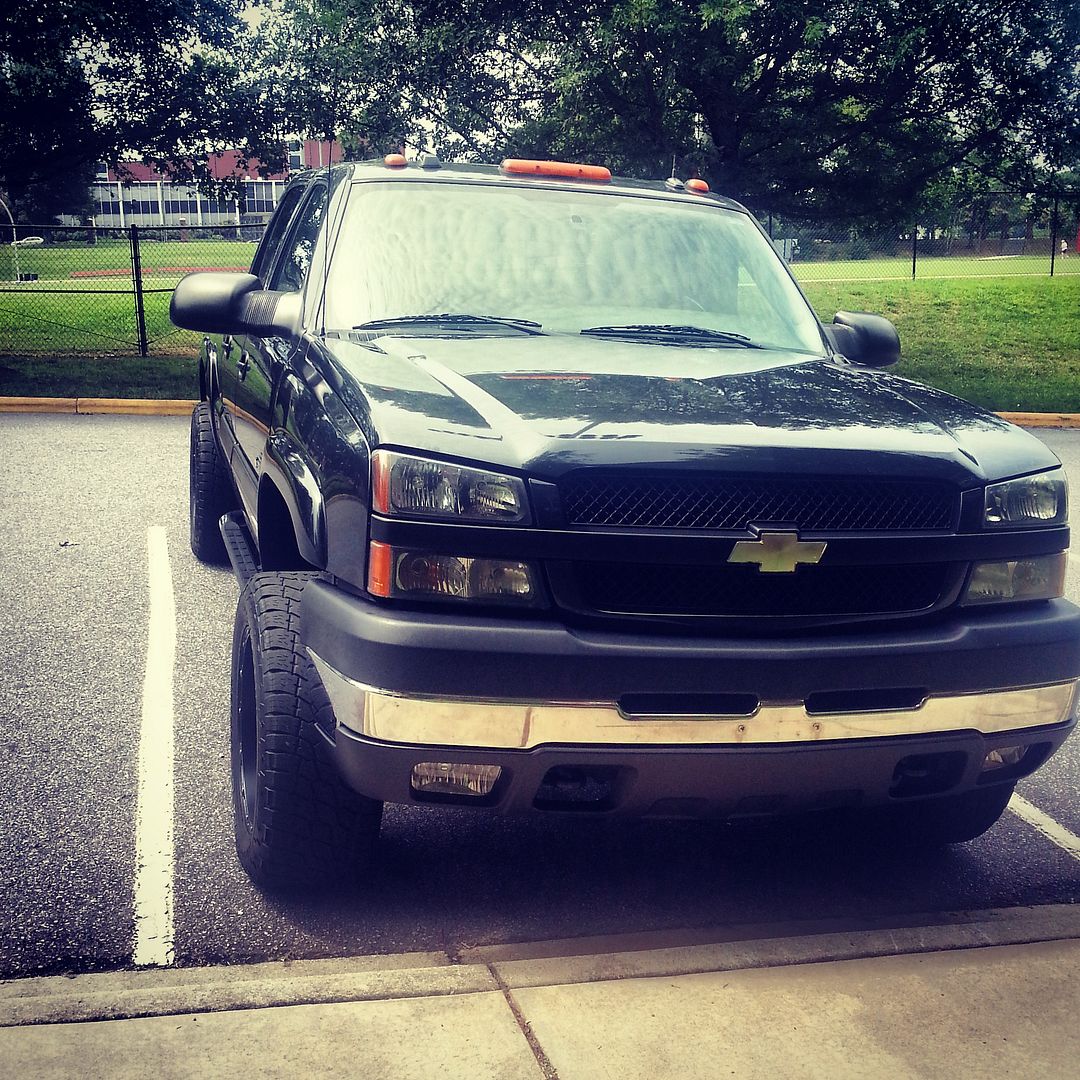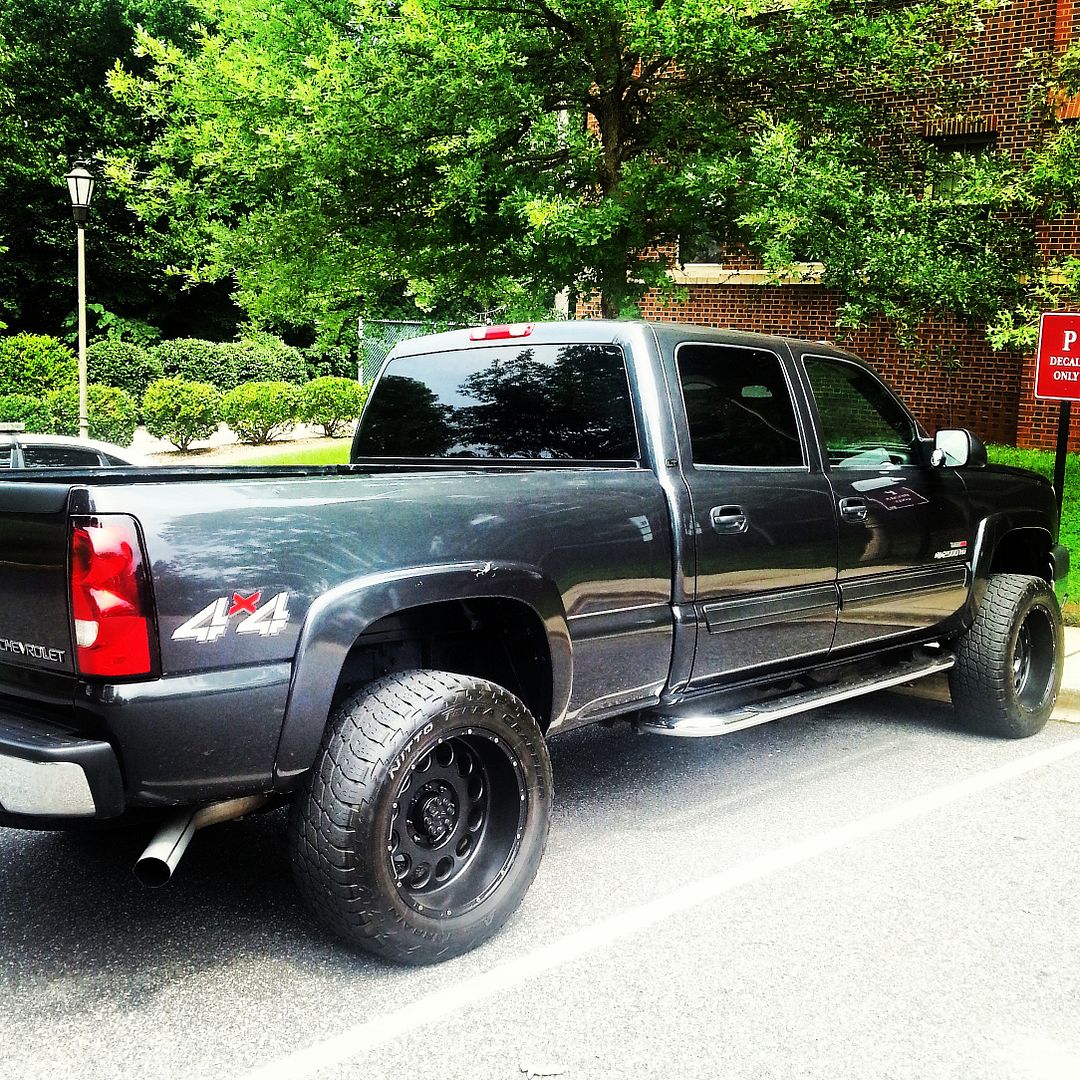 Exhaust in Magnaflow 5 inch from Alligator Performance!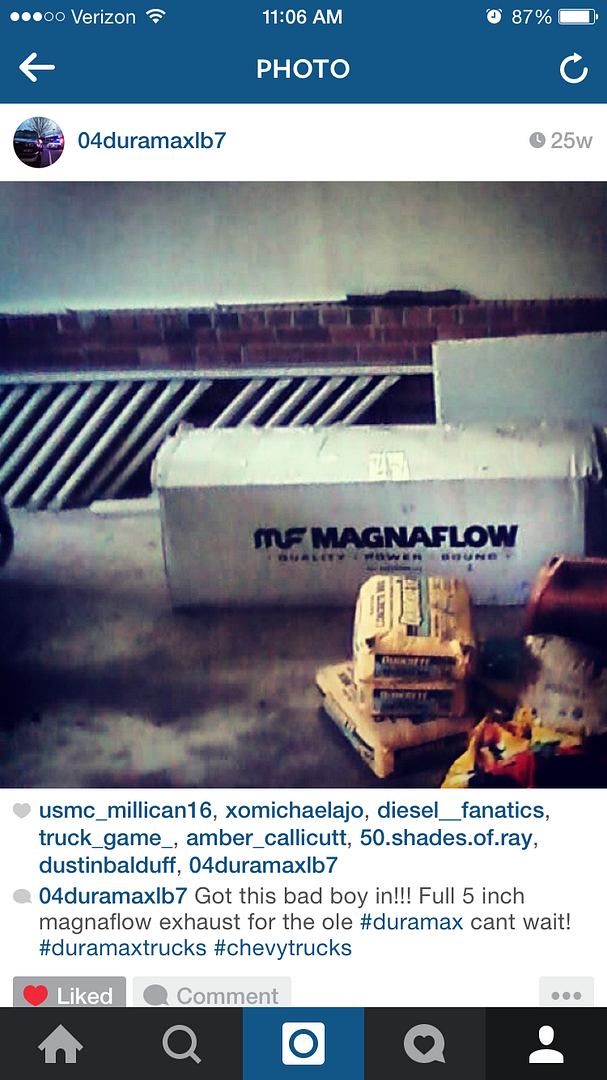 Exhaust and 2inch wheel spacers installed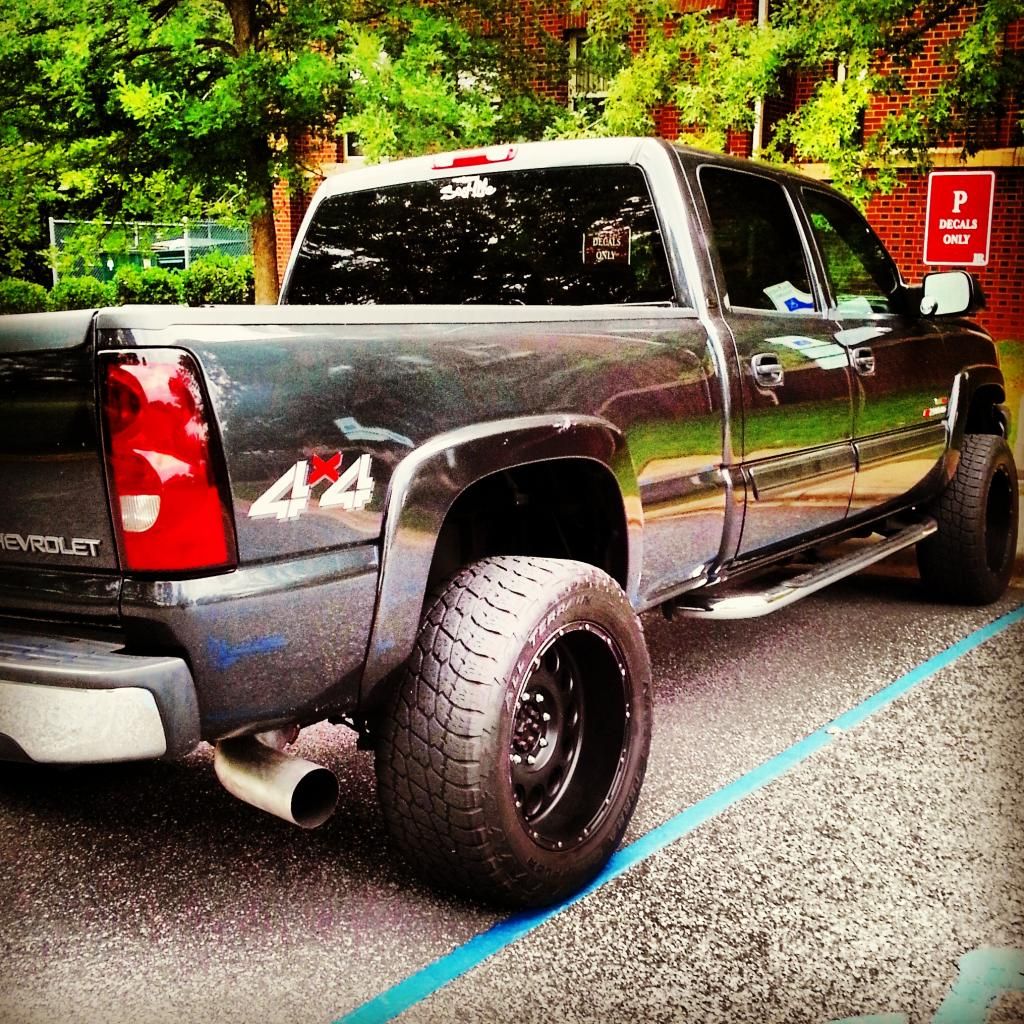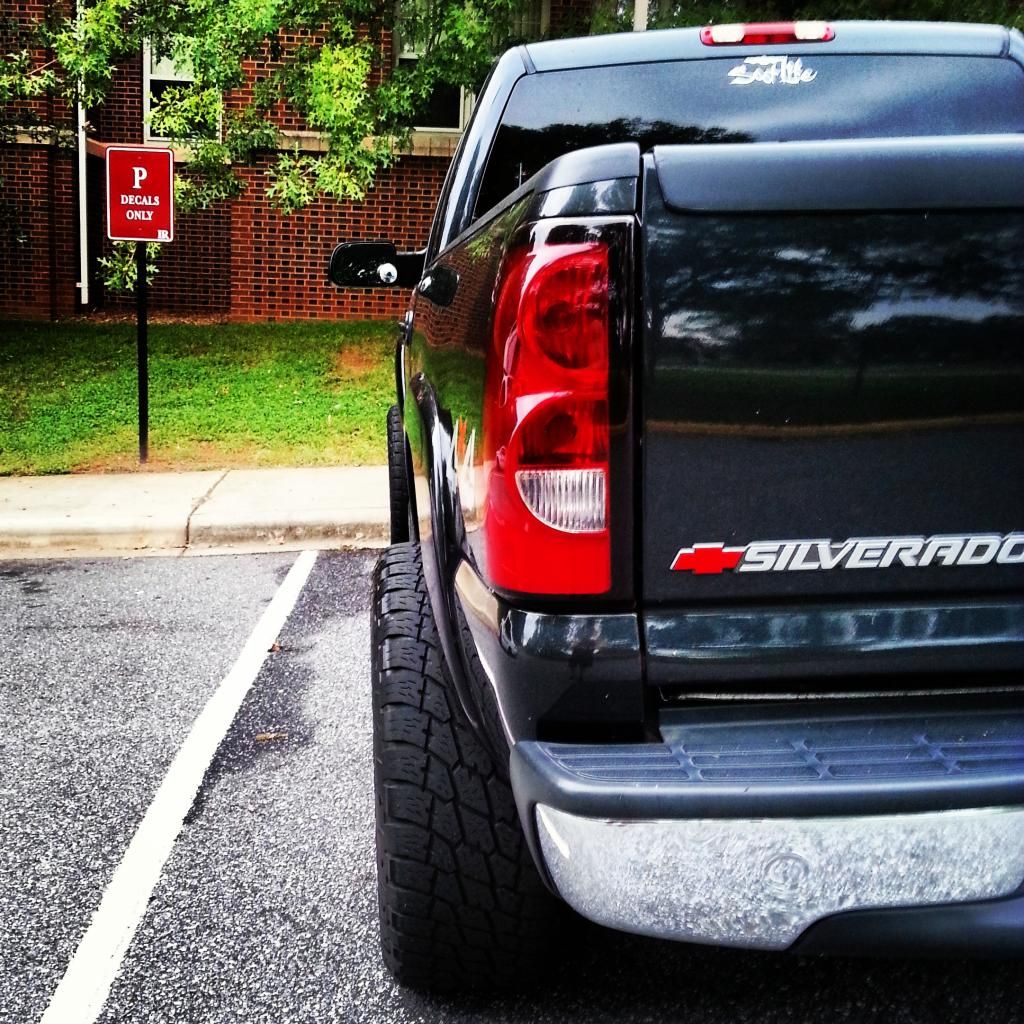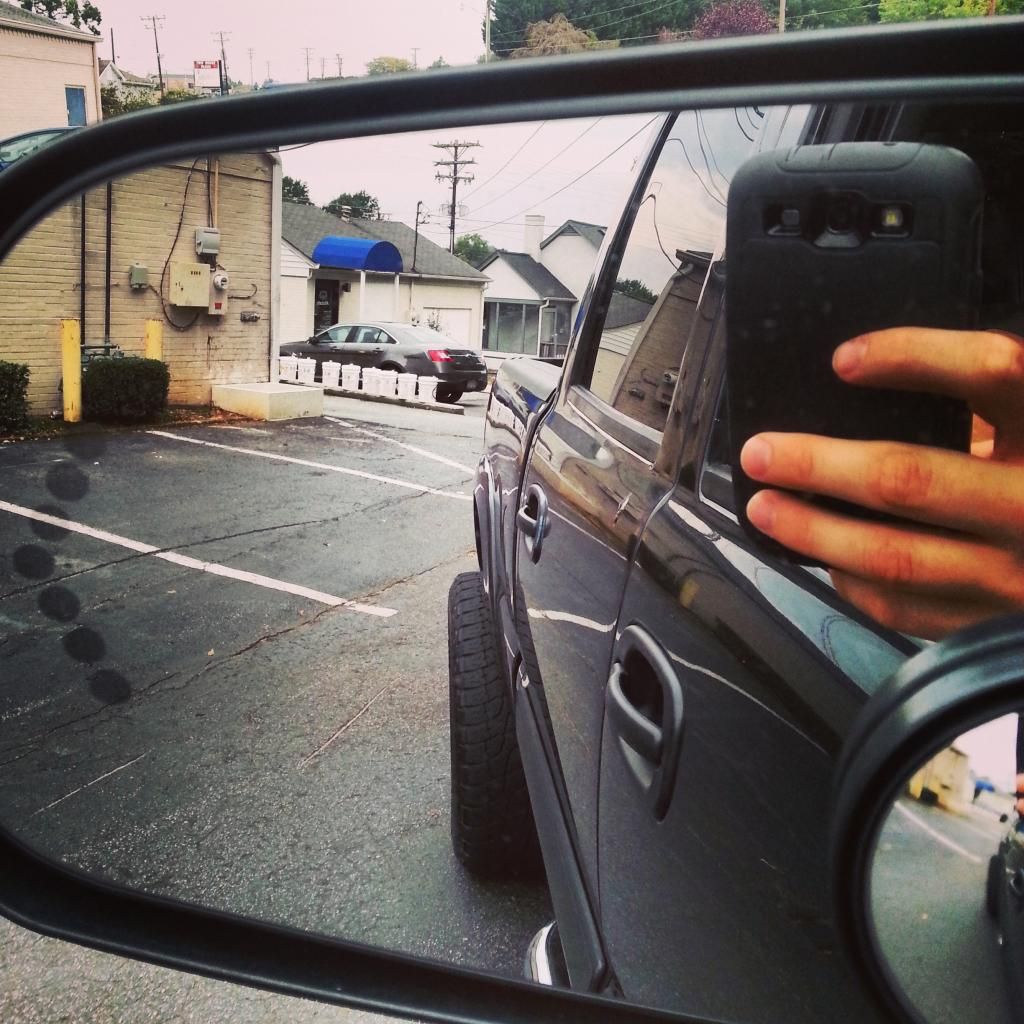 Finally got around to removing those stupid side steps!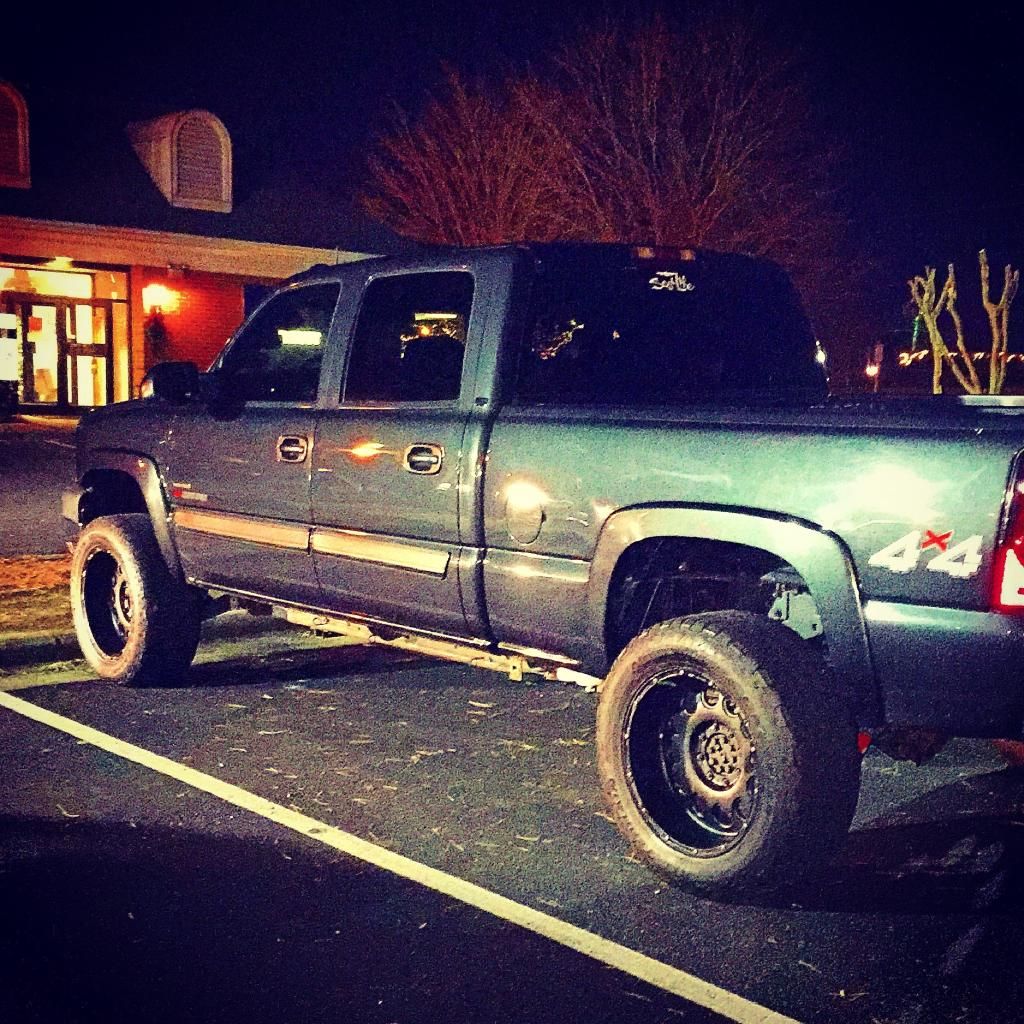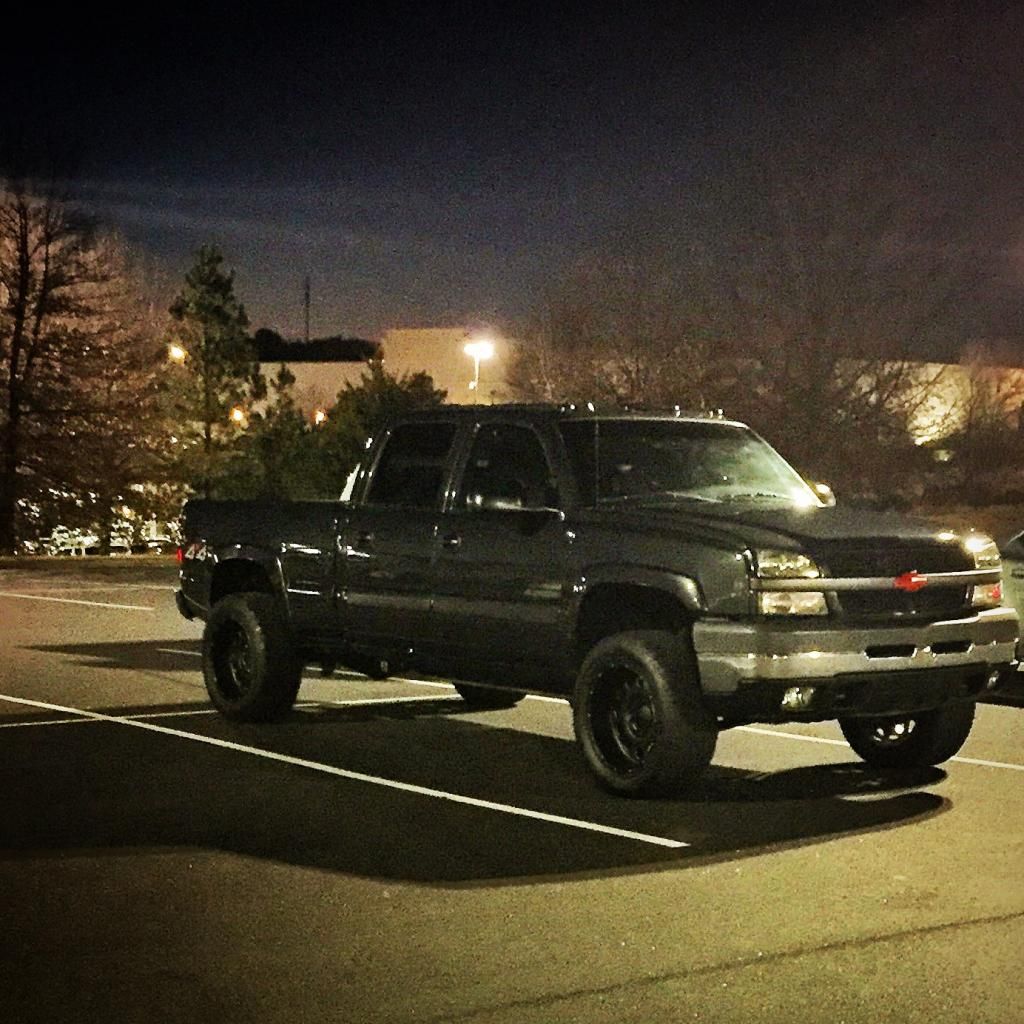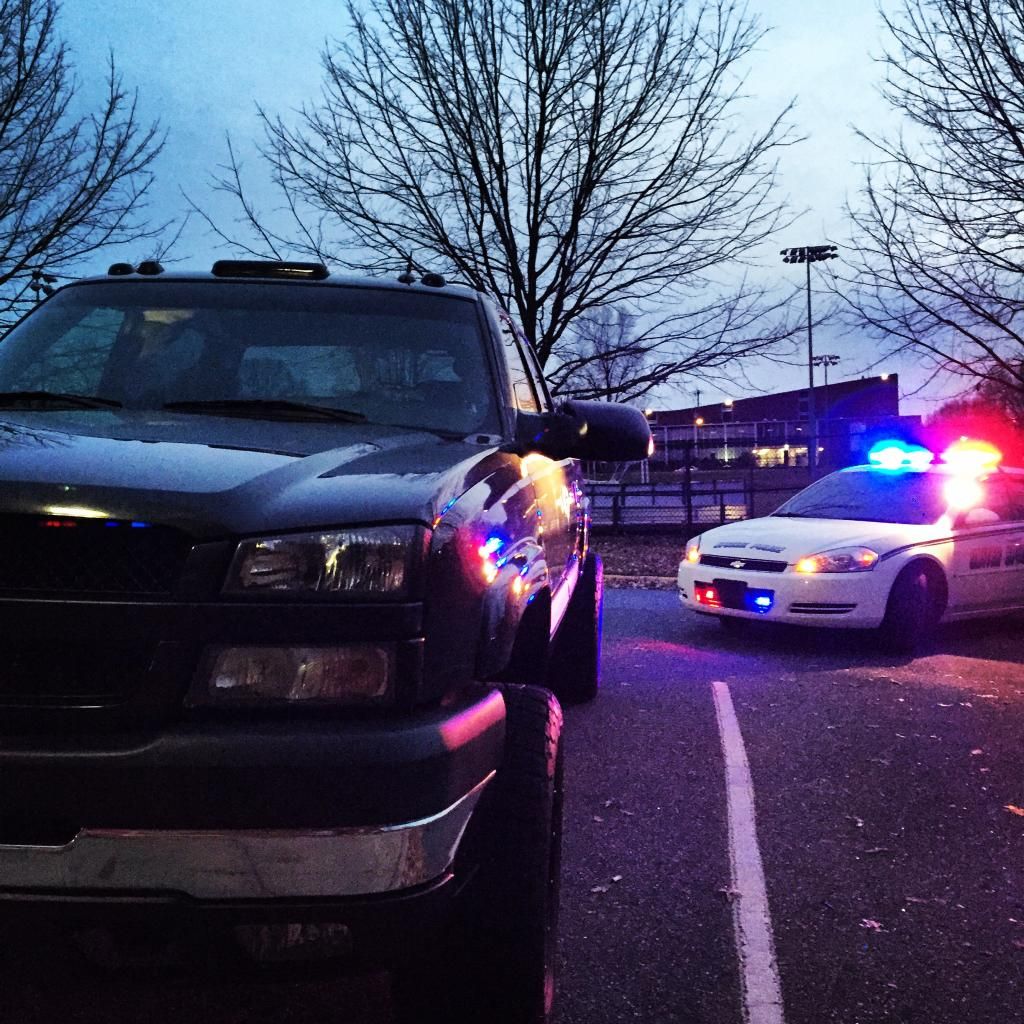 this brings us up to Christmas in which I got a few goodies from the wife.
Tow mirrors, LED brake lights and third brake light also LED tail gate bar and new head lights and Rancho RS5000s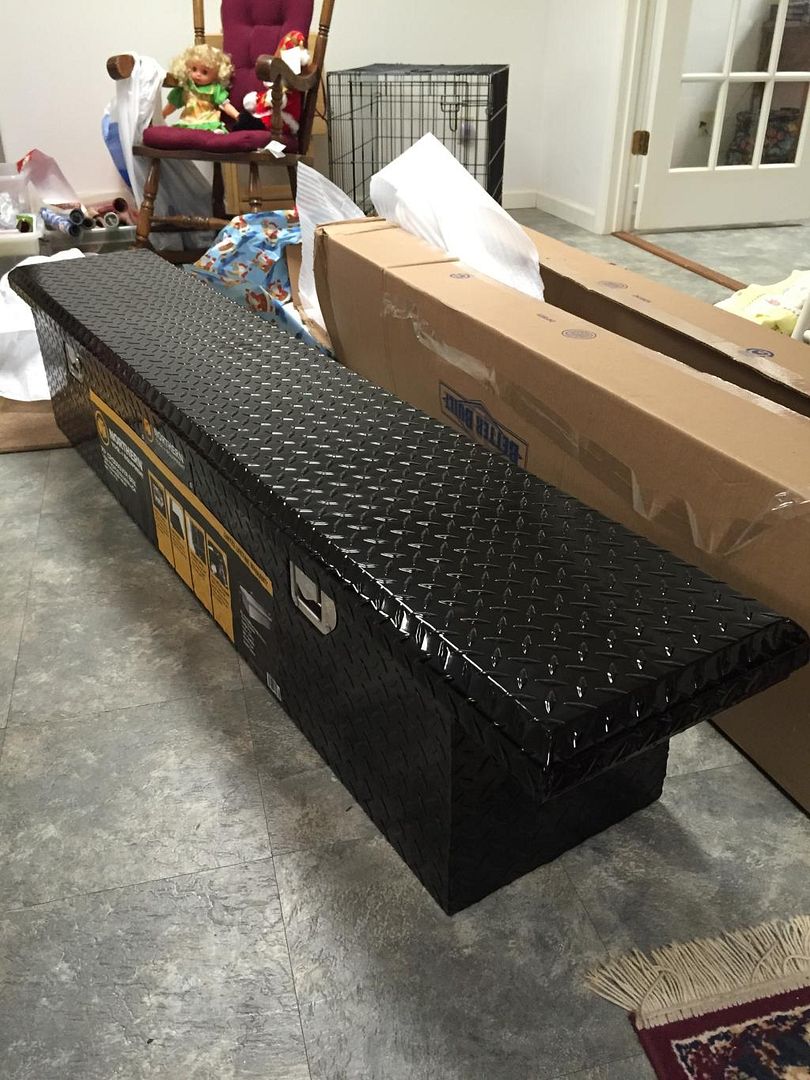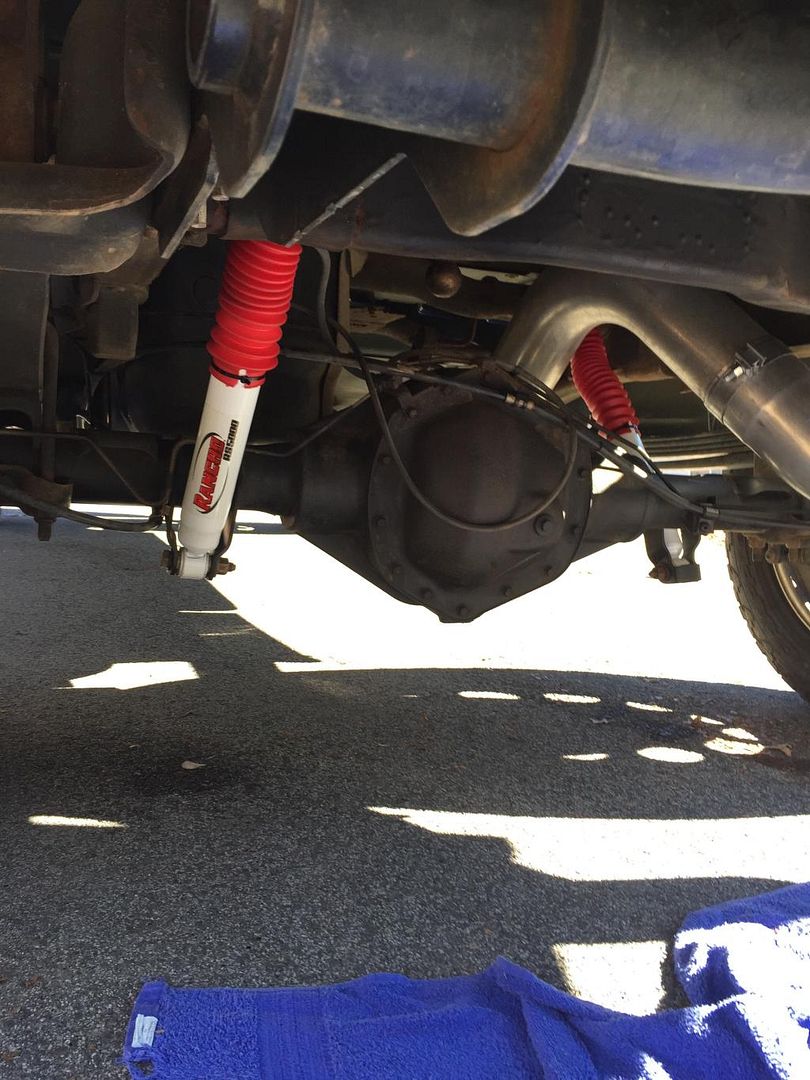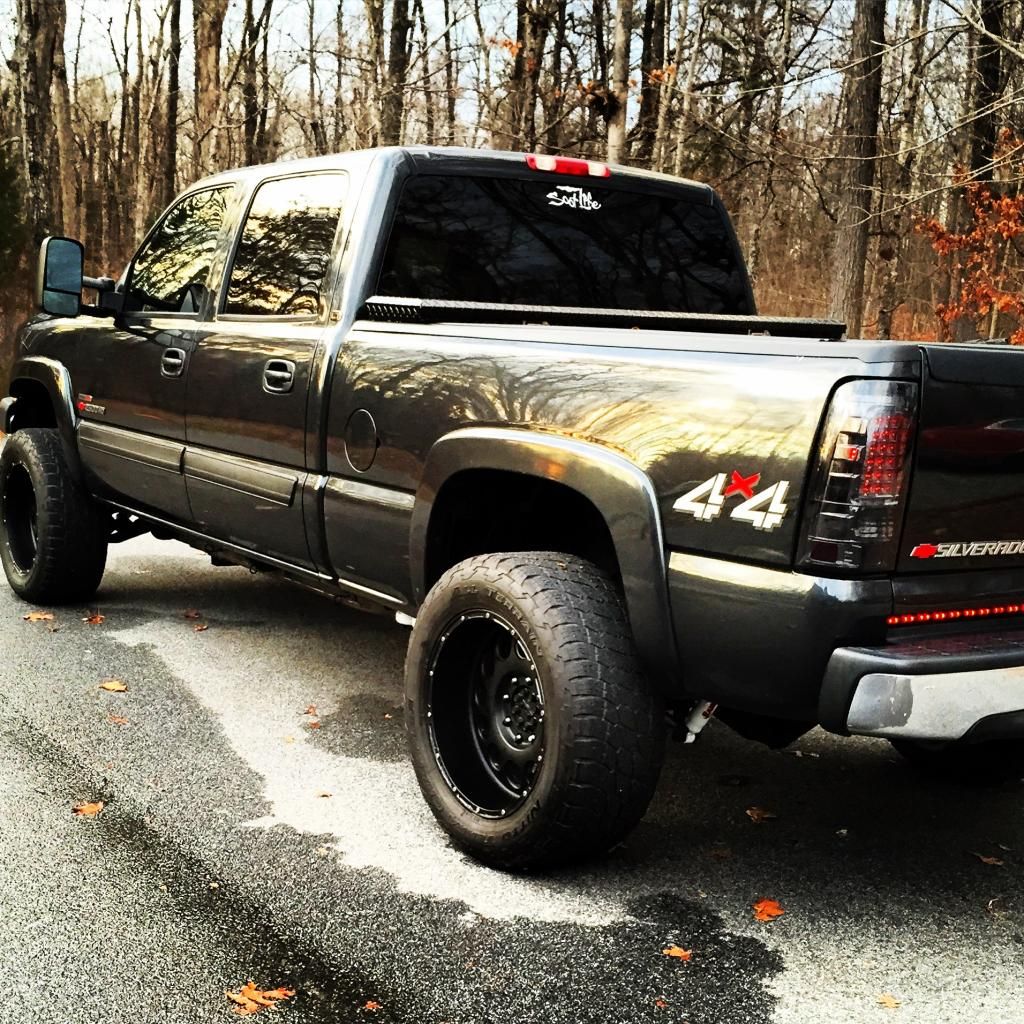 If you notice I broke one of the side pieces off my grill being a little over exuberant trying to get the new head lights in. HIDS were also added as well as the "all on" mod.