Discussion Starter
•
#1
•
I've been working on designing and building a bumper for my truck since last summer. I started doing all of the design work on CAD software. In February I finally had something I like and made a mock-up out of cardboard. I made a few changes to the design and sent all of the drawings off to a buddy to get cut out for me. I got the pieces back last weekend and started welding. So far I have tacked my center section together, both sides of the bumper, and got my mounts fabbed up. Next weekend I hope to get the center section mounted on the truck, then I should just need to finish welding. I really only have time on my weekends and the shop I have access to right now is only open till 4:30 on Saturdays so its taking longer than I would like to get everything finished. Here are some pics of the process and the build so far.
Cardboard Mock-up: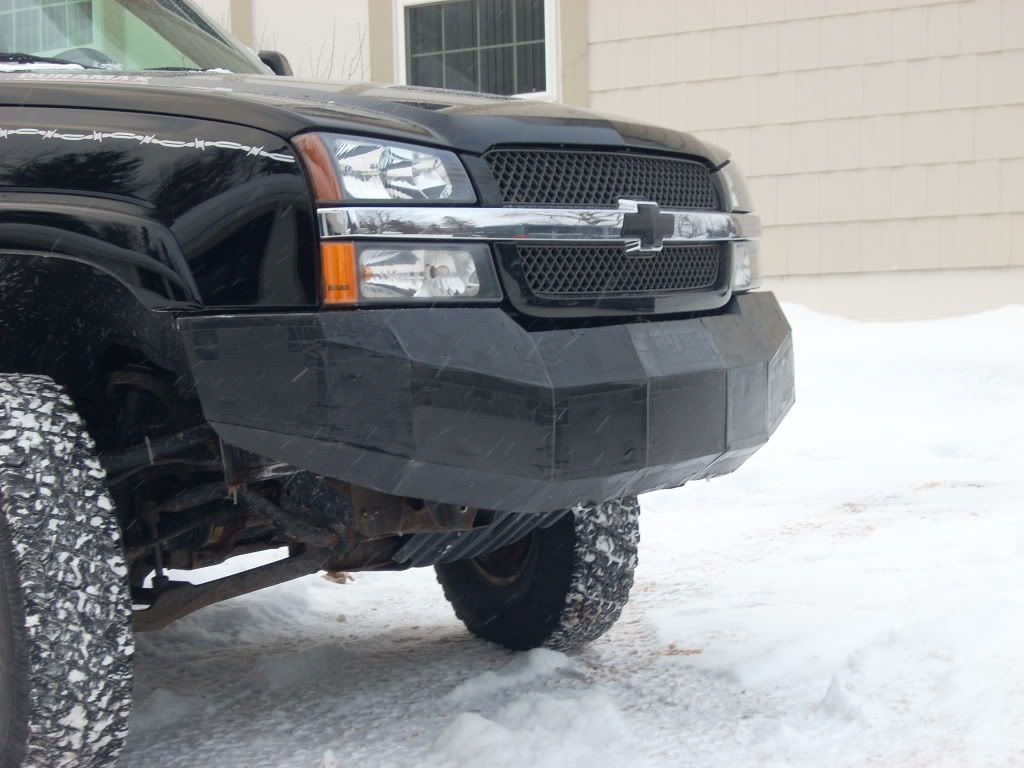 Revised CAD Image: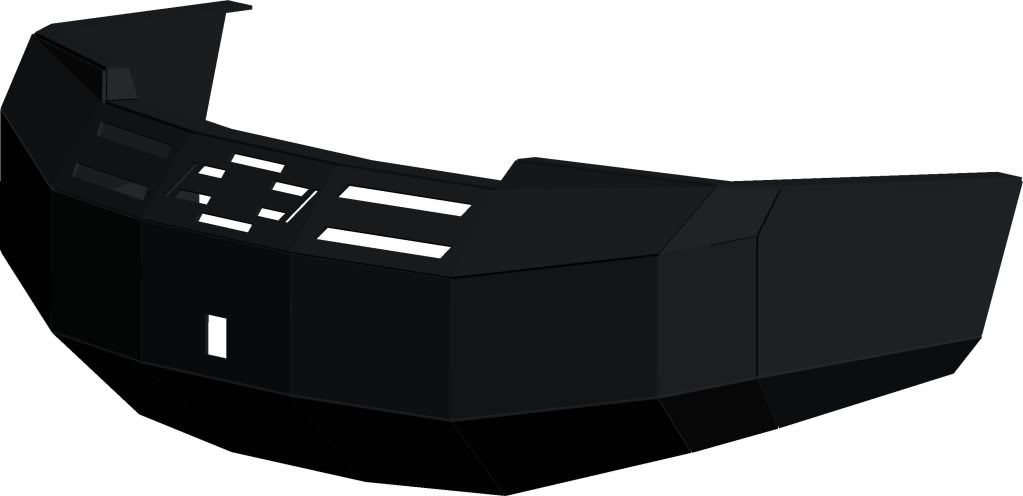 Center Section: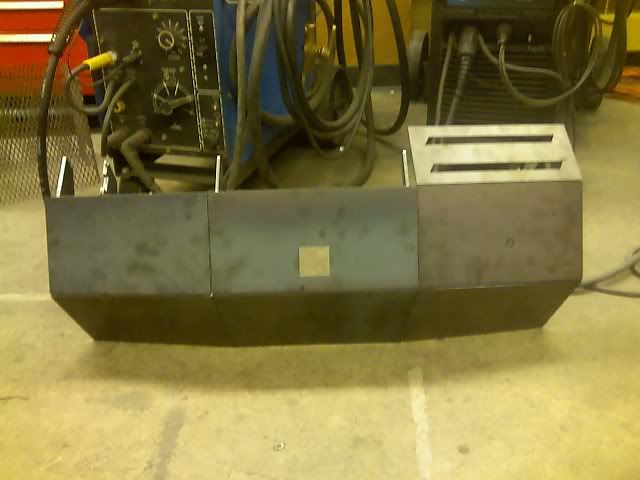 Passenger Side: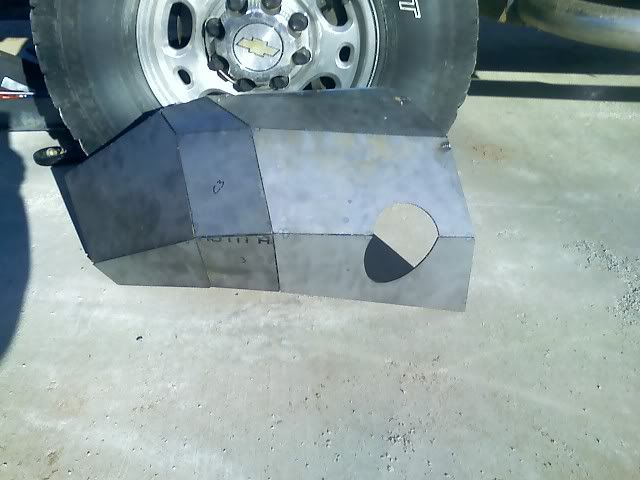 Driver Side: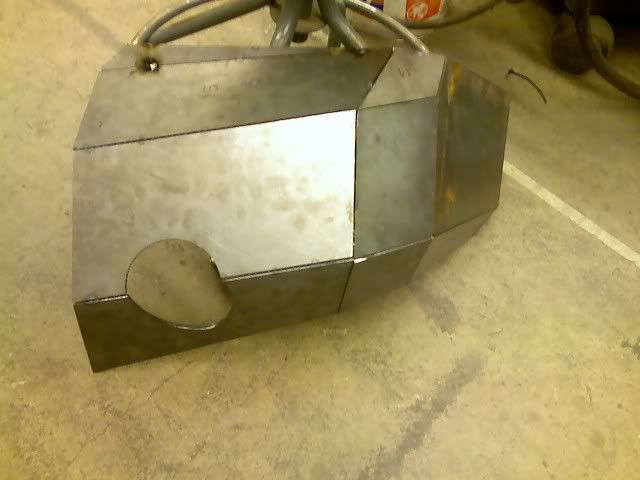 Mount: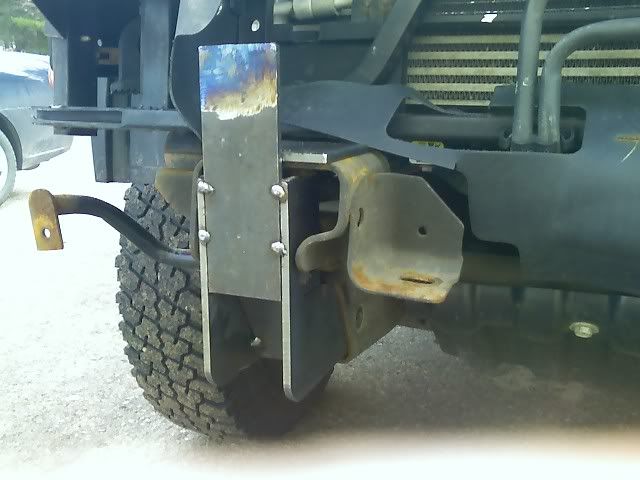 Everything built and either on or in front of the truck: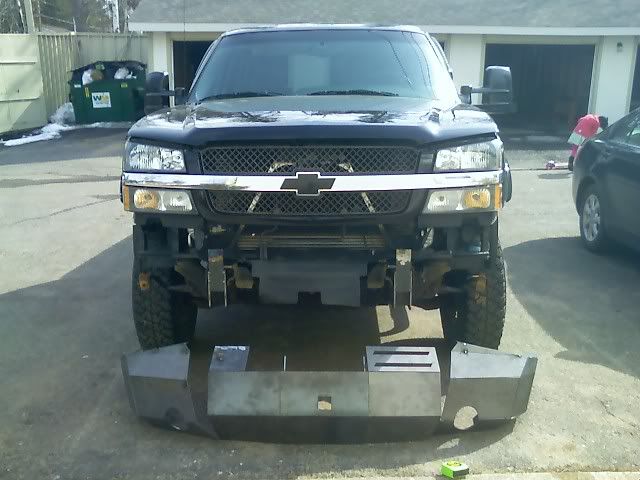 I created a separate photobucket album to keep track of my build. There are a bunch more pics there.
Bumper pictures by Bear9350 - Photobucket