·
Sponsored Editorial Content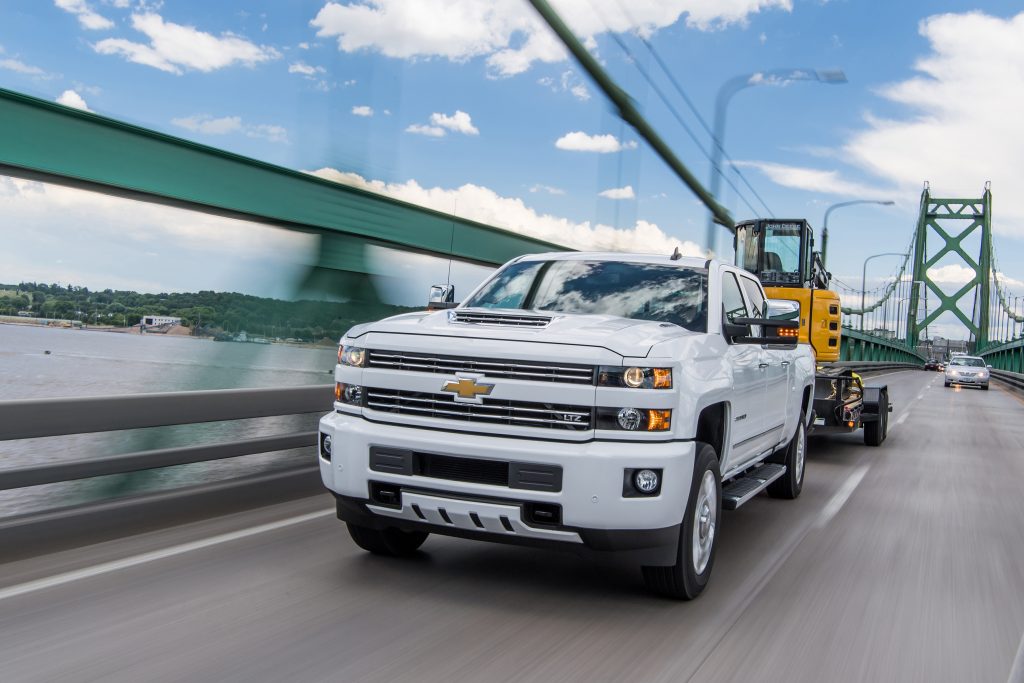 Every diesel truck owner wants an engine brake on their rig. That is if they don't already have one. They help slow your pickup without cooking the brakes. But how do they work? And why don't pickup brakes make that horrible brapping noise that the ones on a big rig do?

Lift off the gas in a gas-engine vehicle, and it will start to slow down. Not just the amount you'd expect from air resistance and friction, but even more than that. Drop a gear or two (or eight in some modern transmissions) and as revs climb so does the braking force. If you're driving a manual transmission, that slowing down is exaggerated even further. To near electric-car regen levels.

It's called engine braking. When you have your foot on the gas, air is sucked in, combined with fuel, and it makes power. That power moves you. Turn off the fuel and reduce the air and things change.
To read more about
Diesel Engine Braking: How Does it Work?
on Gminsidenews.com