Discussion Starter
•
#1
•
Well I believe it's time to start a good ol' build thread. Nothing to crazy yet but I think some of you that don't know me will get a kick out of the path I've chosen to go down.
I bought this truck in 09 with 74k for 18,500 in California. It's an 03 LB7 and yup you guessed it Cali emissions.
This it the "oldest" pic I have at the dunes after I buried it to the frame. Had a banks monster exhaust, 4" rancho lift and a wonderful edge juice with so much attitude! I had already installed the tow mirrors at this point.
This was after installing a 1" add a leaf in the rear.
Had to buy new tires... Expensive!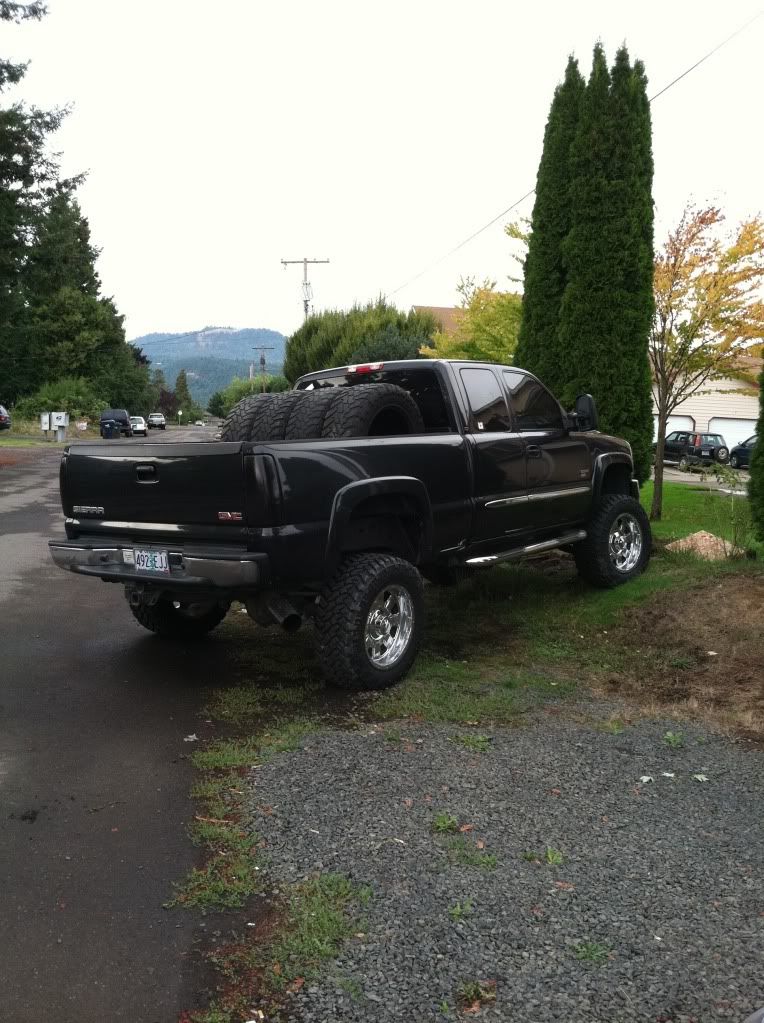 Decided it was time to level my mirrors, still one of my favorite mods! Think I did the all-on-mod at the same time.
After that I think I installed my raptor 150, did a write up on it on here, not a bad job if I do say so myself. installed my UDP CAT adaptor too
Also removed my steps but those went back on when Jamie my fiancée was jumping in an out lol
Did some custom work with the spray paint lol intake, cold side IC pipe, front lift pieces.