PRICE DROP ! edge evolution RACE CS for trade or sale!
i have a edge race cs and i want to go efi live so i need real gauges just wanted to know if somebody had gauges and some money for my edge evo race cs with a probe (used of course) but is in perfect shape i have the box and paperwork also a lbz dash mount pm with a cash offer and what kinda of gauge setup u have!
650$ for everything
NOW 615$ u pay shipping... hell of a deal
edge evolution race CS (color screen) fits 06-09 lly lbz lmm
this setup new would be around 800$
1.edge evolution RACE CS
2.LBZ custom dash pod
3. edge probe (used for a little time)
4. boxes and paperwork and everything i got when i bought it new
wanting gauges and pod for lbz with speakerhole and a few bucks
or cash
9-29-09 it was new...
[img]http://i133.photobucket.com/al...et.com/albums/q53/cbonacci/DSCF0550.jpg[/img]
[URL="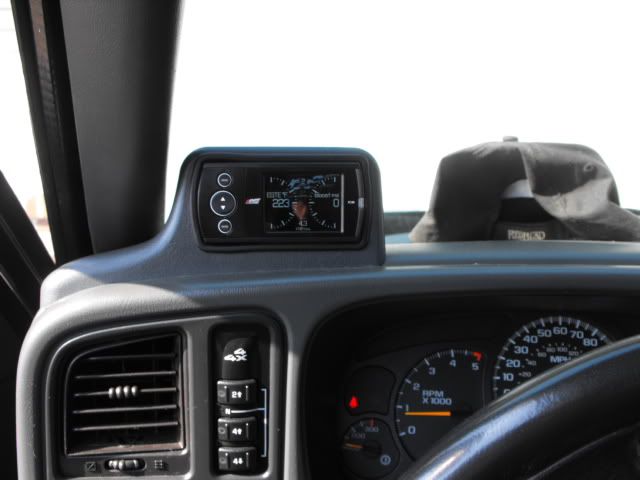 [/URL]
[URL="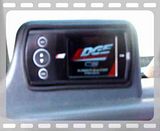 [/URL]