Sold all my Dmaxs.
I have 2 - Delco spin on trans filters for 03 - 06 Allisons and 2 - Amsoil spin on oil filters for LB7 and LLYs. All new in boxes. $ 75.00 with shipping for all. Dealer charges $40 for Allinsons and $20 for Amsoils.
Also have a Quadzilla off road tuner for LLY/LBZ. Works awesome. $ 195.00 with shipping!!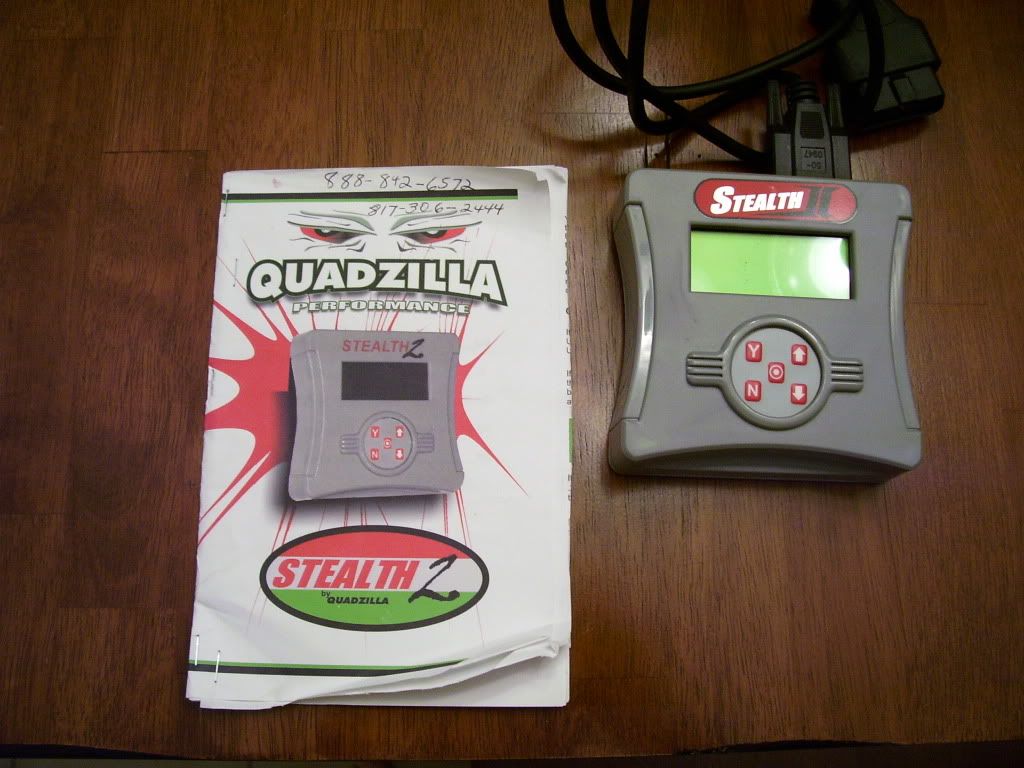 BUY EVERYTHING FOR $ 250.00 with shipping!!
Please call me if interested. I don't check my messages very often.
606-831-3944/606-831-6300