Discussion Starter
·
#1
·
New:
The Damage: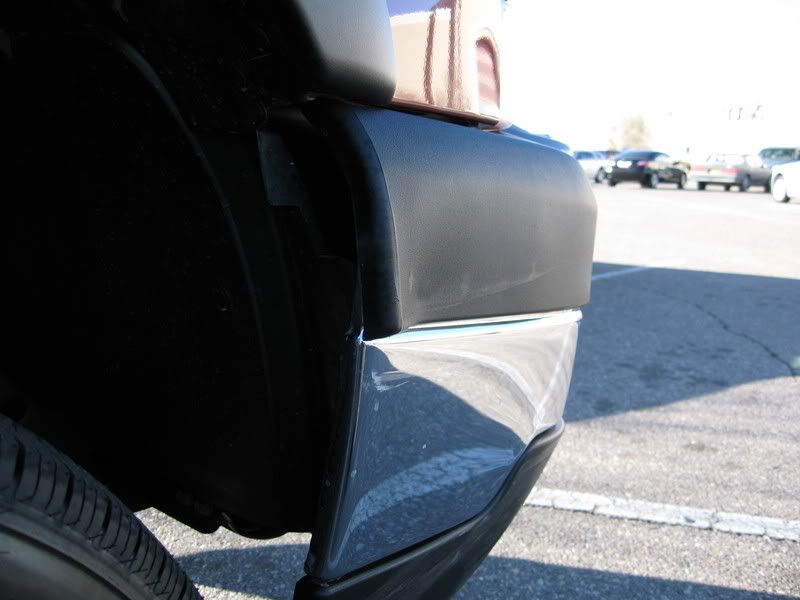 It's not nearly as bad as it sounded or felt at the time. I was amazed at the lack of carnage I expected to see when I got out.
So, on the way to work Friday, a lady pulls out in front of my trying to cross my lane to turn left...she didn't make it. I was ready to puke after the wreck...I mean it had 35 miles on the darn thing! ARGH!
She was nice, no one was hurt, etc etc...I got witnesses and she even admitted fault (like there was a doubt...). Now I just have to play the insurance game for a bit. Not happy.