Discussion Starter
·
#1
·
Ever since I've had my truck, it's had a rattle coming from the dash, near the headlight switch. It occured randomly, and only at idle. I read a few threads about people having similar problems and tracked it down. I fixed it last weekend, and so far no more rattle.
What you'll need
-
philips screwdriver.
-
3/8" drive ratchet, extension, 10mm socket (could use 1/4" drive, or screwdriver handle with a socket on the end, I just grabbed the 3/8" ratchet)
-
small piece of foam, rubber, maybe even a washer.
-
something to cut foam/rubber if used.
First pop the fuse panel cover off.
Next remove the 2 philip's head screws and 10mm bolt on the bottom of the panel.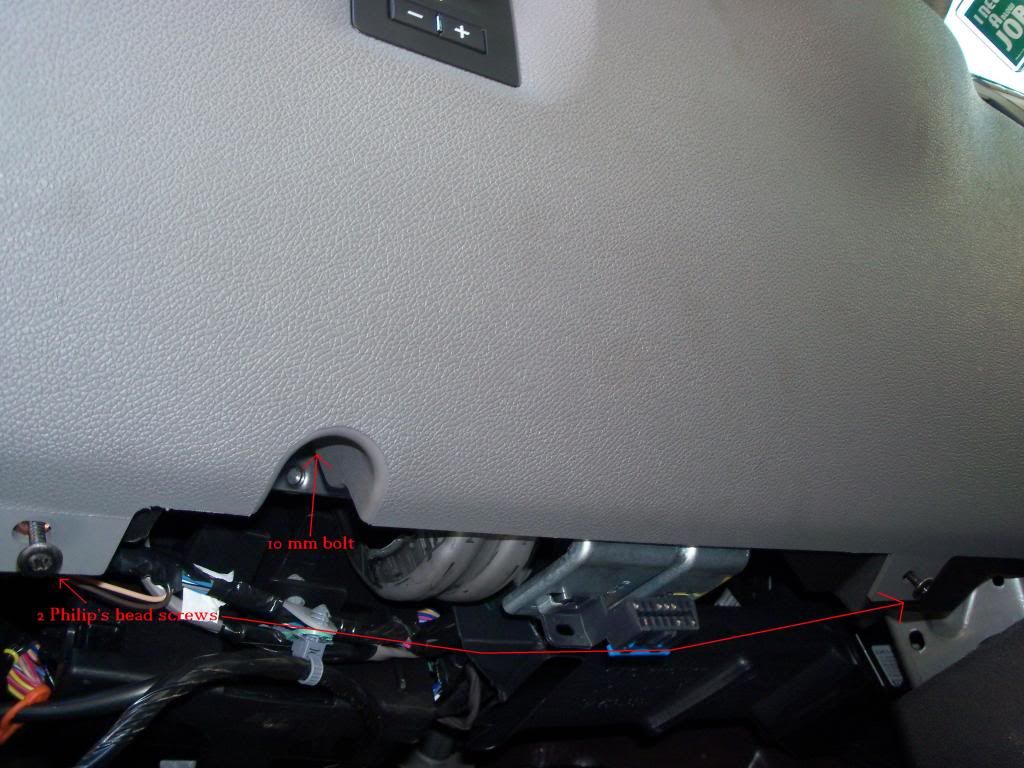 The only thing holding the panel on now is clips, pull the panel towards the rear of the truck and it should pull right off. They hold it on pretty good, so it will take a good yank to pop it off. If you have the trailer brake control built into this panel, try to be careful when the panel pops off, the wires don't have much slack, and if you pull the panel out too far, risk pulling wires out etc. Unplug the controller and the panel is off.
Here is the panel. The part of the heat shield where the bolt goes through was the problem with mine. The other clips holding the shield on could be broke, and can be fixed with some type of glue, silicone etc.
I had an old foam gasket from an air cleaner laying around so that's what i used to hold the heat shield tight, but you could use basically anything foam, rubber, etc.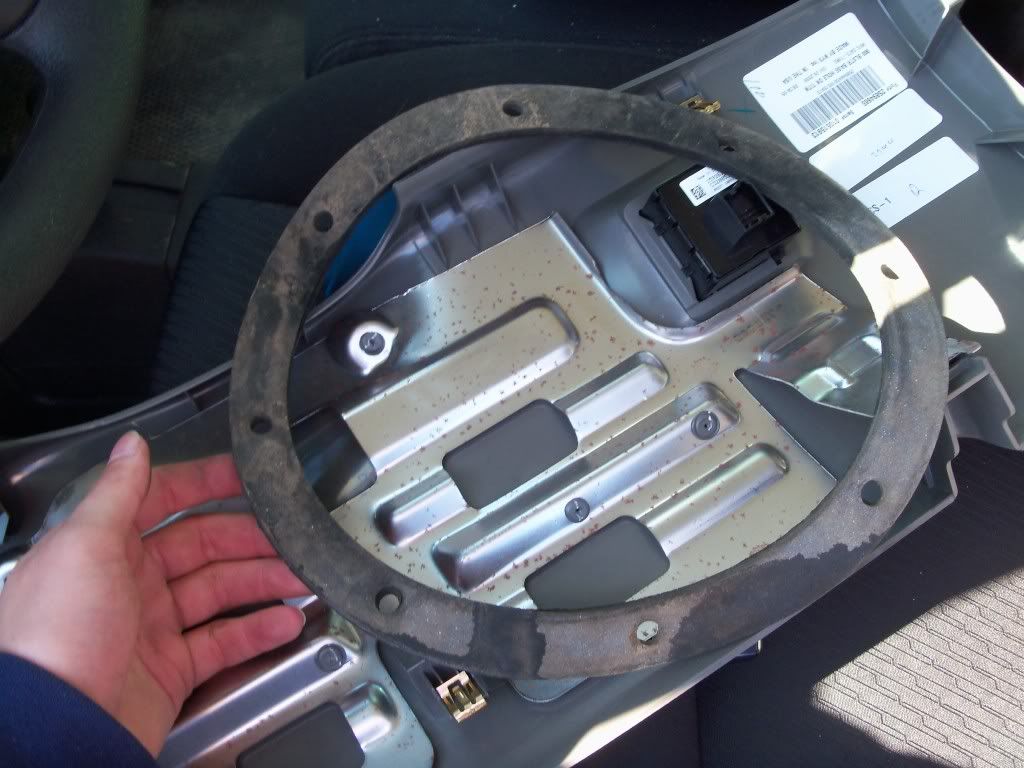 I cut a small piece about a couple inches long, and it already had a hold for the bolt in it.
Here it is between the heat shield and panel, with the bolt through it.
Now simply plug the trailer brake wire in, pop the panel on, tighten the 2 screws and bolt, put the fuse cover on and your done! Only takes about 10 minutes. Hope this helps some of you guys out :drink