Discussion Starter
·
#1
·
This is a DIY guide to doing the 01-04 LB7 air intake heater delete! I also have some solutions for 04.5-05LLY and a grid heater delete spacer for 06-10 LBZ & LMM. You can only do this mod if you have EFI live or HP tuners because the AIH needs to be shut off.
First, go to Autozone, Checkers or Napa and get you a 01' Dodge oil drain plug. It needs to be 22mm x 1.5.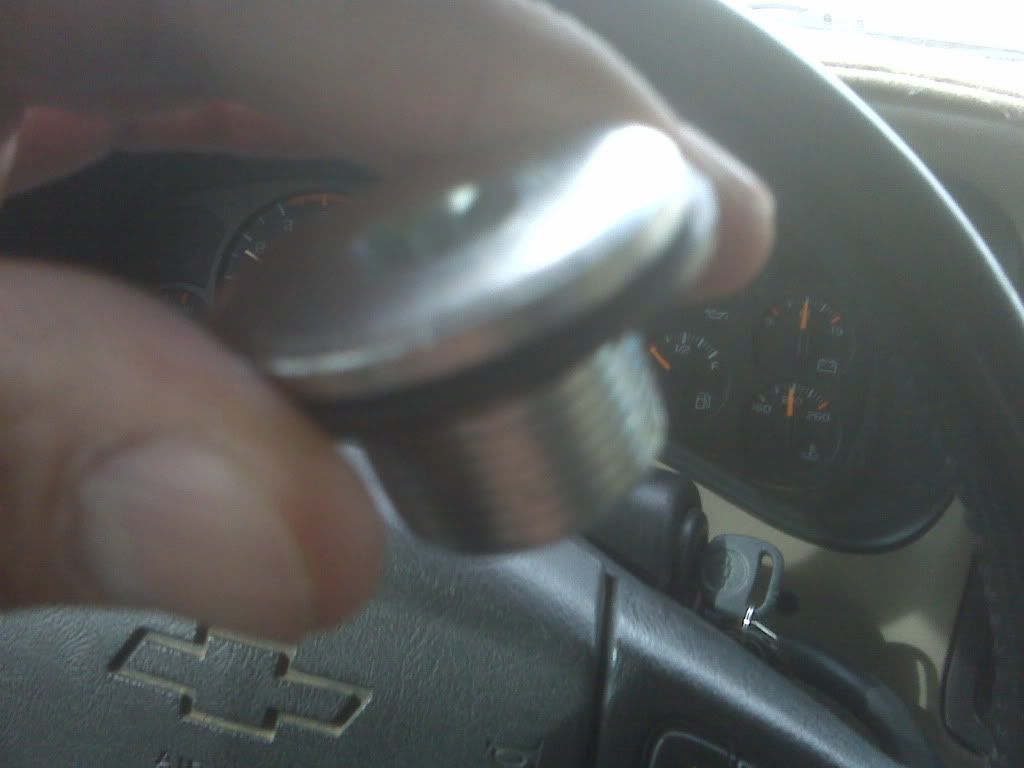 After that go home and remove your CAI (cold air intake) . Next, unplug the MAP sensor for easier access to the AIH (air intake heater). Once you find the AIH (its located on the air intake Y bride in front of the turbo) unscrew the single nut, pull the wire off and unscrew the AIH. Take the AIH out and put it aside. Take the wire and wrap the end of it up real good with electrical tape. You will not need this wire so you can tuck it away and zip tie it up to another wire.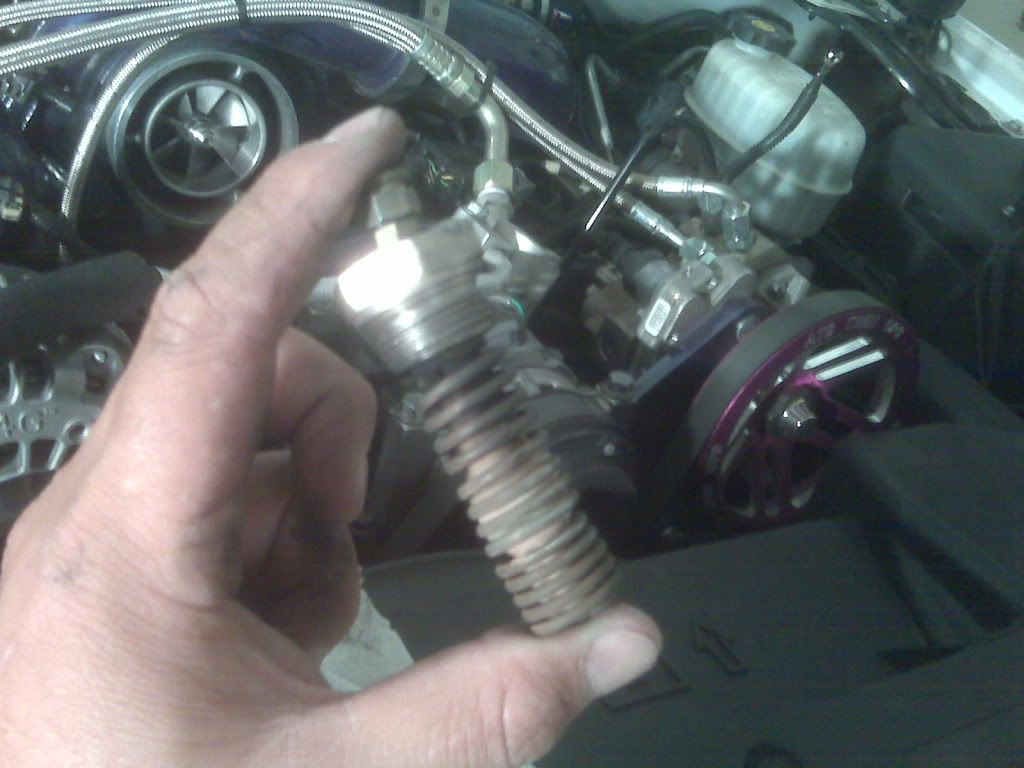 Next, put some thread tape on your new plug and install it. Make sure it is nice and snug so you wont get a boost leak. The plug i got from Napa screwed in with a 1/2 ratchet which made it very nice and easy to install.
After you install the plug, hook everything back up and put your CAI back on. Make sure you install the MAF sensor back onto your intake to. Here is a picture of how restricting the stock AIH is.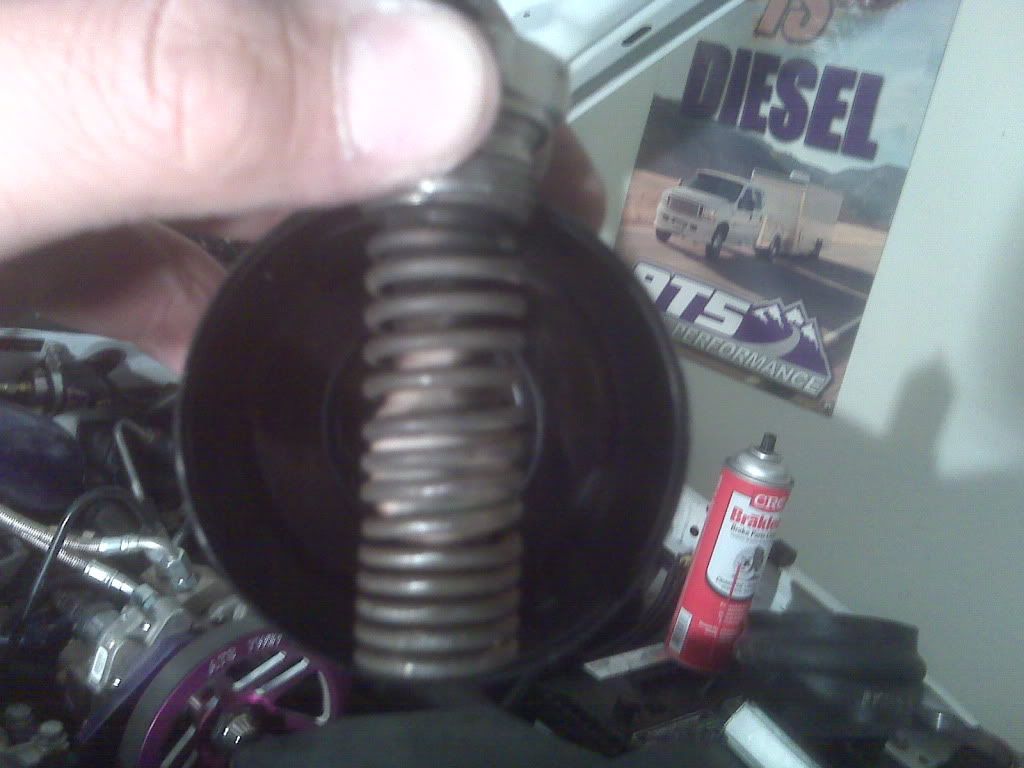 MAKE SURE YOU TURNED OFF THE AIR INTAKE HEATER WITH EFI OR HP TUNERS!!!!! Enjoy your new unrestricted air intake pipe. I should have done this mod along time ago but i just never did it. Its finally warming up around here so i told myself to do it. Enjoy!
Never pay again for live sex! | Hot girls doing naughty stuff for free! | Chat for free!