Discussion Starter
·
#1
·
soooo I been looking to lower my 6" lift a lil bit and straighten out the CV shafts. So for starters I removed the torsion bar bolts to see how low the front would sink then I would measure the difference between the front and rear and make up the difference with smaller blocks in the rear. After removing my torsion bar bolts this is what i ended up with.....
where i started drivers side:
torsion bar bolt:
with different jounce stops but where i ended up drivers side: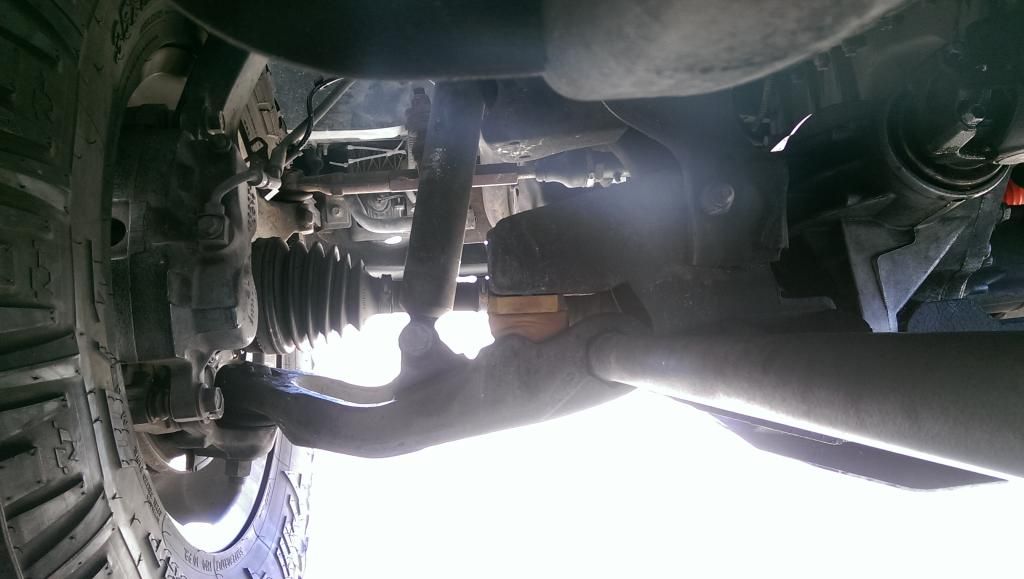 passenger side starting out:
torsion bar bolt: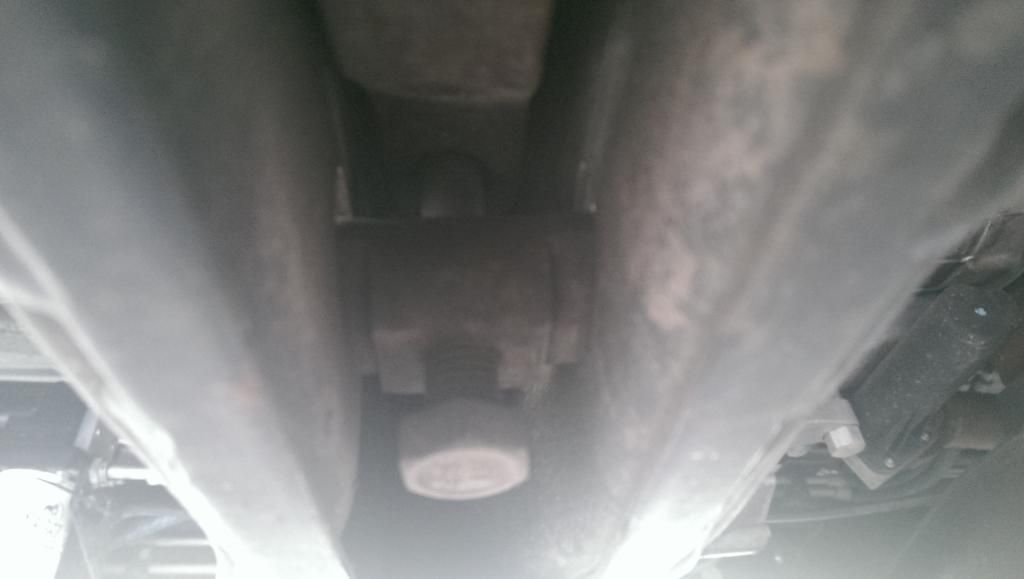 passenger side after:
CVs are straight hell almost negative but i dont like how the jounce stops are crushed like that and the tires rub when turning.
Is there a possibility my torsion bars are fatigue/shot??