Discussion Starter
·
#1
·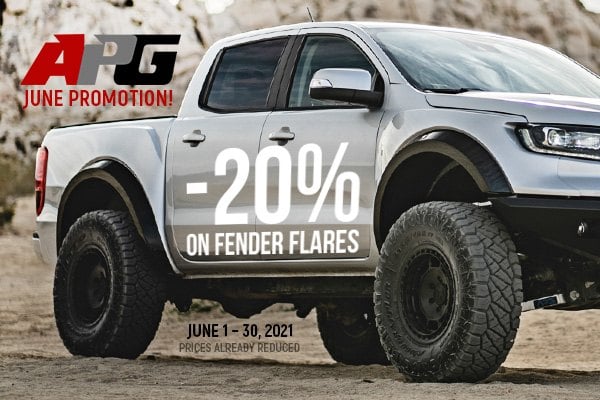 A full set of custom fender flares will help make your truck stand out from the crowd, look amazing, and stay protected from damage caused by road debris. If that's what you're looking for, consider installing a set of APG Custom Fender Flares. These fender flares are a perfect match for your truck to create a build that is ready for any terrain.
Designed to withstand abuse even during the toughest rides and last long in the harshest climates, they offer a hassle-free way to change the way your truck looks. These fender flares are made of highly durable polypropylene and come in a smooth black finish.
Take your game to the next level with APG Fender Flares! Enjoy a 20% discount on Fender Flares when you shop with us! Hurry—before the sun sets on this sale! The offer ends on June 30, 2021. Prices are already reduced.
APG® - Rugged OE Style Fender Flares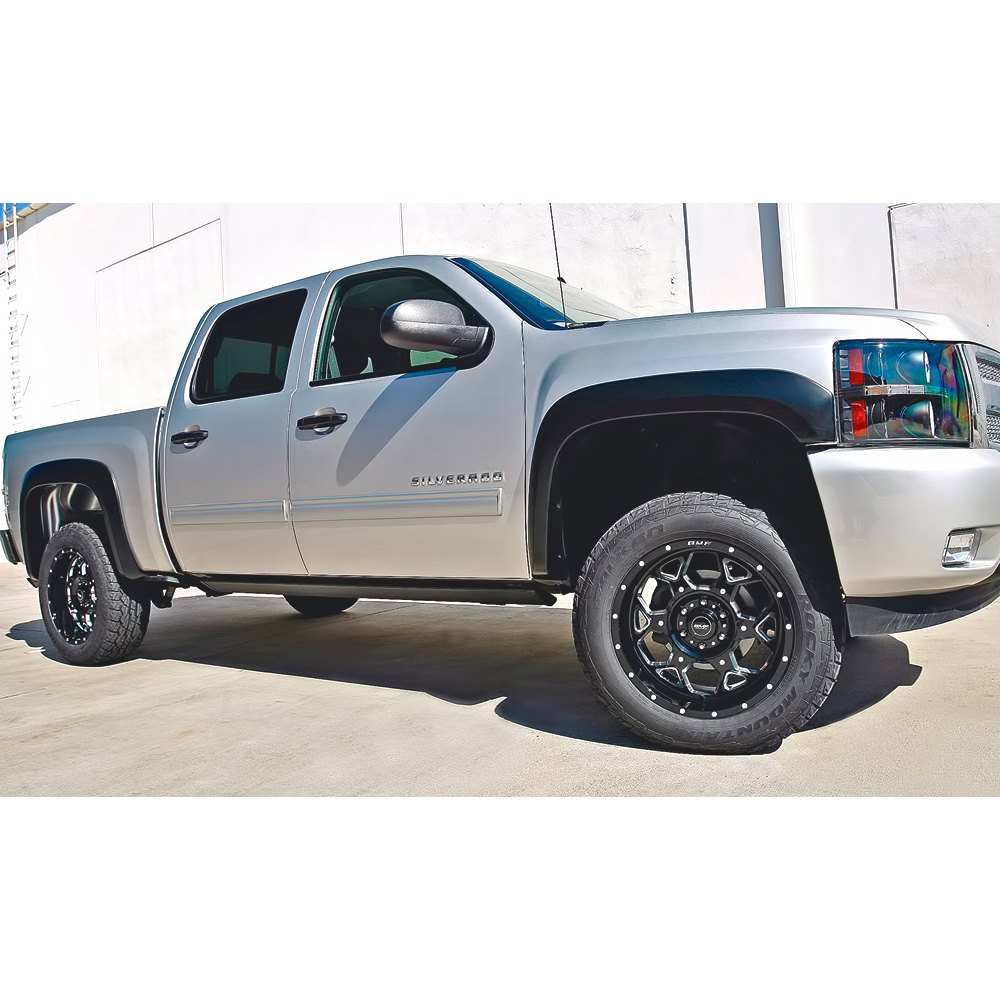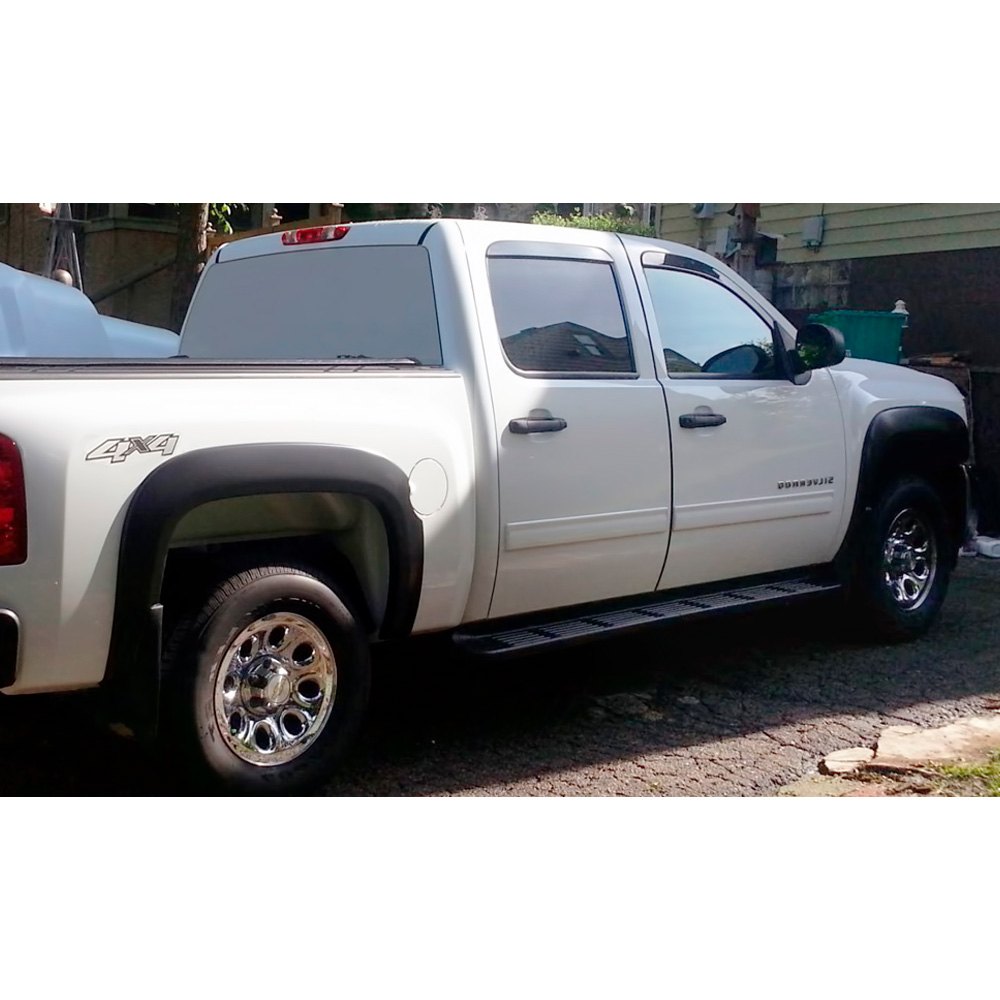 APG® - Pocket Dimple Style Fender Flares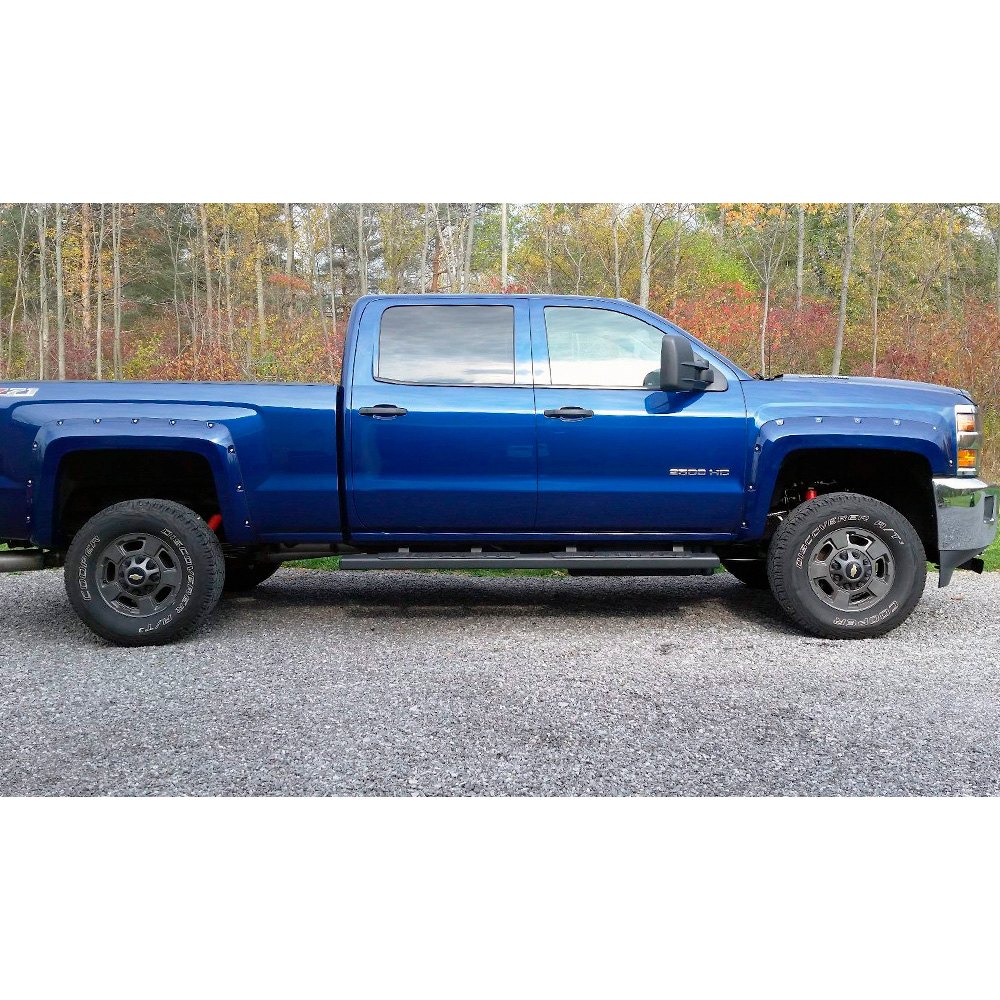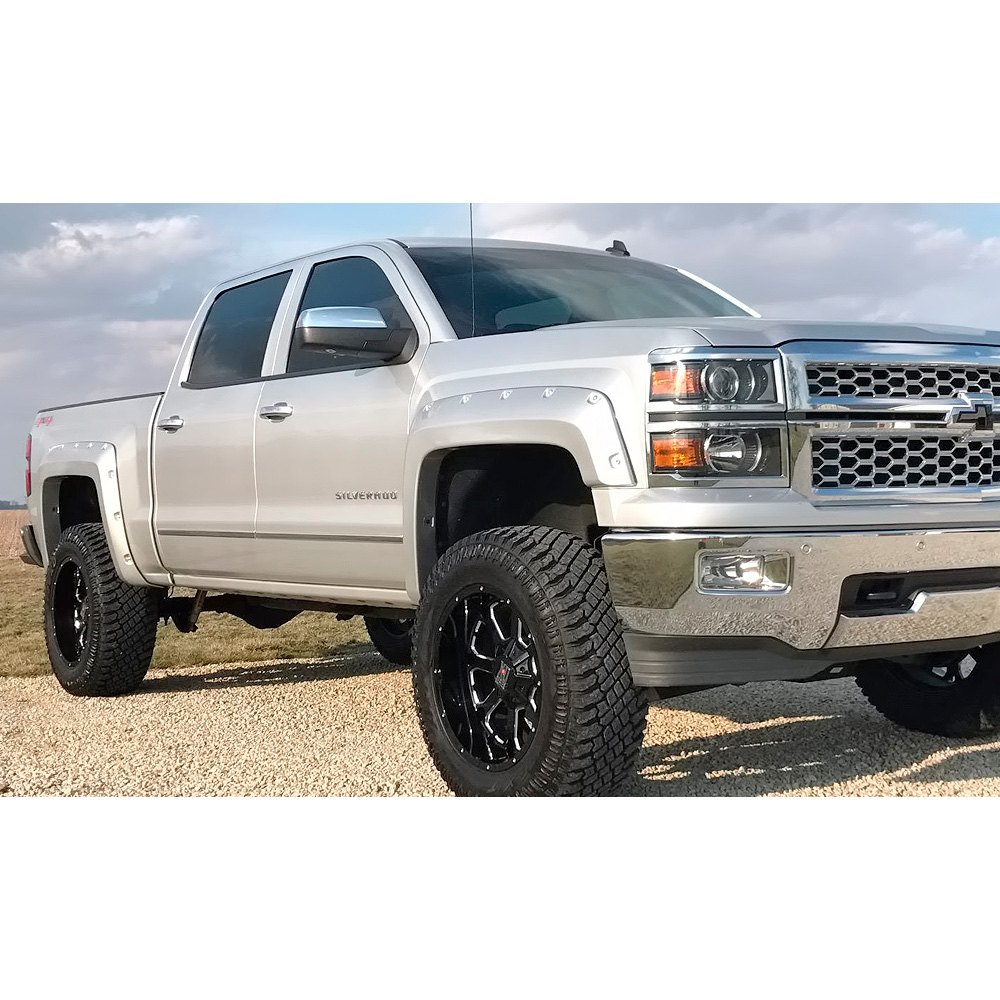 ​