Discussion Starter
·
#1
·
After researching on here for awhile, I couldn't seem to find an actual thread on putting a light bar in the factory grill. I have a 2015.5 High Country and I swapped my factory HC grill to a buddy for his Z71 grill since I was going to cut it up anyway.
Total cost for everything was $130 including the light bar and about 4-5 hours to do so. I'm definitely not a fabricator but I was pleased with the outcome.
The light bar is from ebay and is a 34" curved combo bar. I've bought many lightbars from ebay for hundreds of dollars less than name brands and never had a problem with them.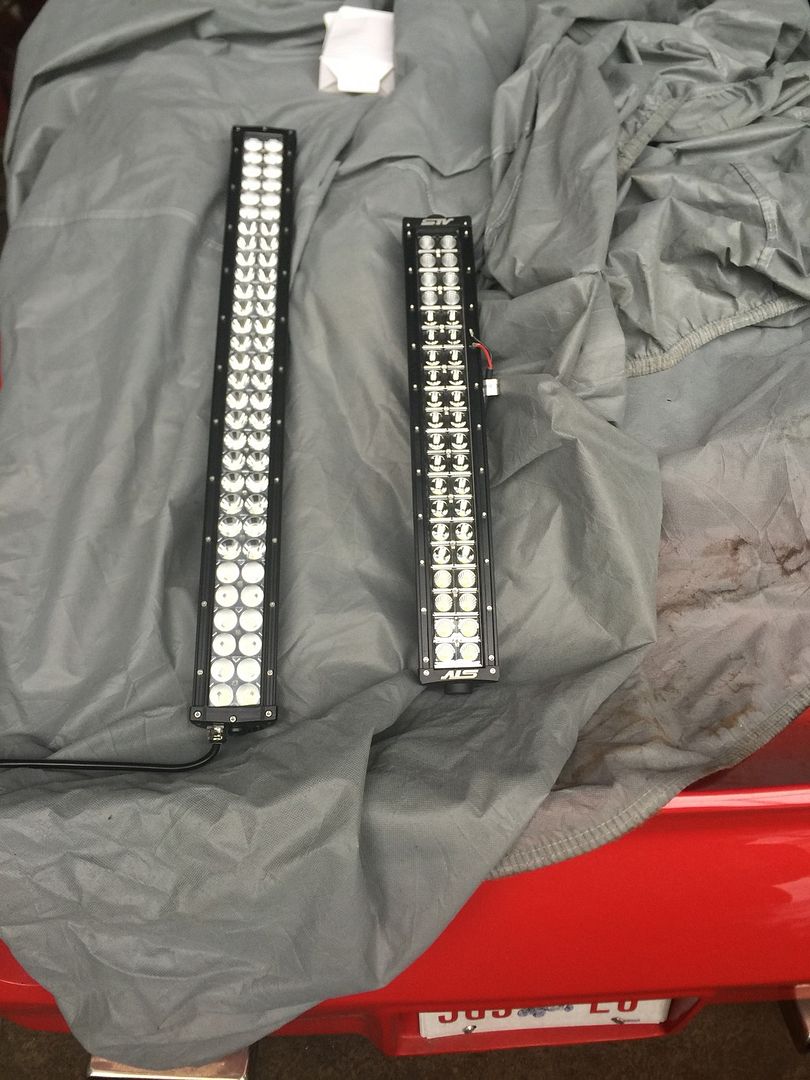 I went to Home Depot and got a piece of flat strap aluminum to use for my mounts.
First thing I did was pull the factory grill. There is a plastic cover on top of the grill and you pop the little plastic snaps up and remove it. Then its time to unbolt the grill. If I remember correctly it is a 10MM nut and there are four of them. Once you remove those, the grill snaps out.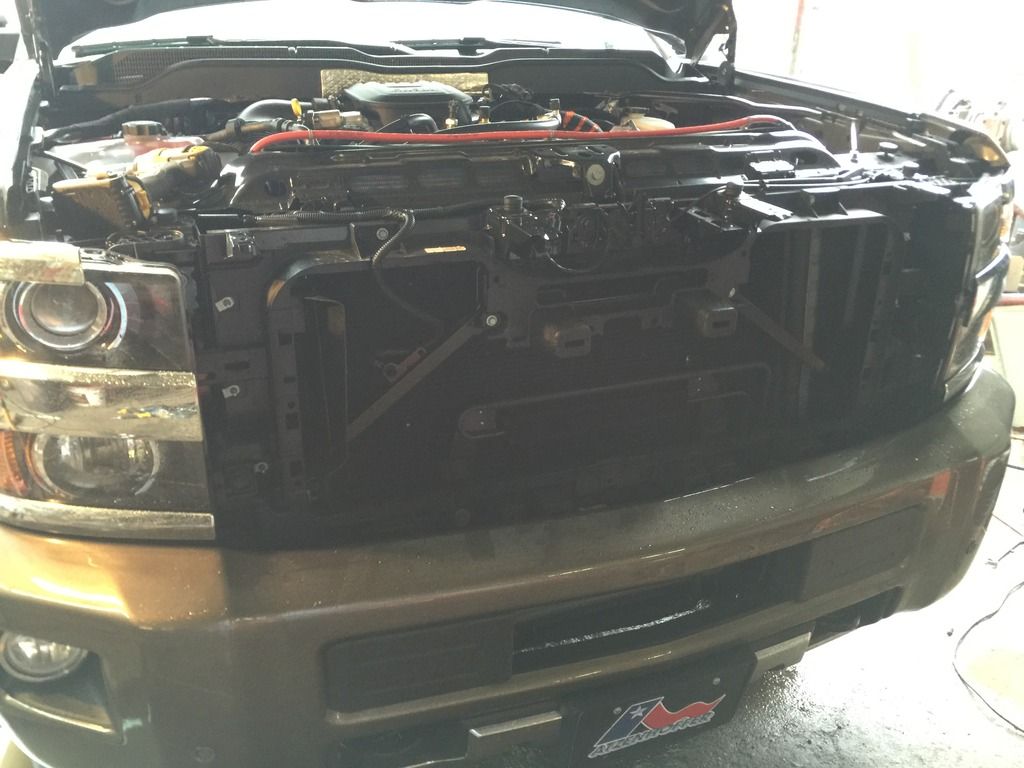 Once I had that removed, I laid the light bar out on it and measured out where I would need to cut.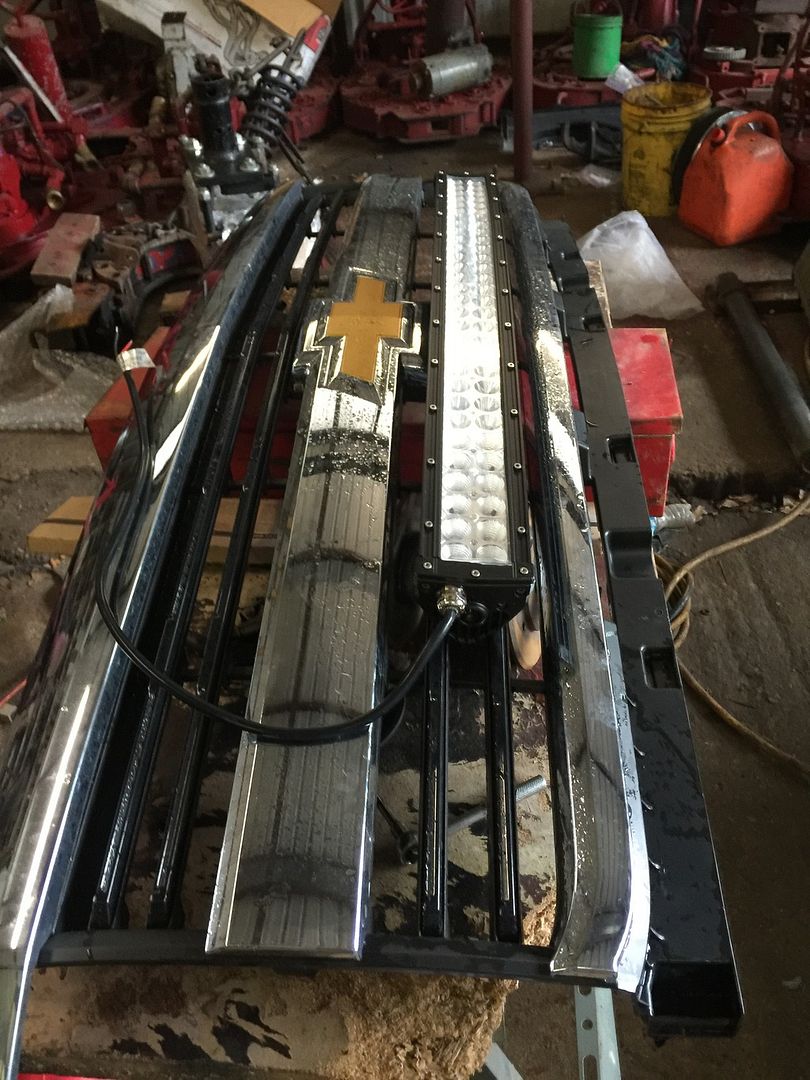 Then brought out the air dremel tool and went to town on it.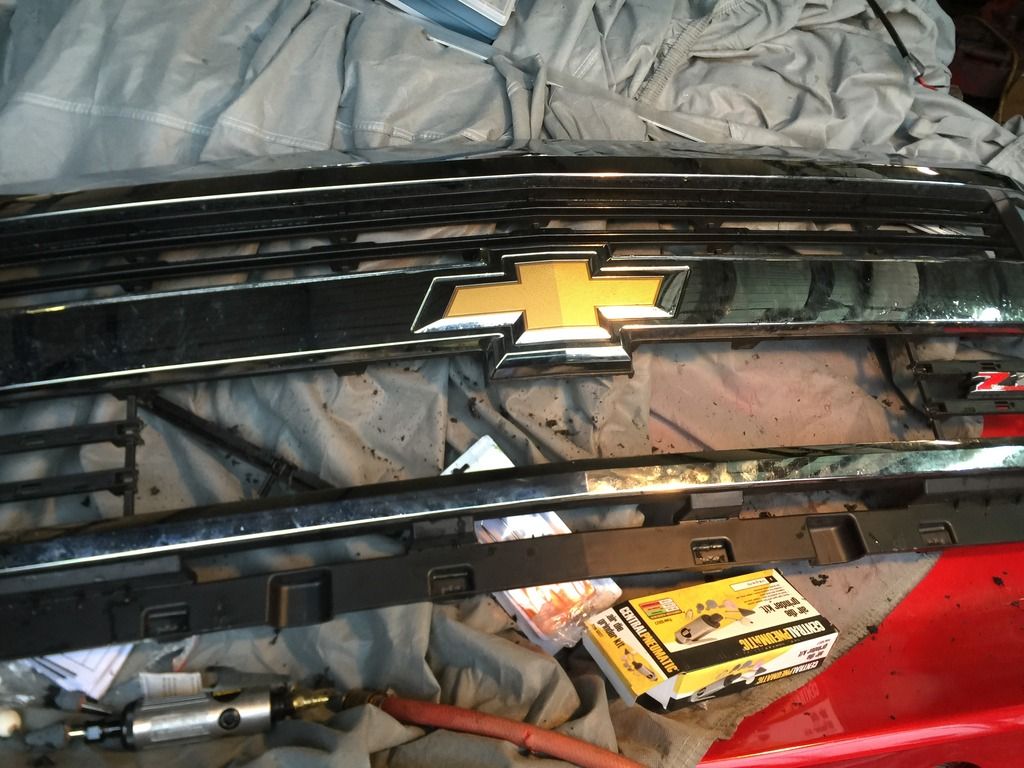 After the grill was cutout, I mounted it back on the truck and measured out where the aluminum strap needed to be cut and bent at. I want to say I cut it at 5 inches and bent it at a little over 1 inch. All bars will be different on the mounting holes so these may not be accurate for everyone.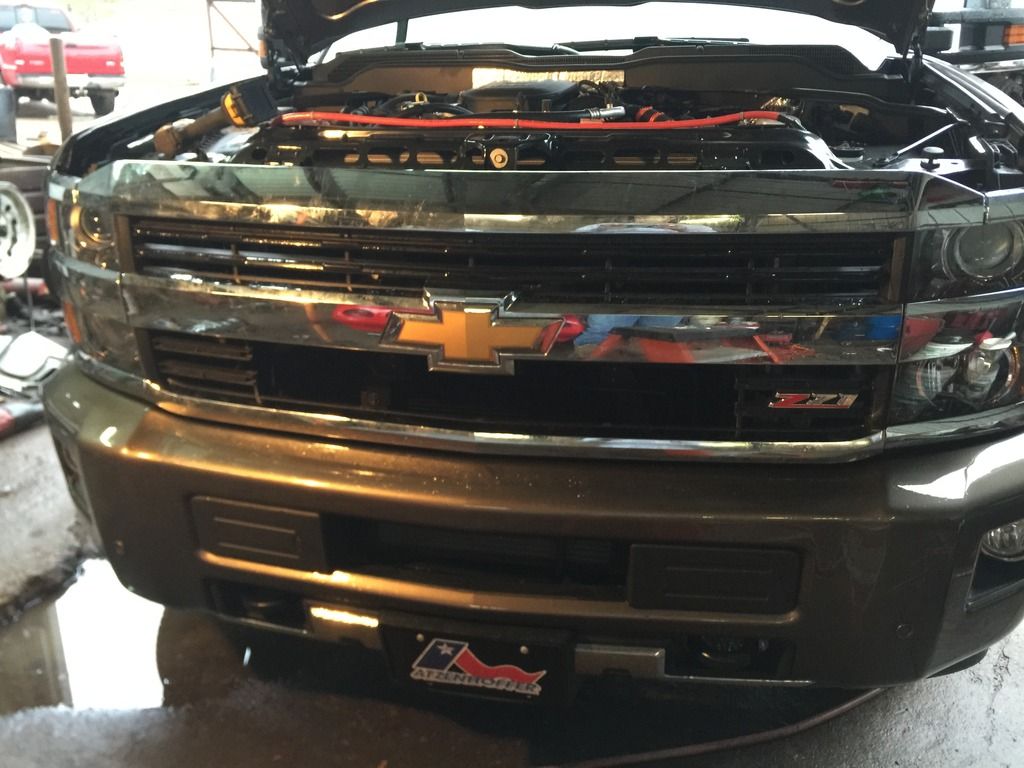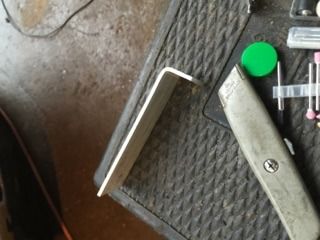 Mounted them on the light bar and marked where I needed to drill my holes on the truck and then drilled it.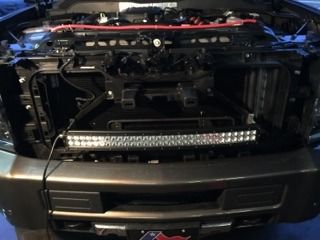 Once I got that bolted up, I realized that the aluminum mount needed to be trimmed to not hit the factory grill that remained.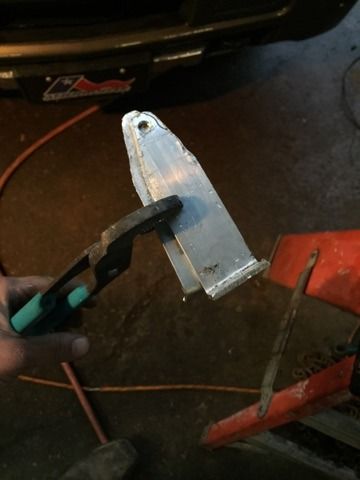 Once those were trimmed out, I put the factory grill back on the truck and snapped everything back together and wired the bar up.
Then drilled a hole on the bottom of my dash piece for the switch.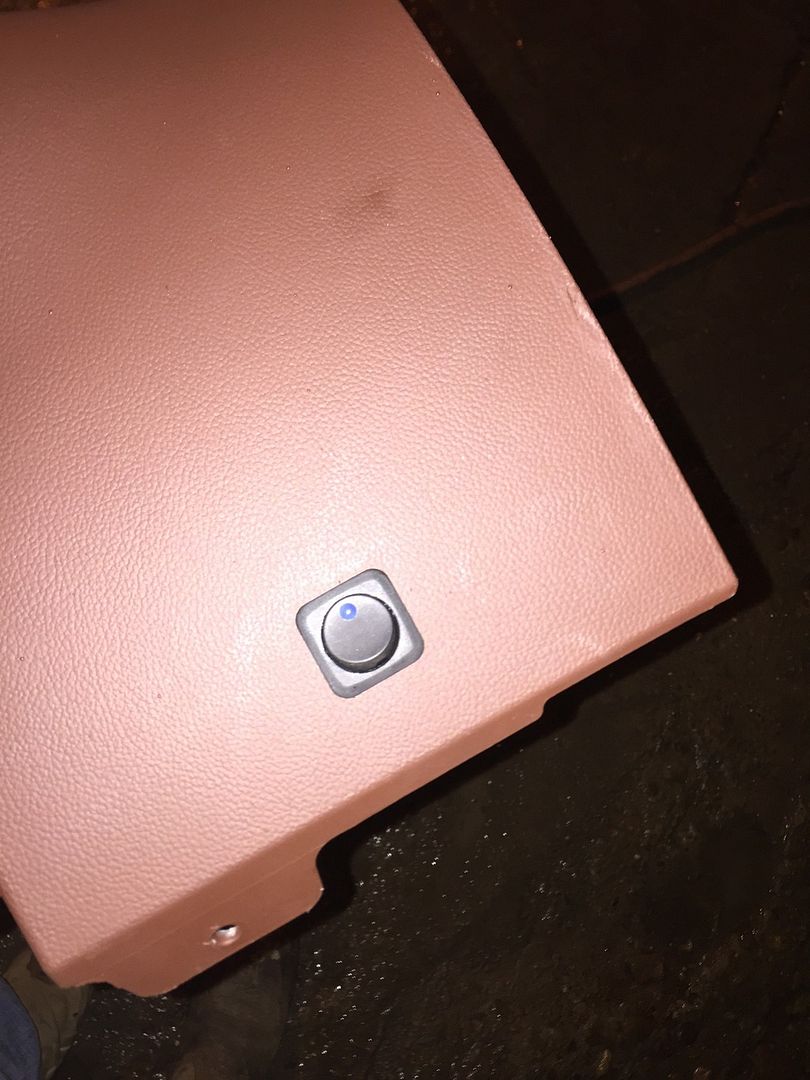 Headlights
Light bar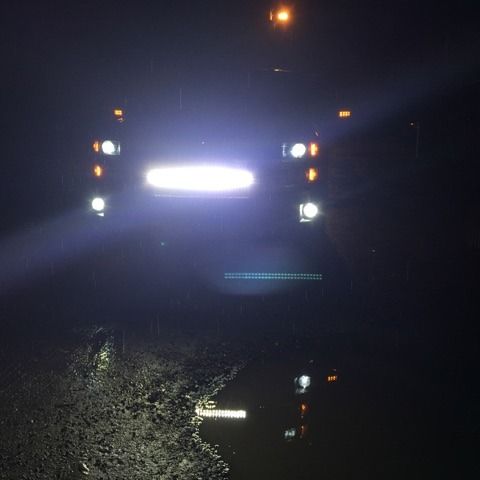 Hopefully this post makes sense, and if anyone has questions please feel free to ask!