I have been tracking my mileage from when I bought the truck. I wanted to see what modifications if any would affect mileage and by how much. I have MBRP exhaust, down pipe back with Quadzilla Stealth 2. So for all that are on the fence about deleting the DPF here are my results. I understand that city and combined city/highway is not an accurate way of determining mileage because of circumstances of the commute, but neither is strait highway driving unless the conditions never change which they always do. I do feel that with over 40,000 miles I have a good idea of what to expect for all driving conditions. I need to install the egr blocker plate, but haven't had time.
City driving – pretty obvious
City/Highway – at least half the miles on the highway, if not they went under the City category.
Highway – pretty obvious
Towing/Mixed – Any towing that was not a full tank of towing.
Towing – A 36' foot Camper with 4 slides weighting around 16,000#
I might try using all AMSoil next but, I doubt that their products improve mileage enough for ya'll to act the way you do. You Amsoil guys are like a cult!
The Old Truck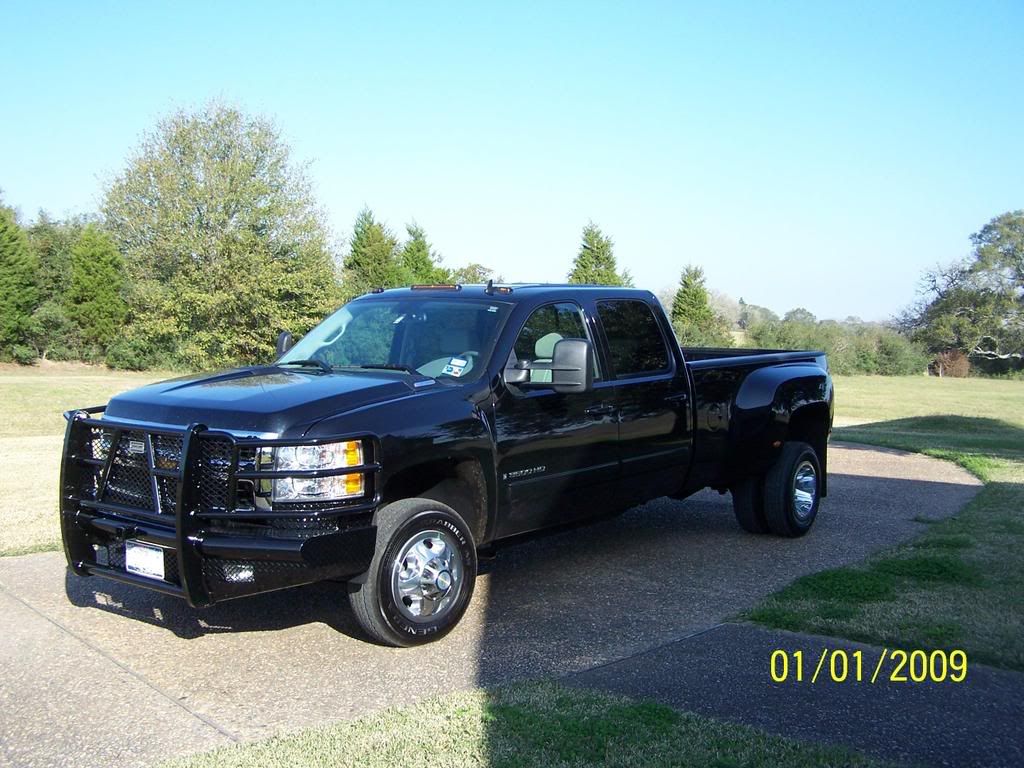 The Mileage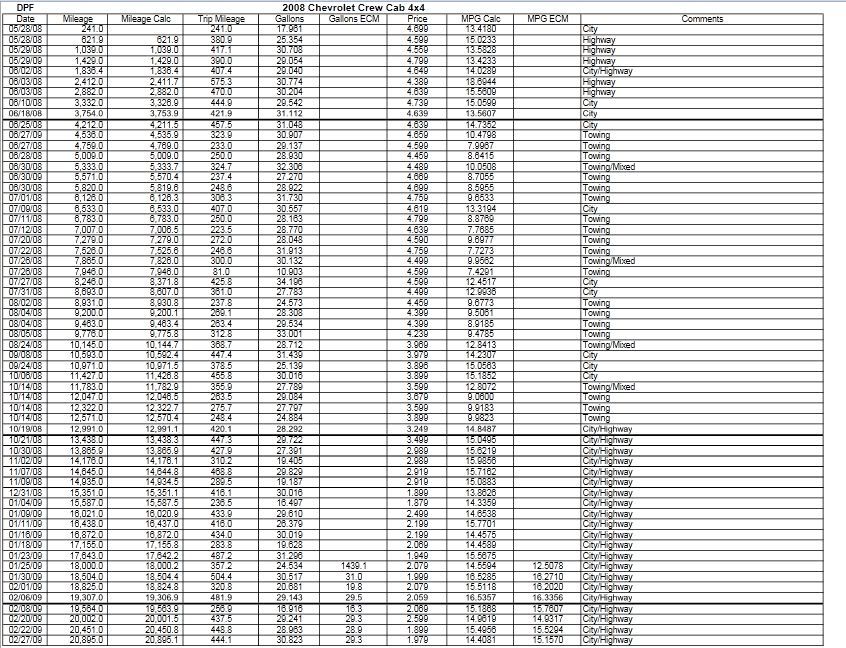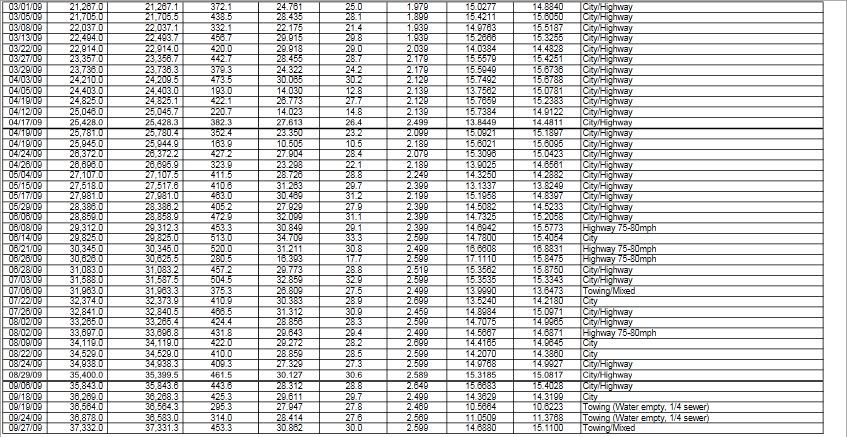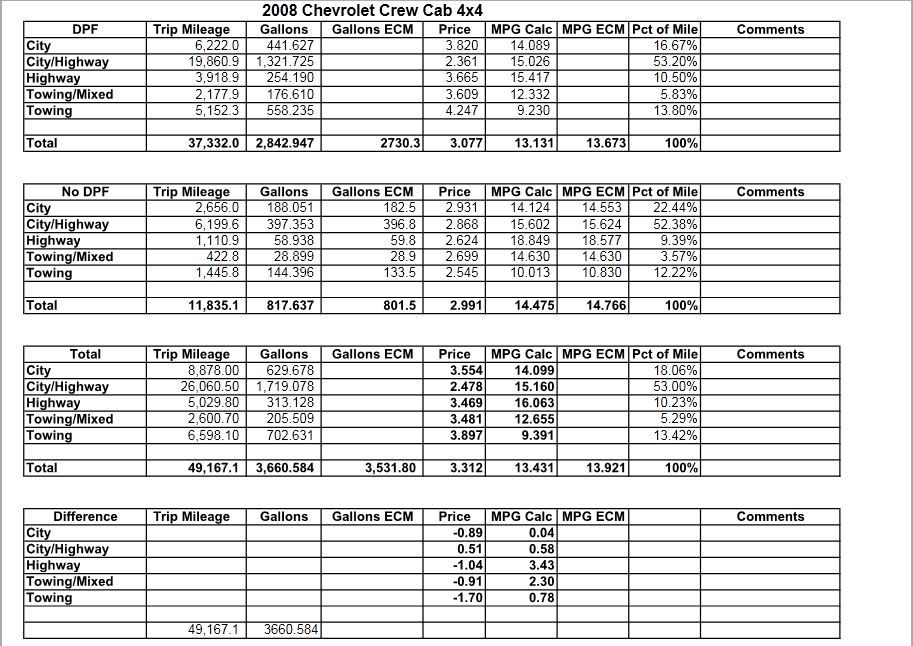 The New Truck
Mileage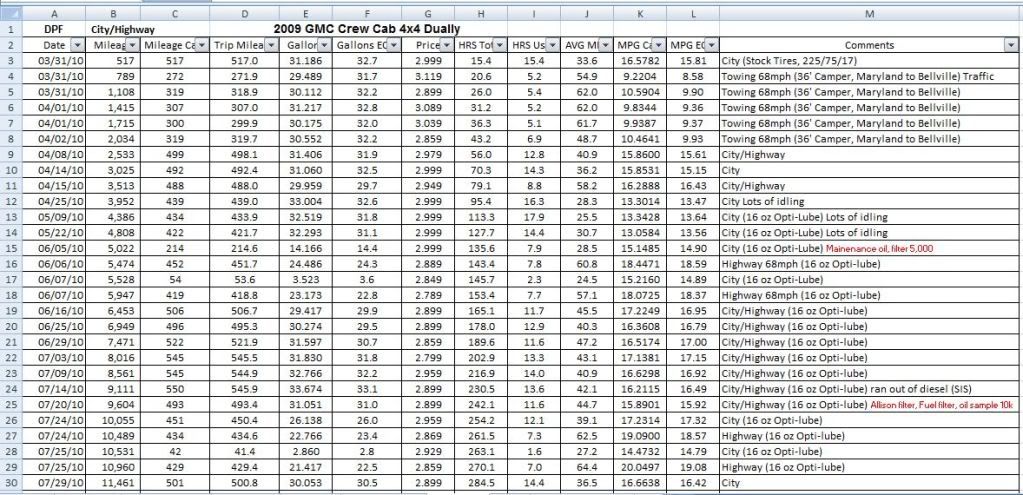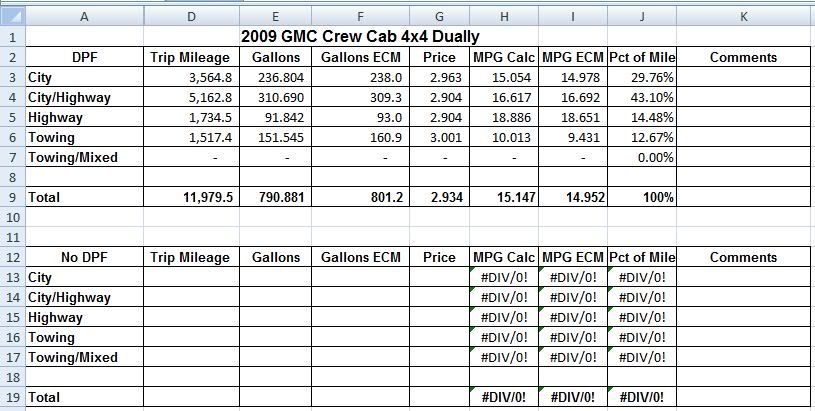 Comparing the 2008 LMM to the 2009 LMM