Had to clean up some of the joints with a die grinder first because the flanges/pipe didnt mate up the best, but no big deal.
Just for reference the first pics taken by a can.
For those who have never saw one, these are fairly big over stock and heavy gauge metal too.
Before pics.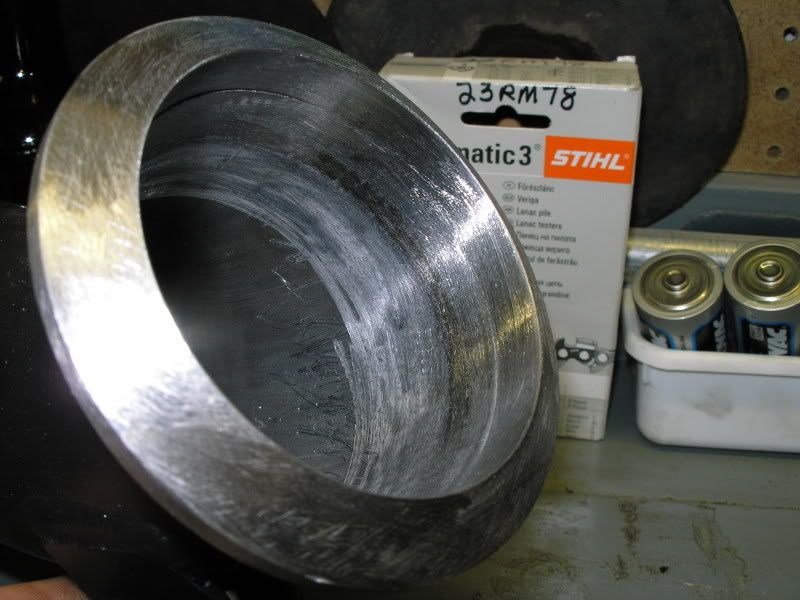 After.
I had it ceramic coated for two reasons, better corrosion resistance and heat control, the pretty looks just happened.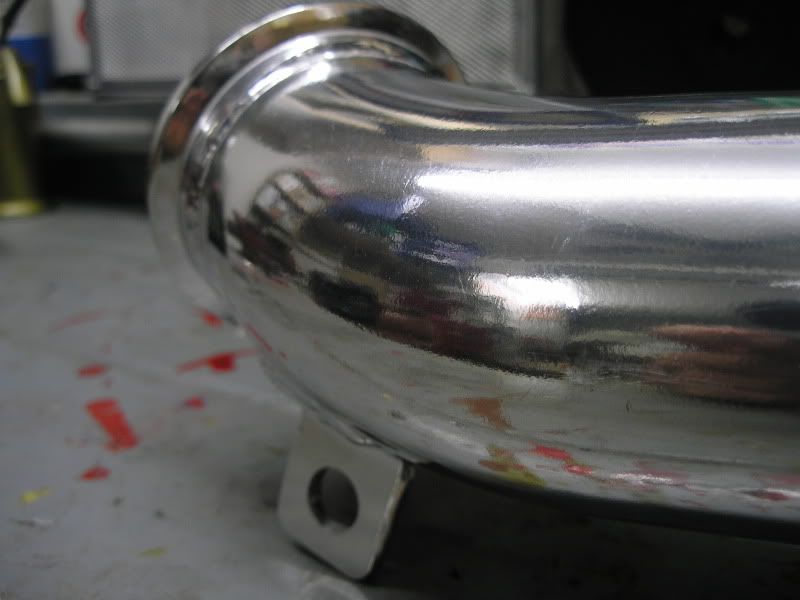 Had it done at Moore power coatings in Waverly Ne.
Moore Power Coatings, metallic ceramic header coatings, exhaust headers coating, ceramic coatings
...