·
HERE SO I DONT GET FINED
Before:
I didn't like the disconnected heated washer fluid button and useless cubby hole so I decided to use this space for my DSP5 switch. This is how it turned out: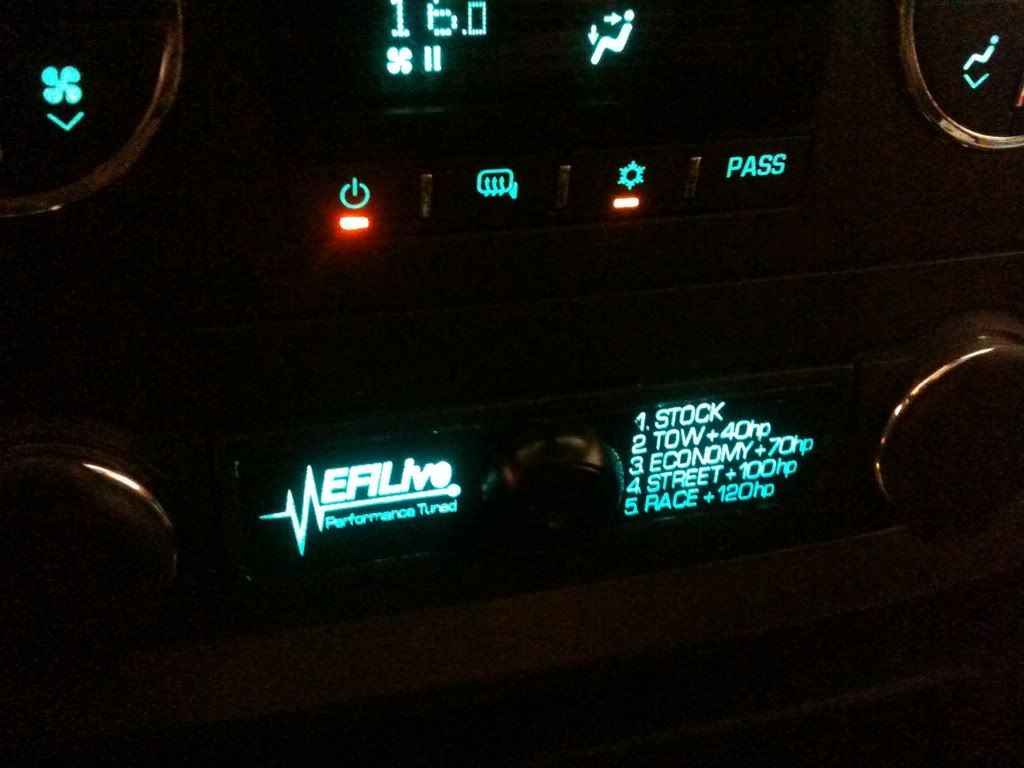 First I carefully removed the brushed stainless or wood grain surrounding trim with 2 blade screwdrivers. There are 8 clips IIRC that hold it in place. Then I removed the 2 screws that hold the piece with the 2 accessory plugs & the combo switch. The switch pops out from the back.
I ordered the switch delete cubby hole from the dealership. $16 CDN. I think it's only about $5 in the states?
Then I had a local engraving shop make a couple of plastic face plates that I designed. The first one was just in case I couldn't figure out how to get it lit up. IIRC I paid $25 CDN.
I ordered the combo switch with 4 buttons/ lights. (I ordered from a Montana dealership for $34. The local dealer wanted $104!!!)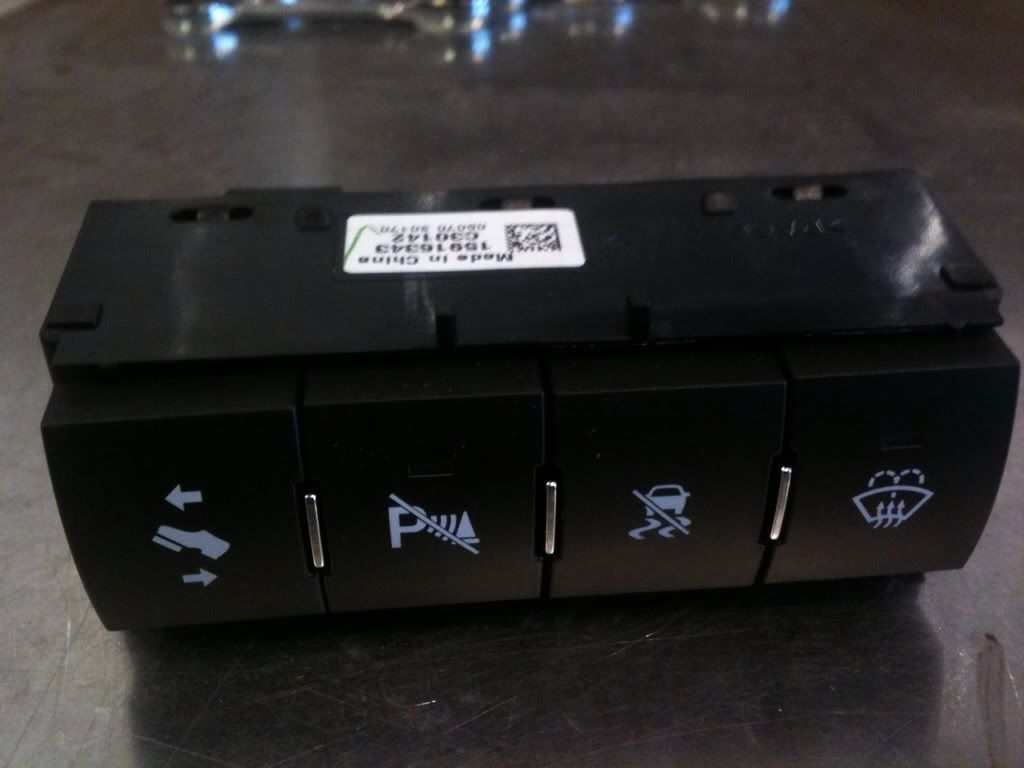 Then I took that switch apart so I could use the lights to illuminate my face plate. That way it just plugs in to the factory harness, no wiring involved.
I glued some small pieces of plastic, (the same material as the face plate) in the top & bottom corners so the face plate could be glued to something & not cave in.
I put the switch through the face plate and tightened the nut. This was a bit tricky to get the nut to sit straight and have they key switch orientated the way I wanted it. (tune 3 straight up & down.) the nut had to be straight as it will not fit in the cubby if it is angled) hope that makes sense?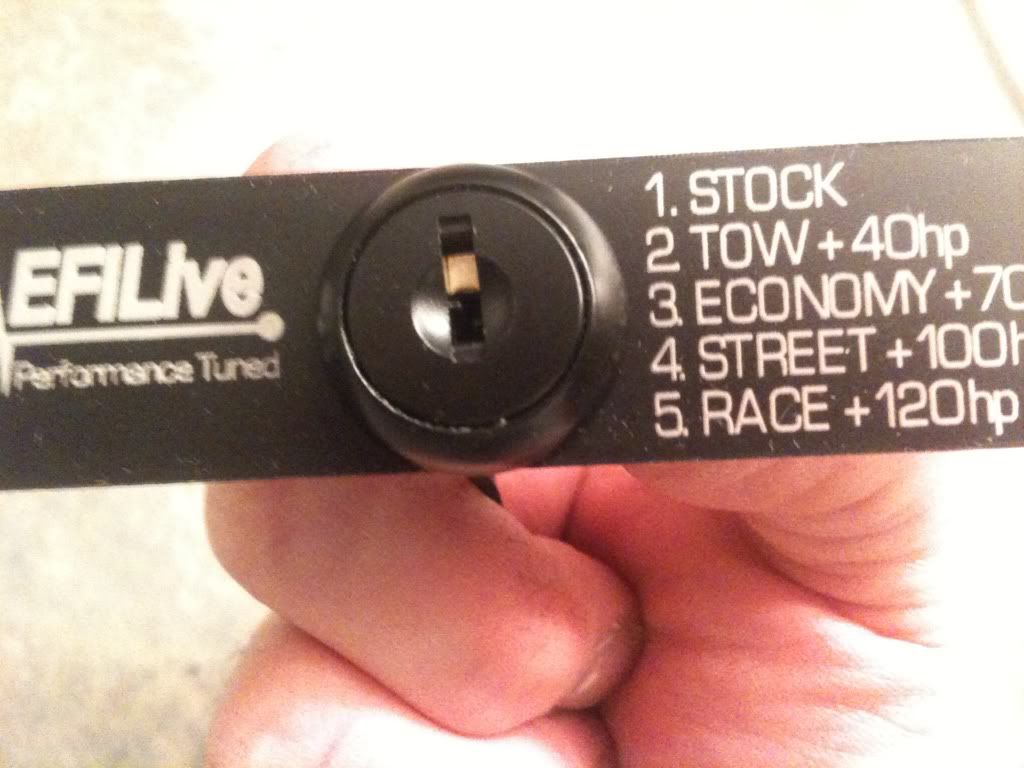 I forgot to say that I cut the back of the cubby just behind the clips.
I glued the face plate w/ switch installed into the cubby.
Then I used a dremel tool to notch a few spots so the light panel would fit tight to the back of the cubby.
This is where is gets a little crude, as I didn't get the combo switch in the mail until the evening I was going to install the tunes. So I just taped the hell out of it to attach the light panel to the rest of the switch.
The whole switch clips in from the back, hook up your DSP5 wires to your ECM harness and you are good to go.