Discussion Starter
·
#1
·
Alright guys I'm doing this all by my self right now and I cant seem to find a detailed build that explains some of the things I'm not sure about for my 03' LBZ duramax swap. I have a crap ton of pics that if you want I can post but I can show you where I'm at.
Also posting on another diesel forum but not getting any replies
everything is color matched bedliner underneath
lots of candy powder coating going on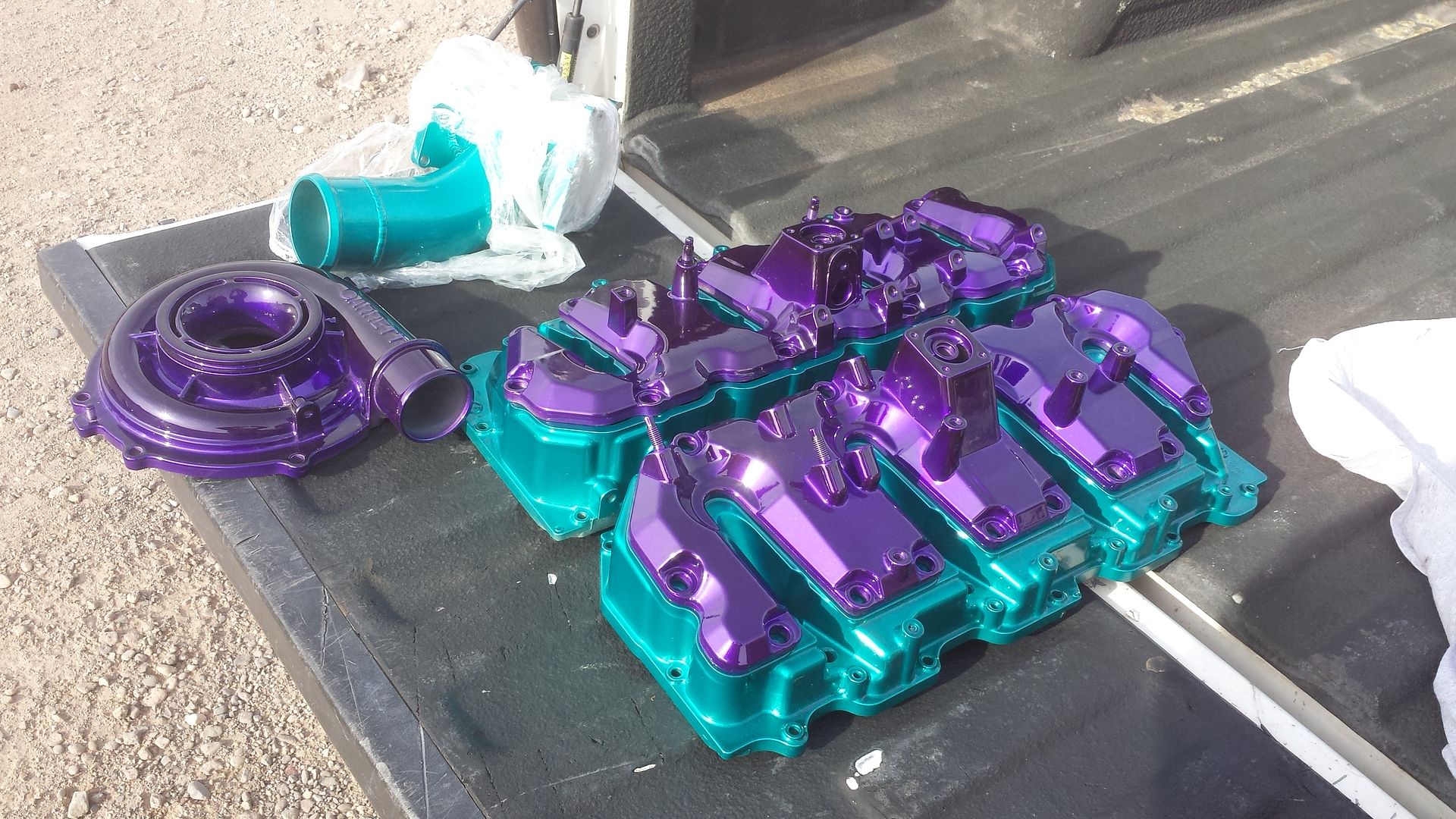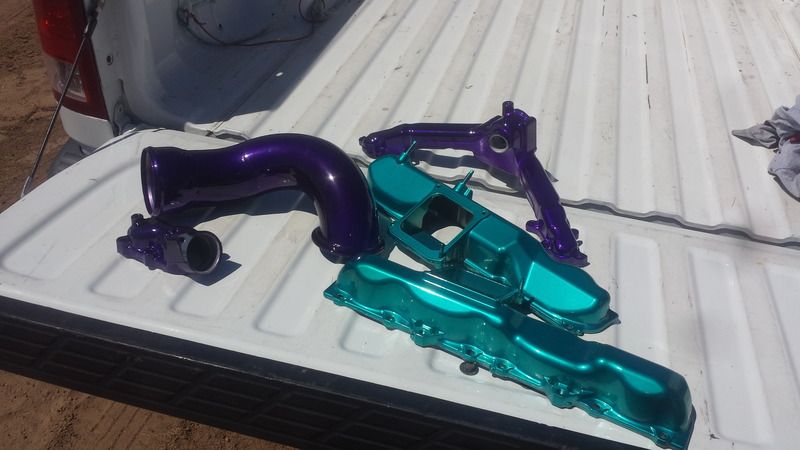 No pic of the wiring harness installed on the motor but oh well
So I'm at the part of wiring up the fuse box and I'm noticing some of the plugs don't seem to have a mate.
I could really use some help and guidance if you can bring anyone in here who knows anything I would appreciate it, or post links to builds that explain very well how the wiring part of the conversion goes again greatly appreciated!
Also the the donor lbz was a 2 wheel drive so I have to do a full 4wd conversion as far as wiring goes. Already got the trans and t-case which are going to be beefed up a bit for a little more power Nothing crazy but I've opened up the flow on the motor, wcfab intake y-bridge turbo mouth piece and IC pipe full EGR delete banks hot side IC ppe race fuel rail plug magnaflow 3"down pipe and lml drivers side exhaust manifold so it will breath a little better...and its going to be 4" strait piped...did I mention it only had 51k miles on it
burb has exactly 140,083 miles on it before I pulled motor.
Trans will have trans go jr kit robesto Kevlar clutches and suncoast billed hub with a ppe deep pan and deep filter lock
hope you guys like it