0 to 60 in 3 seconds in a 4x4 truck.
If they can give it a decent range (battery mileage - minimum 500 miles, preferably 750 miles or more), and the suspension to tow my RV, and a fairly quick charging system I can split the 50 amp power pole with my RV at the campground, and the ability to use a generator / solar charging for remote camping, I would begrudgingly get rid of my Duramax.
Here is the link to the 2022 GMC Hummer website ... pre-purchase release is 10/20/2020.
Feel the power of silence with the first of its breed HUMMER EV. With 1000 HP and 0-60 in 3 seconds, a quiet revolution is coming.
www.gmc.com
Link to Car and Driver article: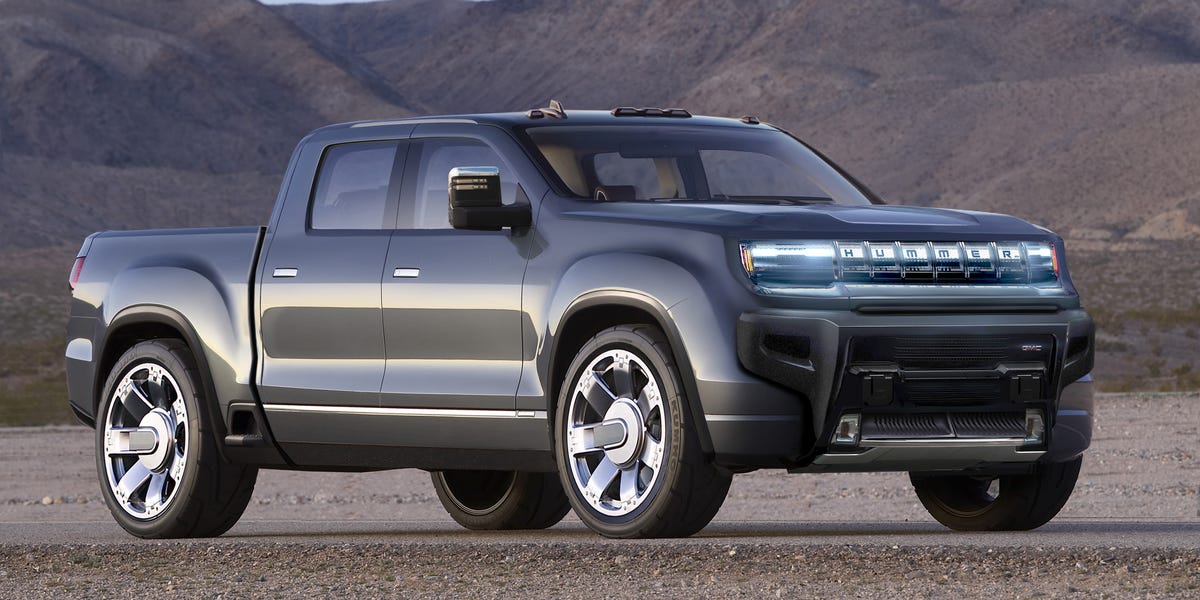 Hummer is making a comeback as an electric subbrand of GMC, starting with an EV pickup truck.
www.caranddriver.com