·
Legennn... wait for it...
Third diesel since joining the forum... for those who may not know,
I lost my '95 when my stepdaughter was involved in an accident driving to school
. The thought of repairing it crossed my mind, but I couldn't pass this up... found this jewel for just a little more than it would've cost to fix the wrecked one...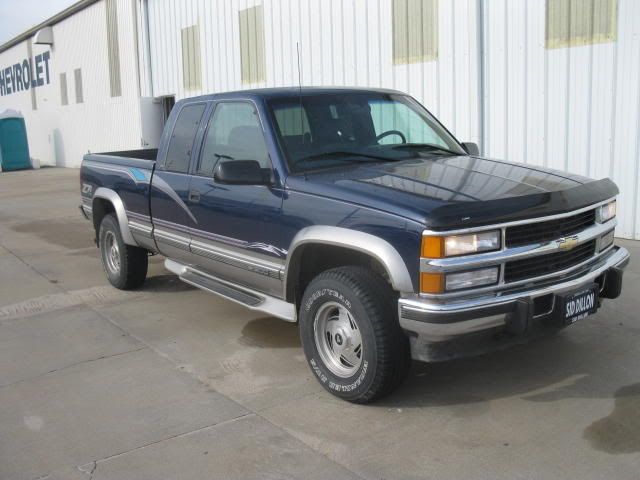 Yeah, they're the shots from the dealership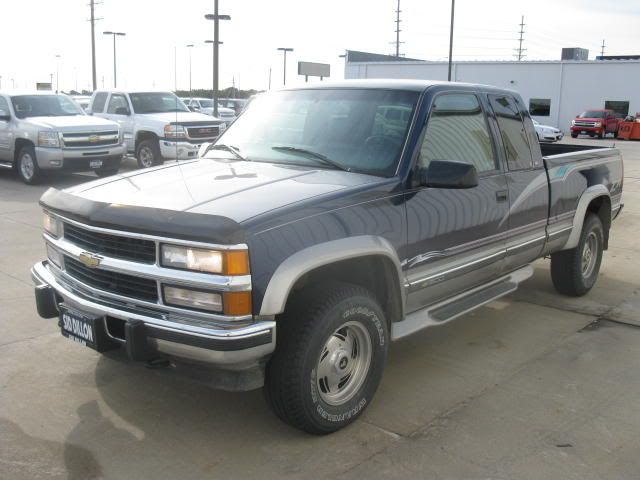 but I haven't had the time to take some nice ones of my own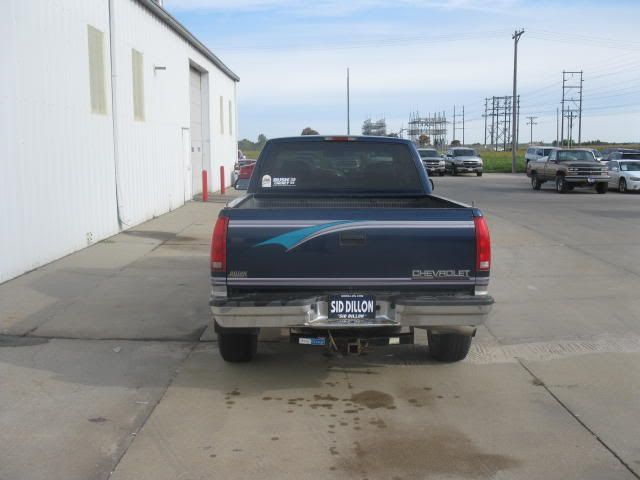 thinking of taking the decals off, but don't know if it will two-tone the Indigo Blue due to sun-fade
Fully loaded, cushy leather seats, and the kicker...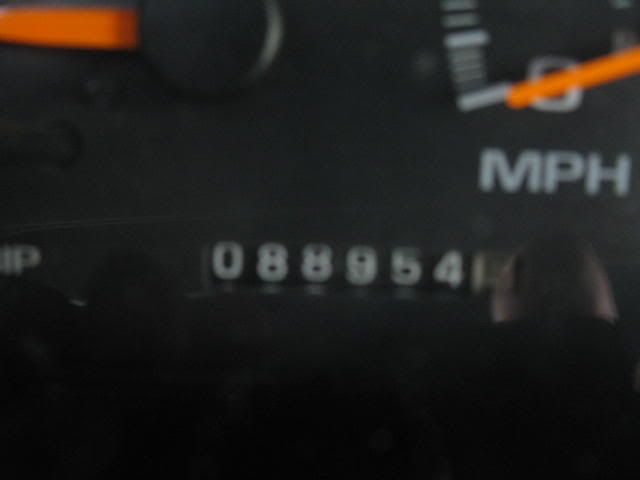 only 88,954 on the clock!
1998 half ton 4x4, 6.5 (sorry Jesse, it's staying that way, you can be that guy with the CTD swap :thumb). Got a practically brand new exhaust kit that I'd just installed on the old truck that will get swapped over, adding a muffler and tip just picked up from Jess at Husker Diesel today.
I'm stoked