Discussion Starter
•
#1
•
DISCLAIMER: THIS IS NOT A WHEEL/TIRE HOW WILL THIS OFFSET WORK/LOOK/BLAH BLAH BLAH THREAD
Heyyaa
Alright gents, here's the deal. I'm tdy right now so i'm saving up a nice little chunk of money and am fully planning on throwing a percentage of it towards the rig when i get home in a few weeks. (just don't tell the gf
)
So here's my thoughts, I'm lowering the truck back down to around 5" when I get back, and need to buy new tires before winter. When i threw the lift on I picked up a set of cragar soft 8's for cheap just to use as a temporary solution since I scored 35's for 50 bucks. However 16's are still cheap.. I despise the cragars, but i don't know if its just me from having had them so long now..
Here's the dilemma, I found a set of wheels that I like for a relatively decent price, with a much better sizing than what i'm running now. They're 17x10's w/ -24 and 4.5bs, whereas my current setup is 16x8 +0 4.5bs. Obviously a nicer stance. I've found a set of h2 tires for bones cheap back home, so that isn't an issue. HOWEVER, the wheels would be a nice chunk out of my going percentage going towards "play" with the truck (after my already purchased parts, mx issues that need attending).
My other option would be to go ahead and throw a larger trans cooler, downpipe, egr delete and rock sliders/steps at her instead..
ANYWAYS, what do y'all think? :drink
CLIFF NOTES: Lowering truck to around 5". New wheels and tires to jazz things up a bit? Or use that money for larger trans cooler, down pipe, egr delete and rock sliders/steps?

current setup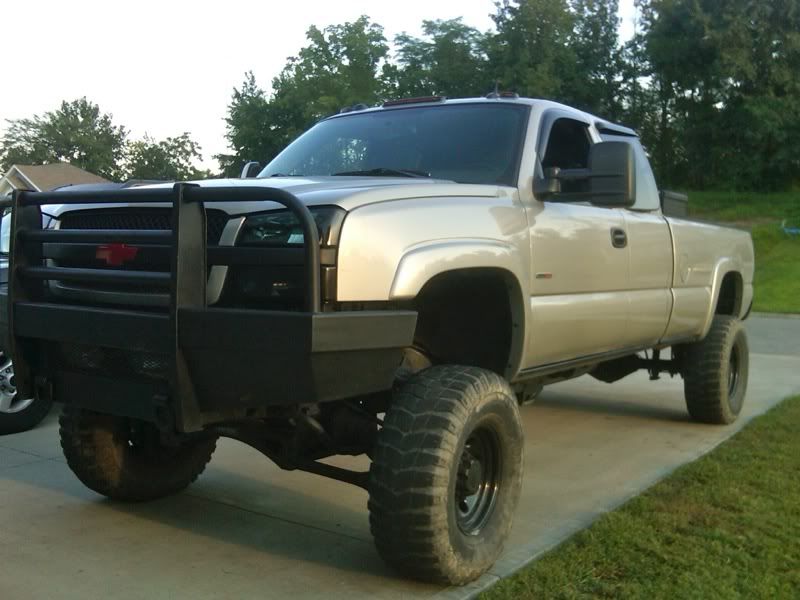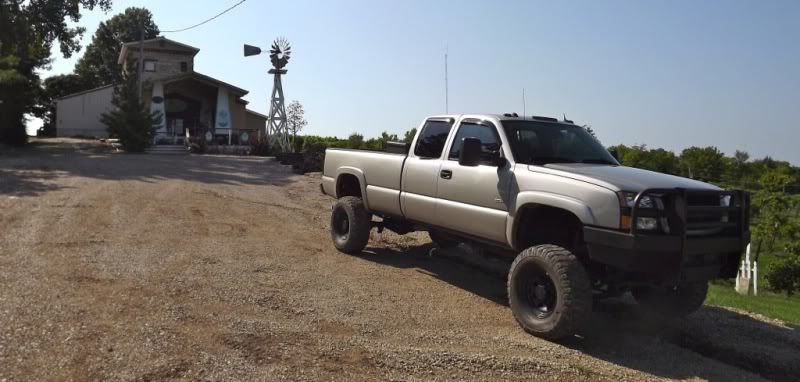 wheels in question, 17x10 w/ 315/70/17s