Discussion Starter
•
#1
•
So as some of you saw in the exterior section I have been planning on making a bumper guard/winch mount. All the materials came in and I started building yesterday. I cut the 60° angle on a vertical, lateral pressure band saw, I made it easier on myself by just marking the tubing from one end and cutting it in half rather than trying to make 2 cuts.
For the 30° shelled ends to accept the horizontal bar I used a 1.5" rough cut endmill on the bridgeport. I put a 20° and 10° parallel on each side and used an edgefinder to center the vice with the tubing clamped and then used the edgefinder to center the spindle at the exact tip of the tubing. I then cut in half the diameter of the tube (.75") using a DRO.
I had already slotted the mounting plates but I needed to have the bars on a 20° forward angle. Rather than try to mess with sine bars and clamps and other shit I surface ground .010" down and 1.5" across to locate the bars.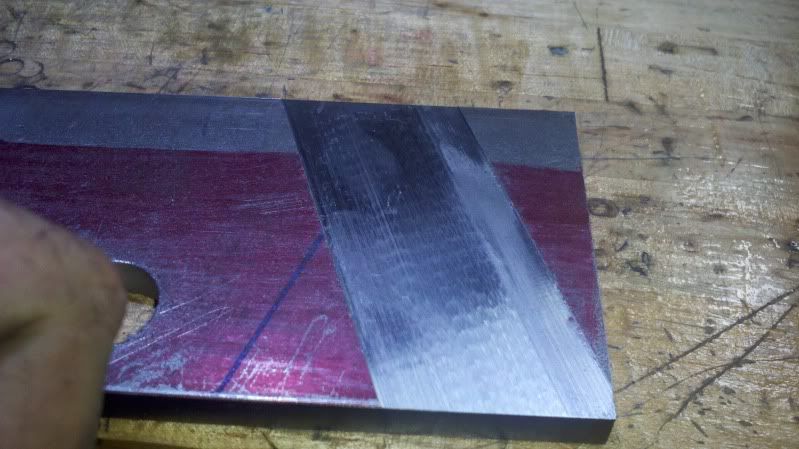 I then prepped the ends for welding with a nice little bevel and then welded them up. This is where I am so far, not bad for about 2 hours of work so far.