Discussion Starter
•
#1
•
Here it is. I have this build on another forum and I'm just copy/pasting the large events to here. So, if a post seems scrambled it's probably just me rushing through this lol. There are a billion pictures and about an hours worth of reading so if you don't have time, make time later :drink
Alright, some of you have been asking about this and I finally have a minute to start putting together a thread. For those of you who don't know, I bought some property earlier this year. It's 8 acres with a house on it, that isn't worth salvaging to say the least. There is trash inside from who knows when and a skunk decided to start living in the basement. SO, it's getting burned down.
ANYWAYS, the property has a few shitty sheds that aren't worth mentioning and also a 32'x60' barn. The barn has never had animals in it, but was set up for cows. My dad, who has been a carpenter for 40 years, said that it's one of the nicest barns he's seen in his many years. The intial plan was to make the barn into a house and live in there, but after doing some research, the amount of money put into it would have been way too much. Just insulating the whole thing would have been $16k. So, I decided to build it into my shop. Let us begin.
When I first came out to this place 2 years ago to check it out (it was a foreclosure) I had my doubts. It was overgrown with trees, there were cockleburrs everywhere, trash was all scattered around, and it was kind of erie to be honest. But, after my dad told me the place was up for sale just a few months ago I had a buddy who is an appraiser stop out and tell me what he thought it was worth. He told me it was worth around $60k or so, since it's an amazing location and very secluded. So, when I went to submit an offer I started low and everyone thought I was insane.
I offered the bank $30k and a week later they counter offered with $32k. SOLD.
The inital plan was to clean up the place, clean up the house and flip it. But, I've grown pretty attached to the property. Since I bought it, I have worked out there every Fri-Sun.
Anyways, TL;DR I bought a barn, here's some progress pics.
Here's one of the first pics I took of the barn.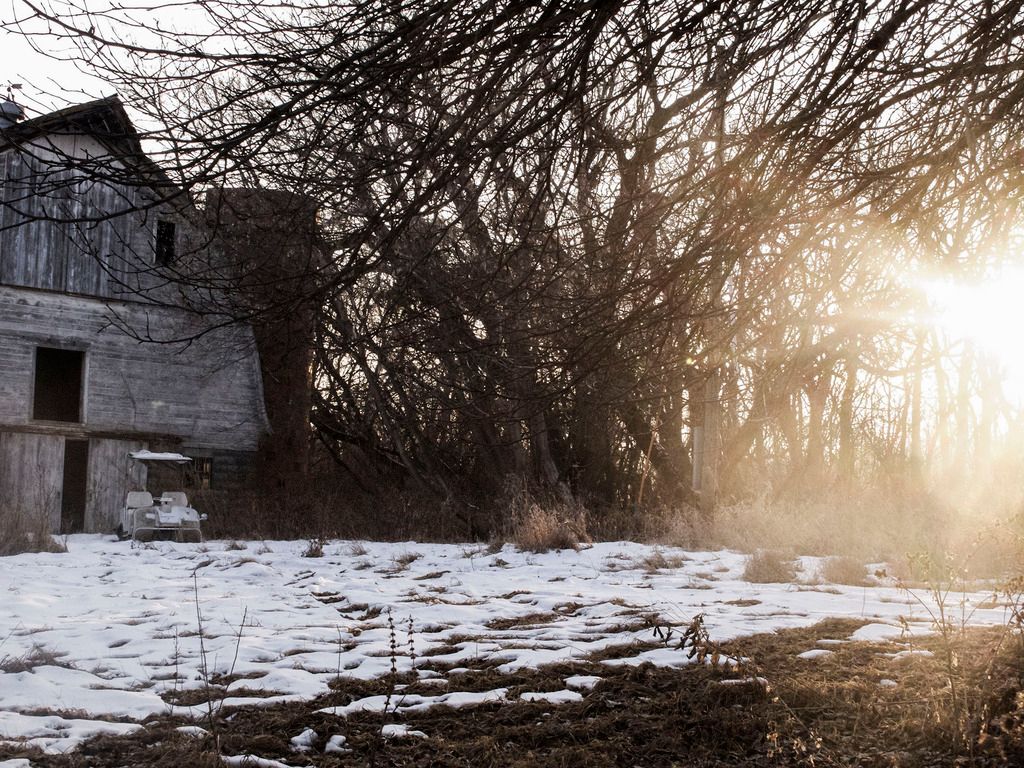 Shortly after we brought in a Bobcat and started doing some clearing.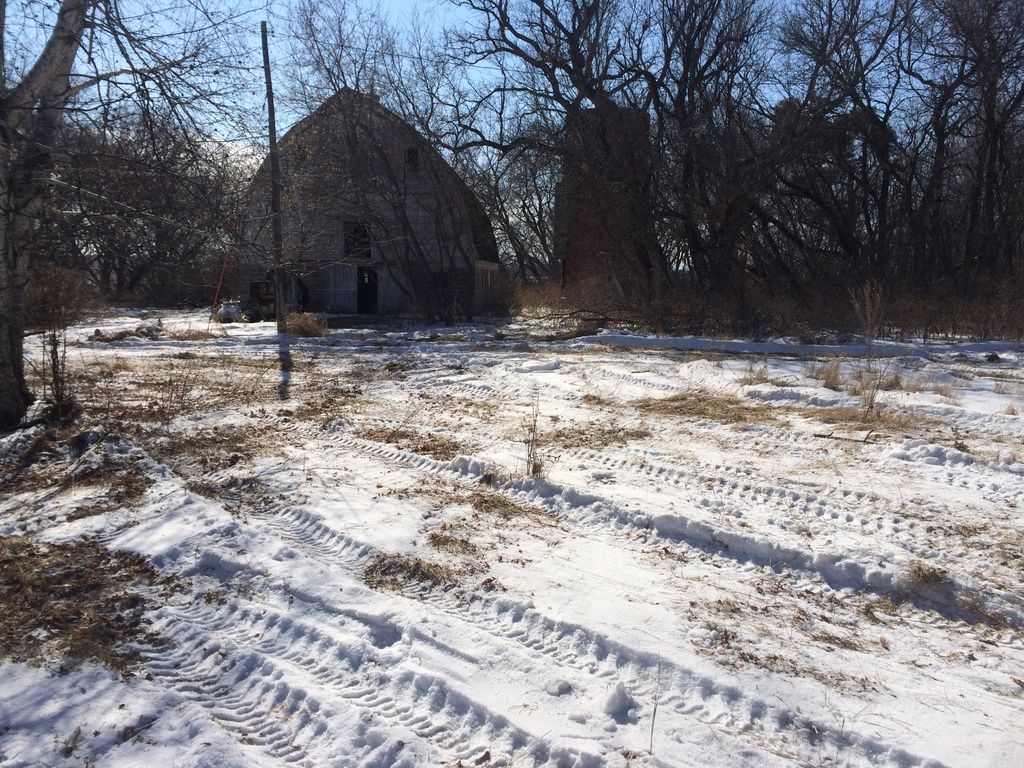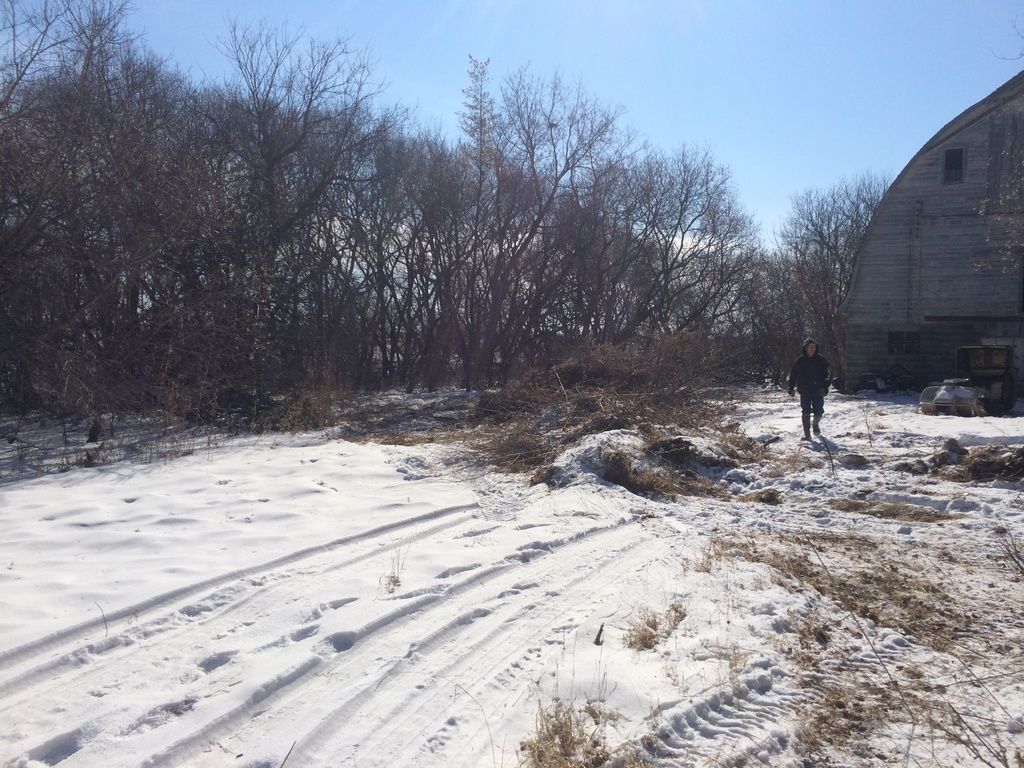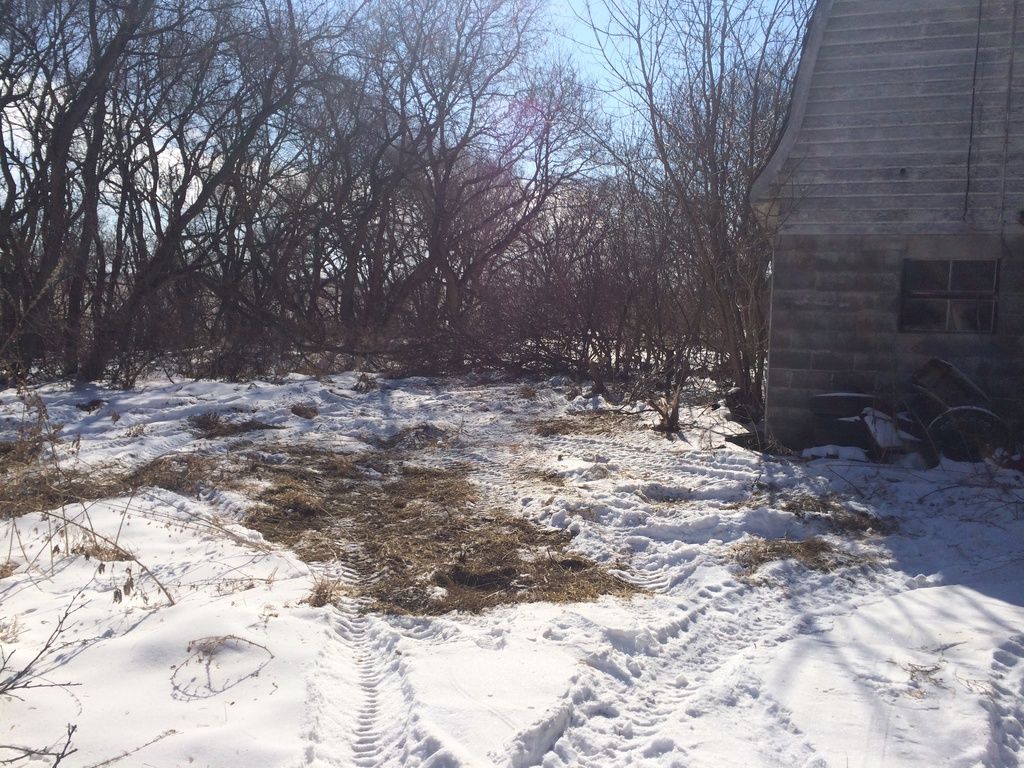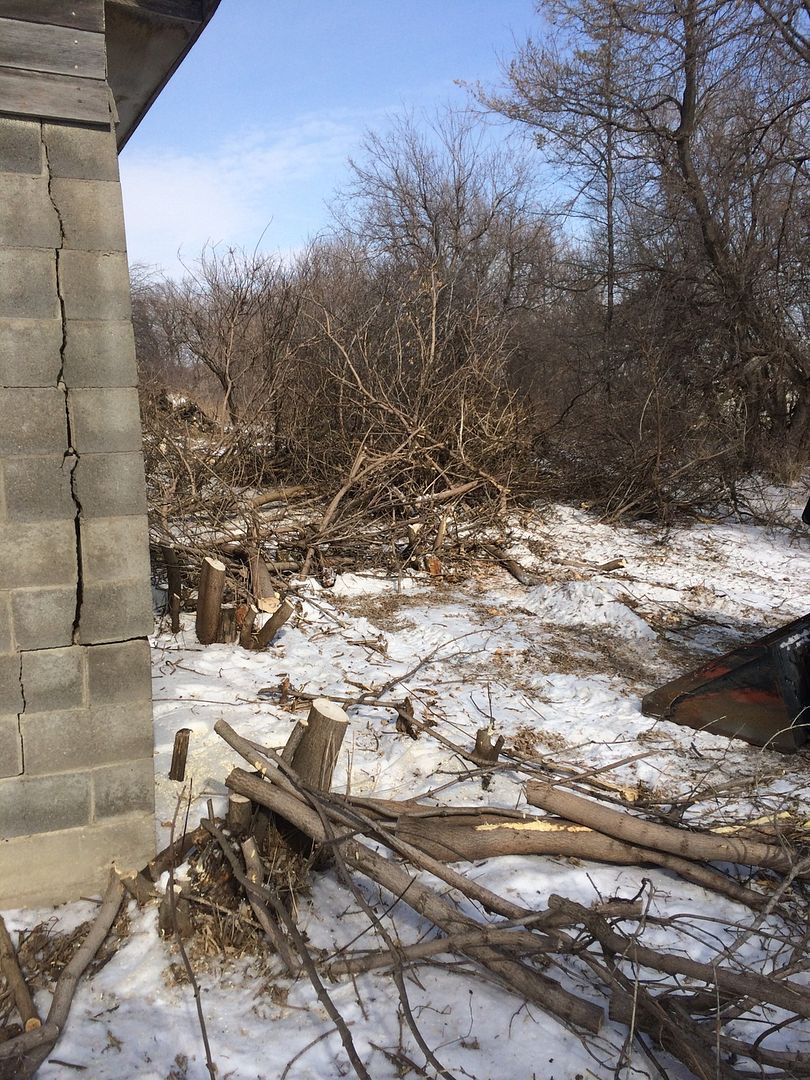 This is what the barn looked like when I bought it. There was everything in there from magazines, to shoes, even a couple playgirl magazines...
And here's after a few sweeps with the bobcat.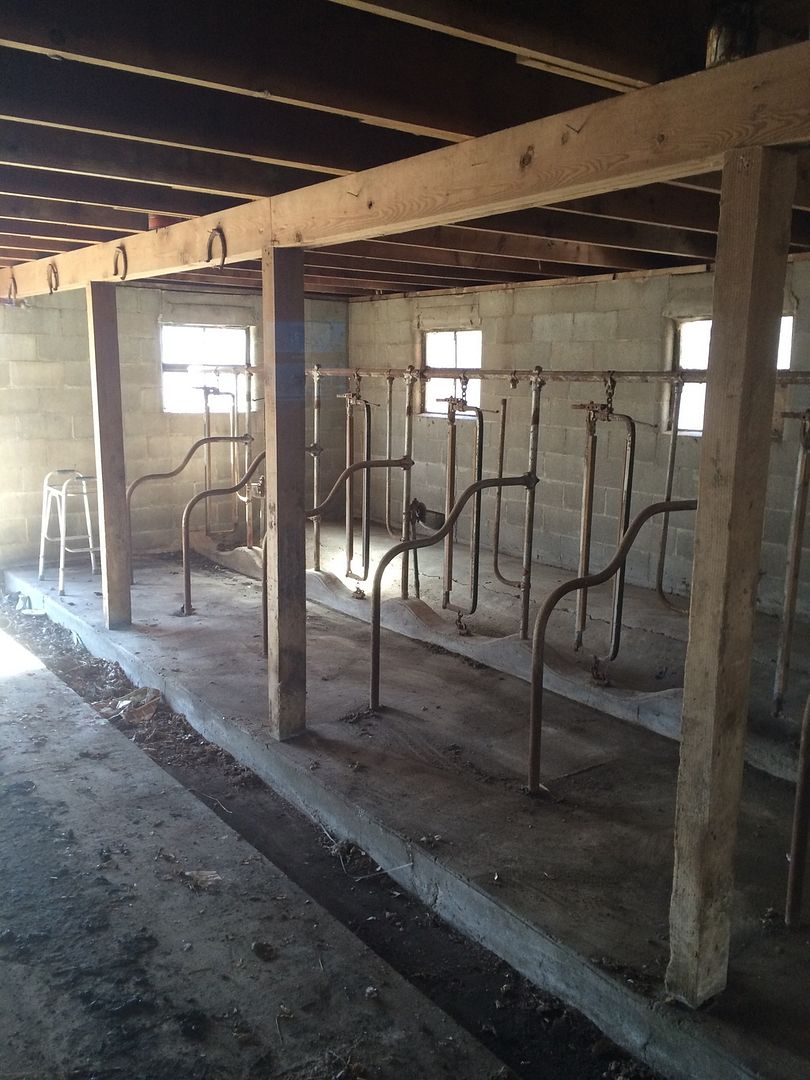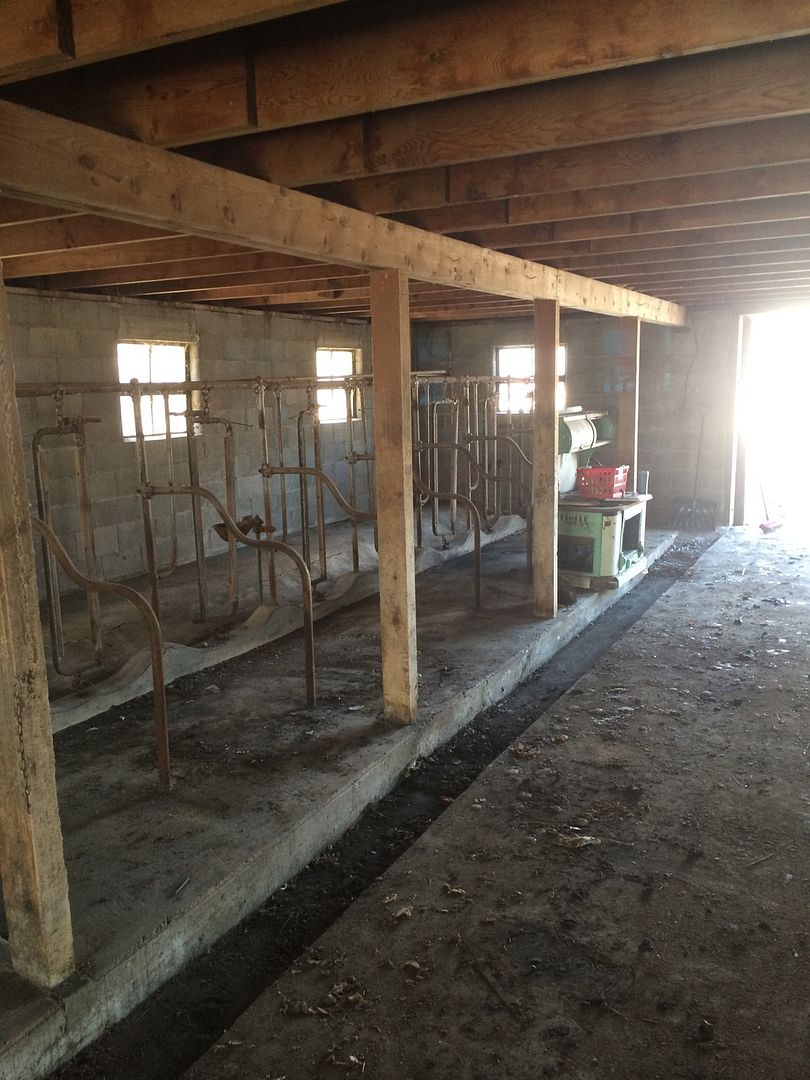 Then I cut out the stansions(sp?*) since I wouldn't be needing those..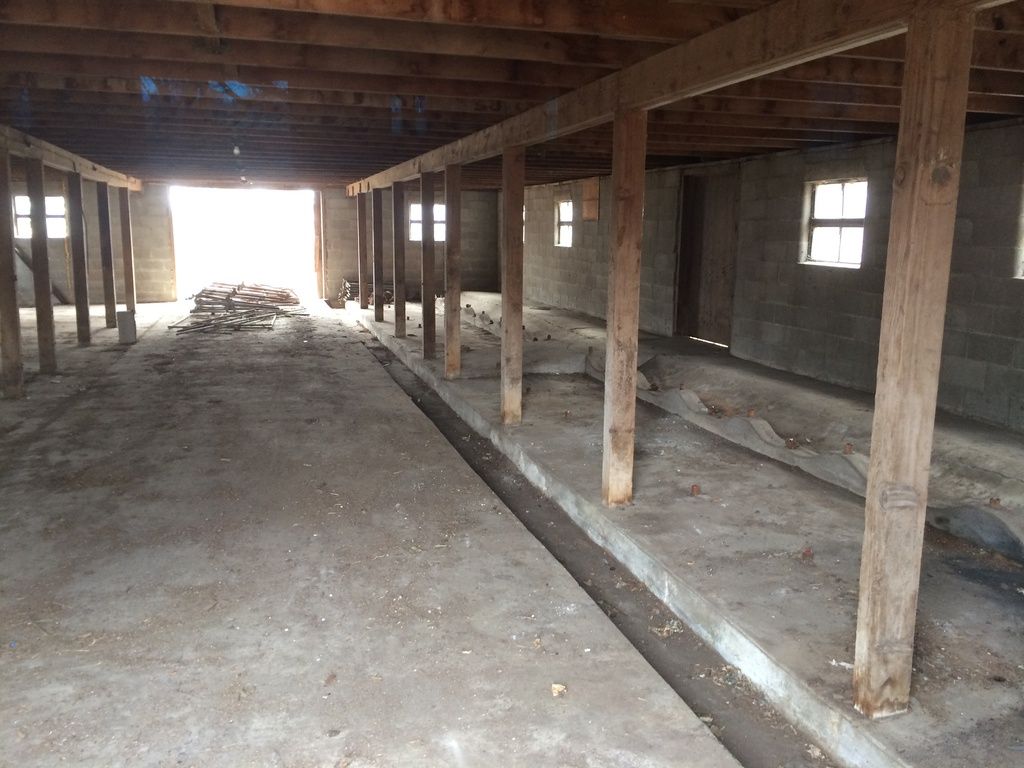 As you can tell it needed something on the roof, so I priced out some steel and after a day and a half we had it buttoned up. We were going to tear off all the shingles and lay it on, but decided to strip it with 1x4's and lay it over the shingles so it wouldn't take us forever and less to get rid of. It took us about 10 hrs to do and it couldn't have gone smoother.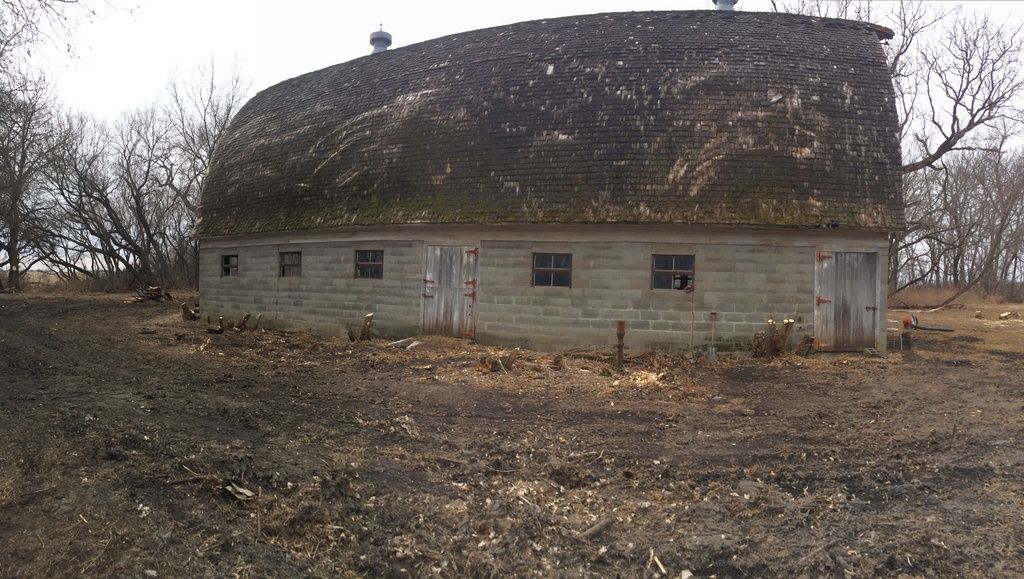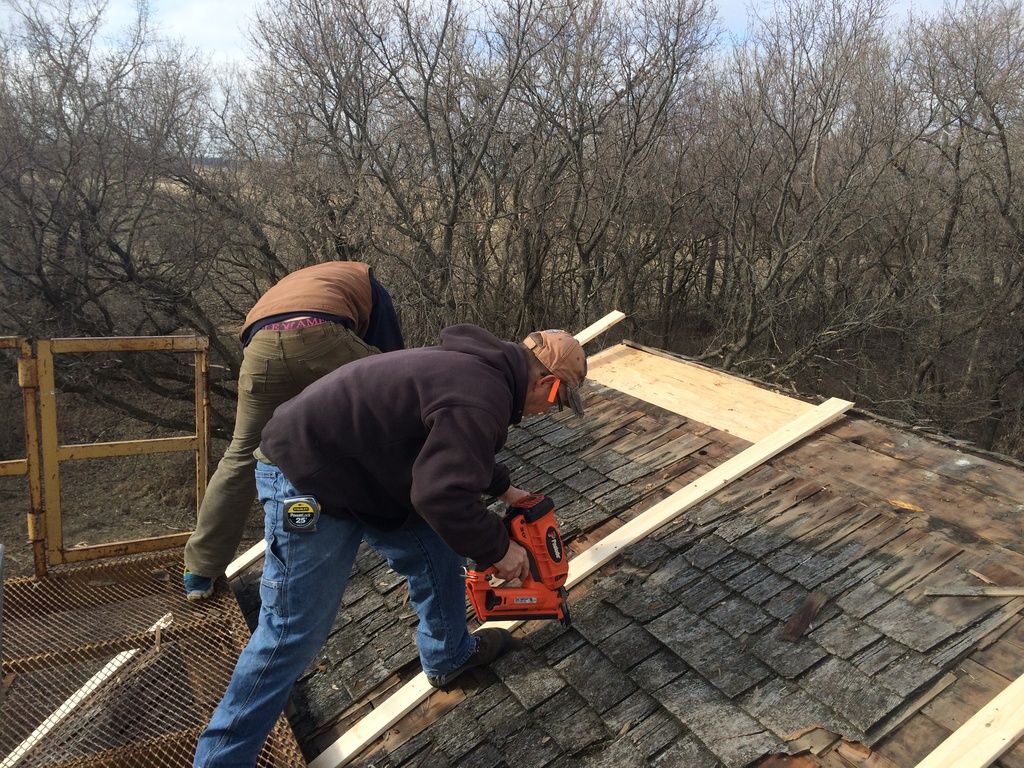 As you can tell from some earlier pictures, all the brush around the barn was cleaned up and leveled out. I had a buddy come in and cut up all the stumps.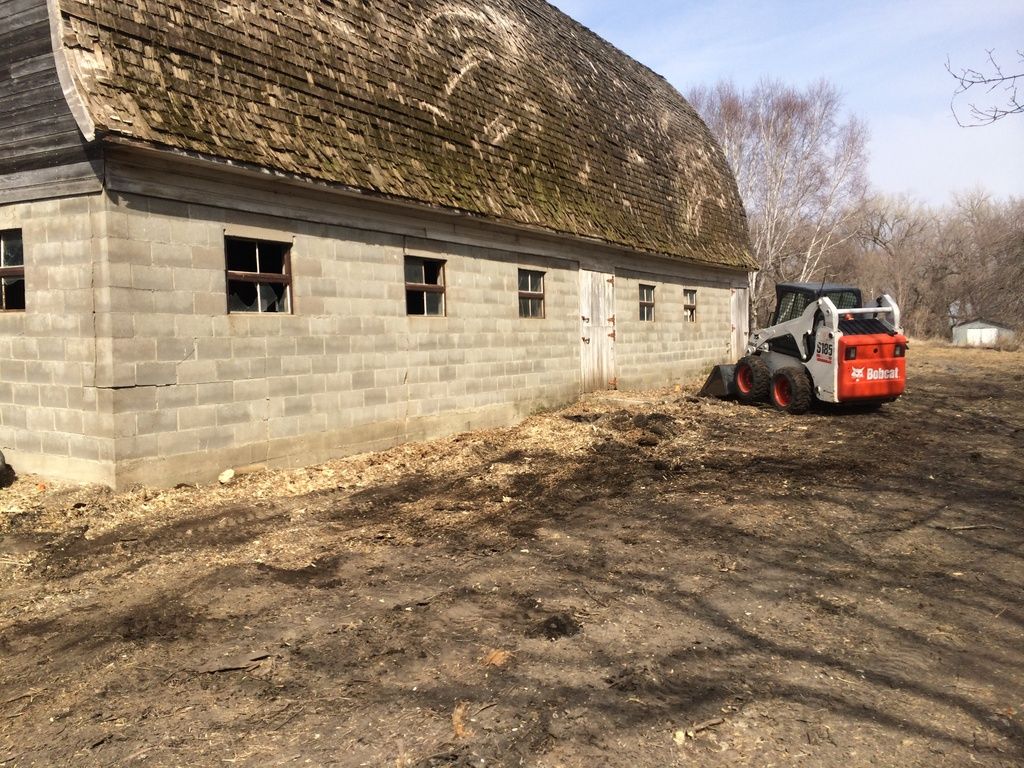 The next task was to raise the hay loft up 5' so I could have 12' ceilings. The inital plan was to have house movers come in, lift it up, support it and be done. Well they charge $1500 a day to just show up and then after materials and whatnot I was looking at $10k just for lifting the floor. I said fuk that and decided to just create a new floor 5' higher than the old one and then tear out the old loft. I'm doing only 40' of the 60' just so it isn't rediculously expensive to heat in the winter and all that jazz. Here's the new floor, which is basically just the new ceiling since it won't be able to be used other than a little storage if I throw down some plywood ontop of it.