Discussion Starter
·
#1
·
Well I picked up my first lb7. The PO said motor was knocking, had some brass flakes in the oil so he pulled it. He owned a landscape business and got swamped with work so he was unable to fix it.
Here's what I know/was told:
Motor is said to have 223k on it
Has been sitting since may of last year
PO didnt know anything about the injectors, if they've been replaced or not
Rod and main bearings have some wear but nothing looked serious
My plans:
Lbz rods(sitting on the shelf)
Studs
P&P heads
50% over injectors
66mm turbo
Built trans
Efi
Supporting mods etc.
As you will see, I'm pretty much taking over someone else's unfinished project. The motor looks like a mess, I'm mechanically inclined and all but this seems a little intimidating since im new to duramaxes lol. Are there any good write ups or manuals that would be able to help me out? Any tips or tricks I should know about before tearing into everything?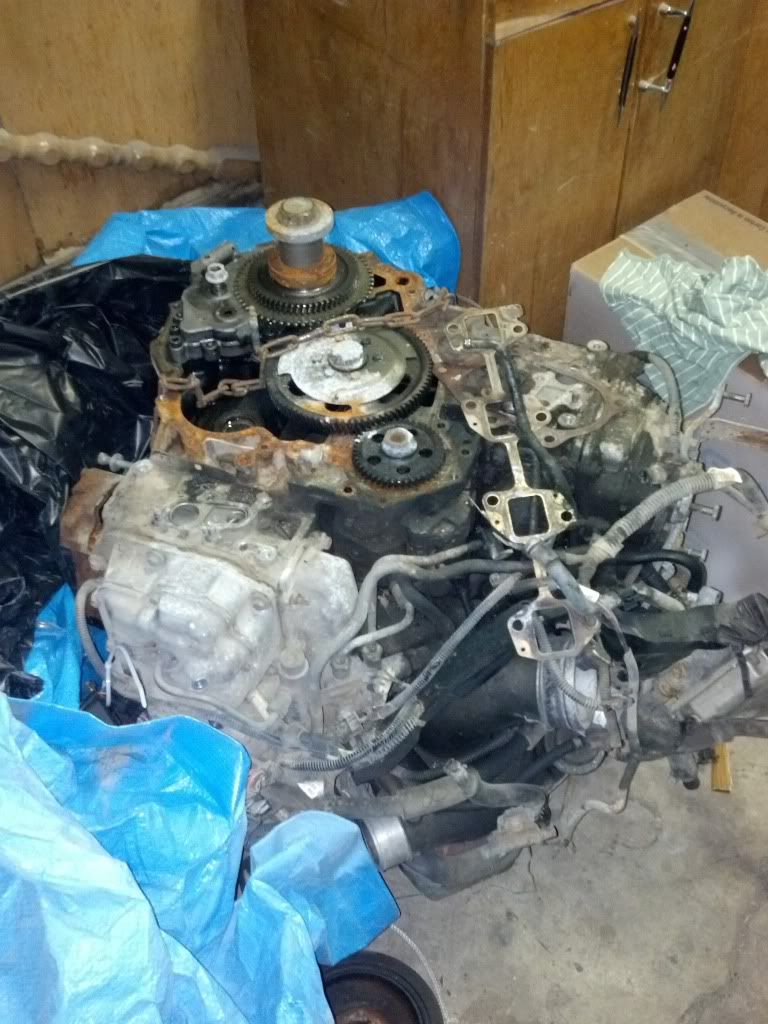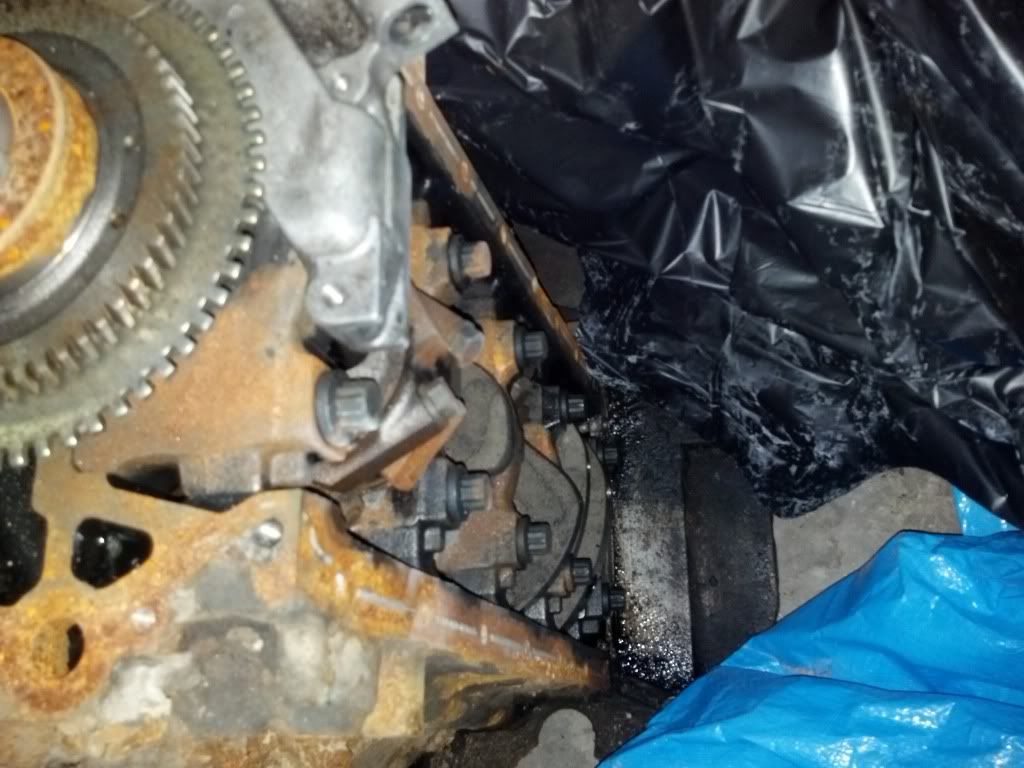 Thanks,
Eric