Discussion Starter
·
#1
·
Right before I bought my current forces, I came across some 20x10 AF Target's for diiiiiirt cheap. The reason they were so cheap is because they have some stupid swirl design in them. I don't know why anyone would ever do this to a set of forces, but anyways...
Here's the victim: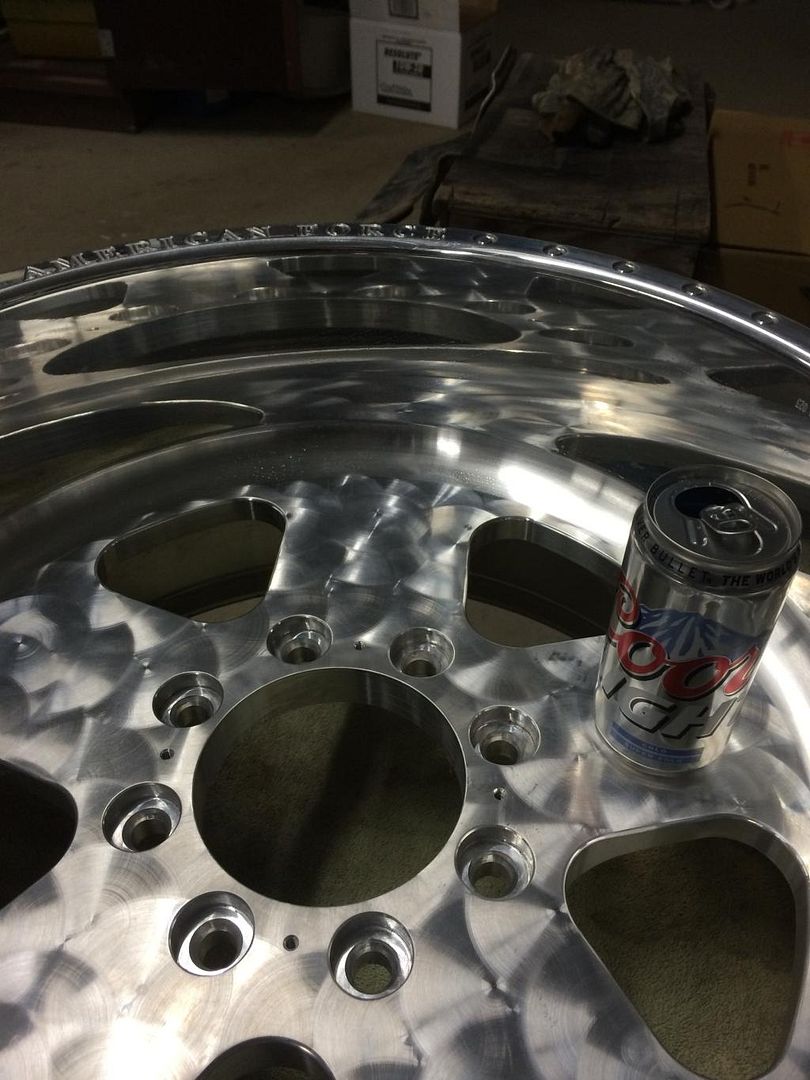 So, I started with one spoke and started testing the waters. Keep in mind, I've never done anything like this.
Here's the first spoke untouched: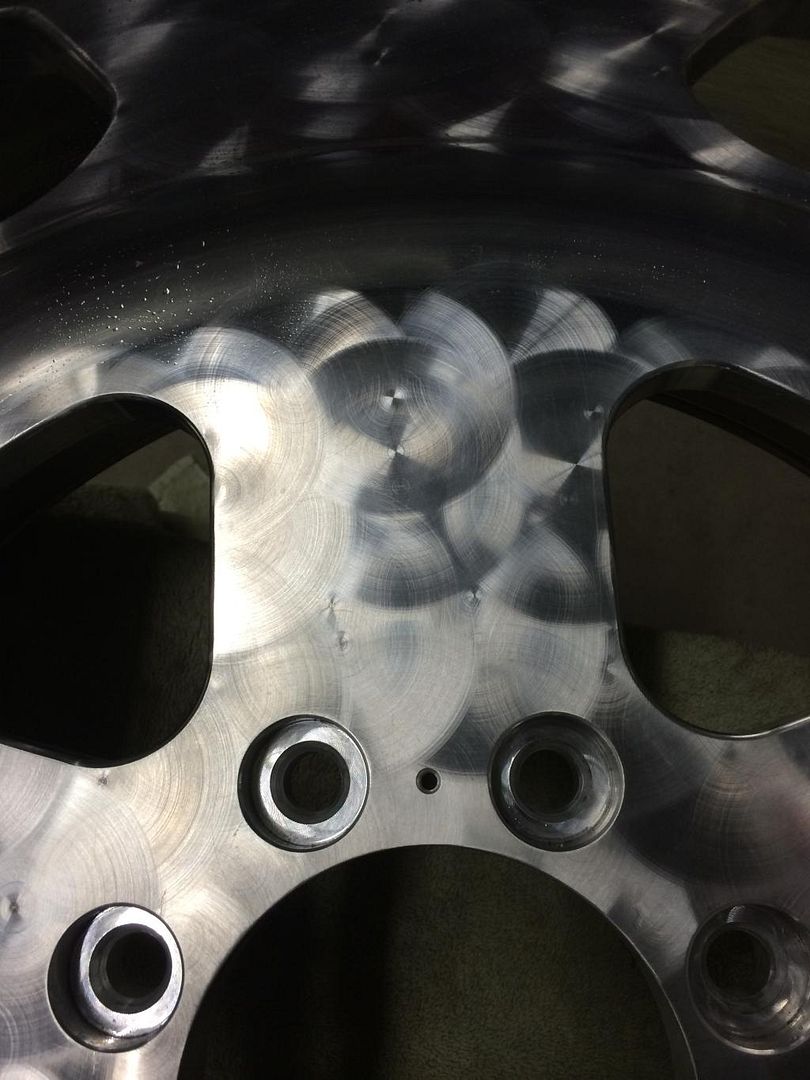 First I took a powerball and some compound just to see if anything would happen. All it did was make it shinier: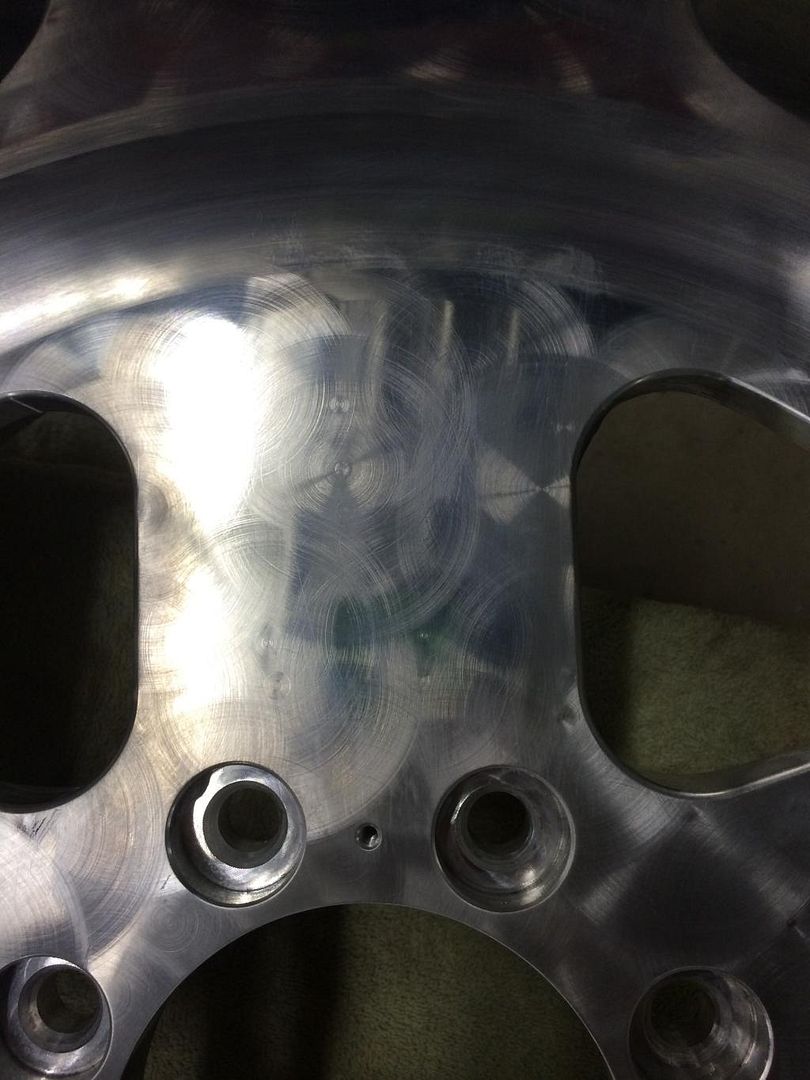 Round 2: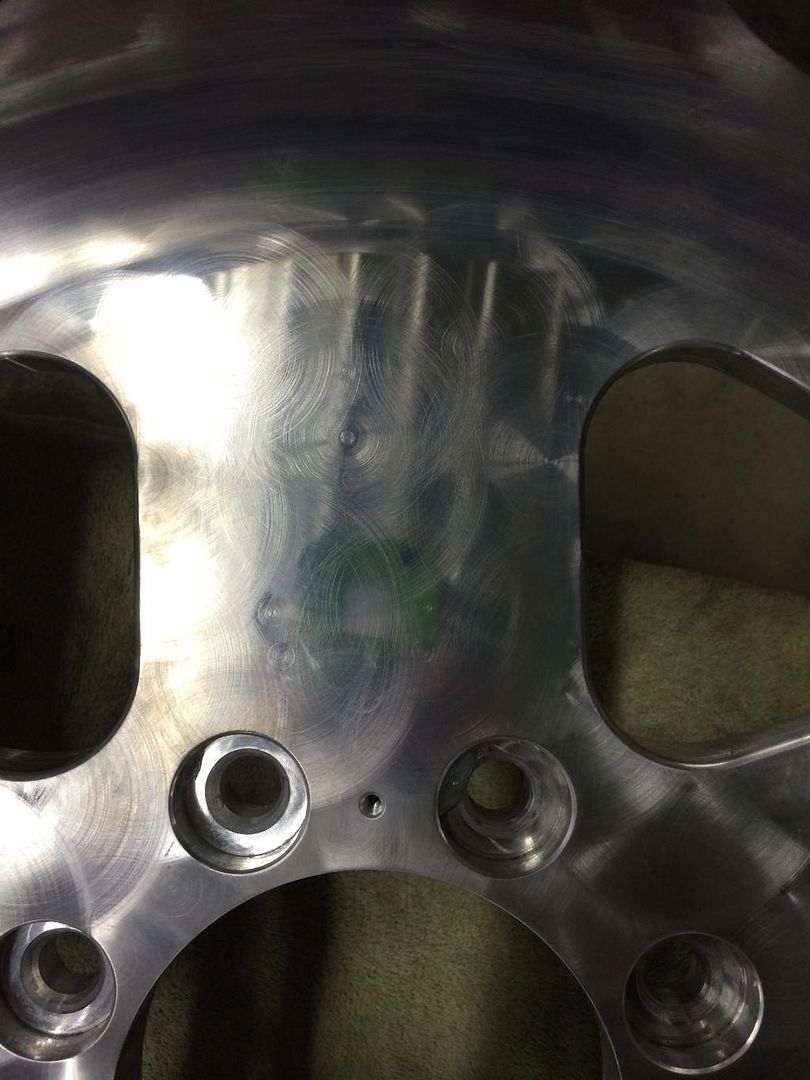 Soooo, I took some 600 grit and went to town: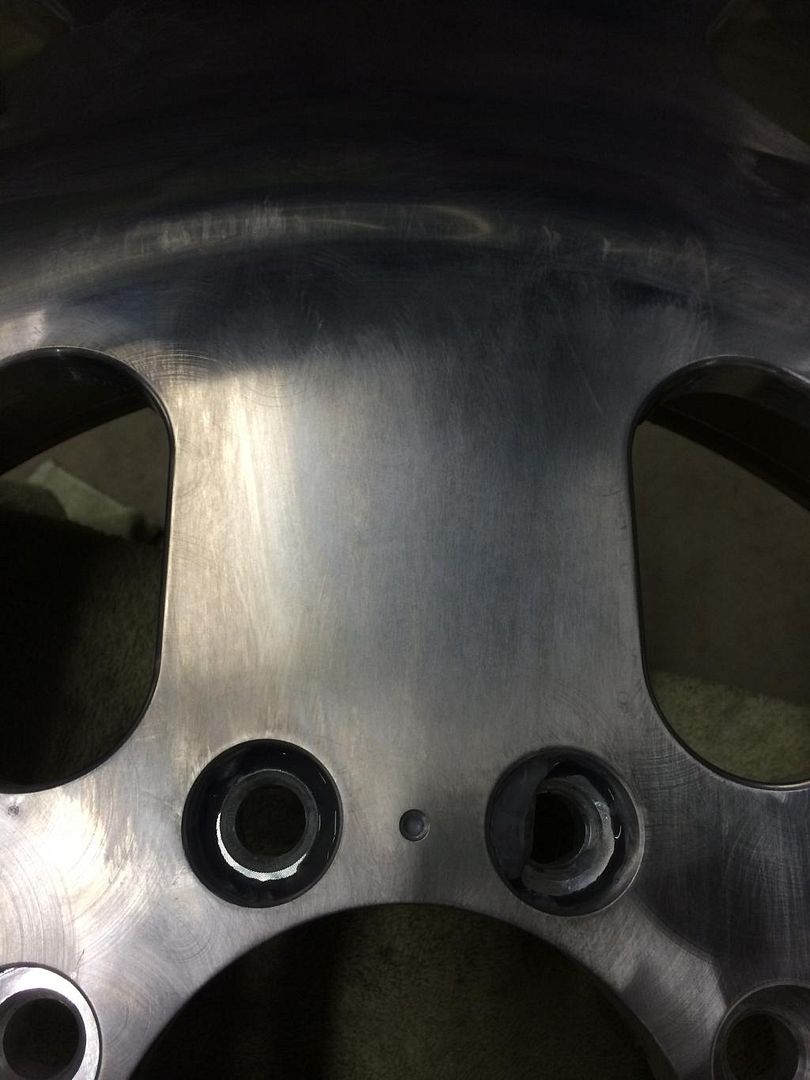 And this is what I ended with on night one: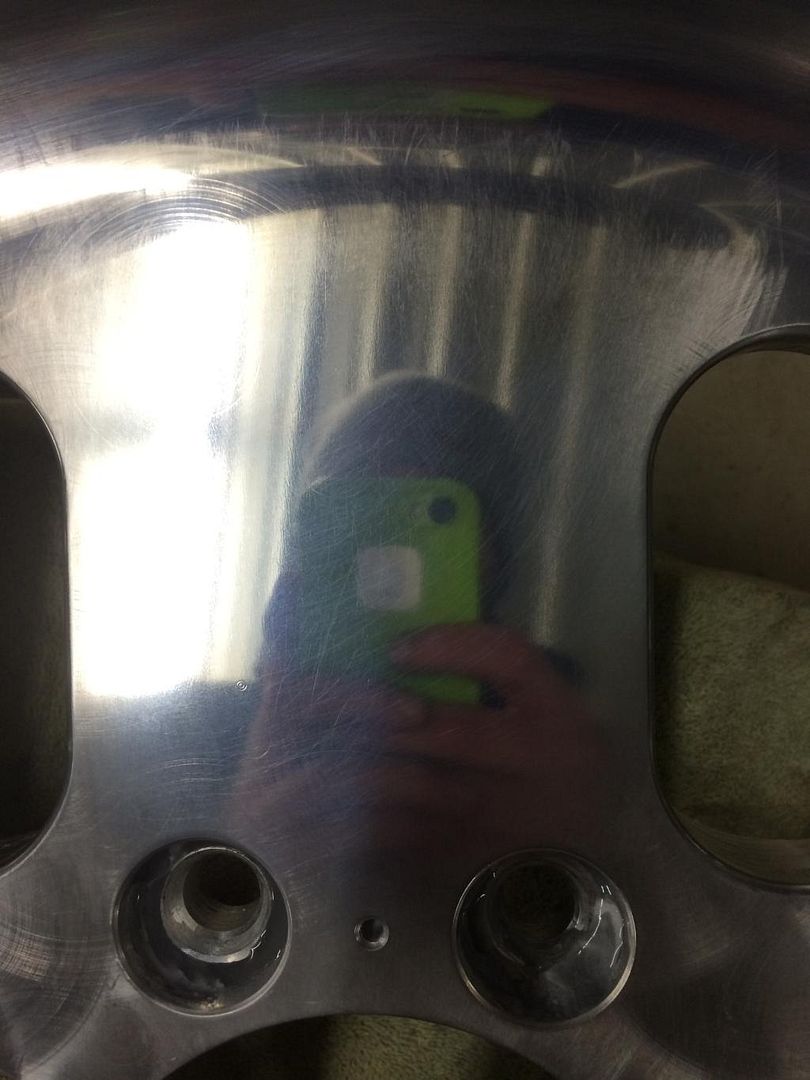 I was somewhat disappointed, so on night number two I stopped fuckin around.. I started sanding and didn't stop until I got carpal tunnel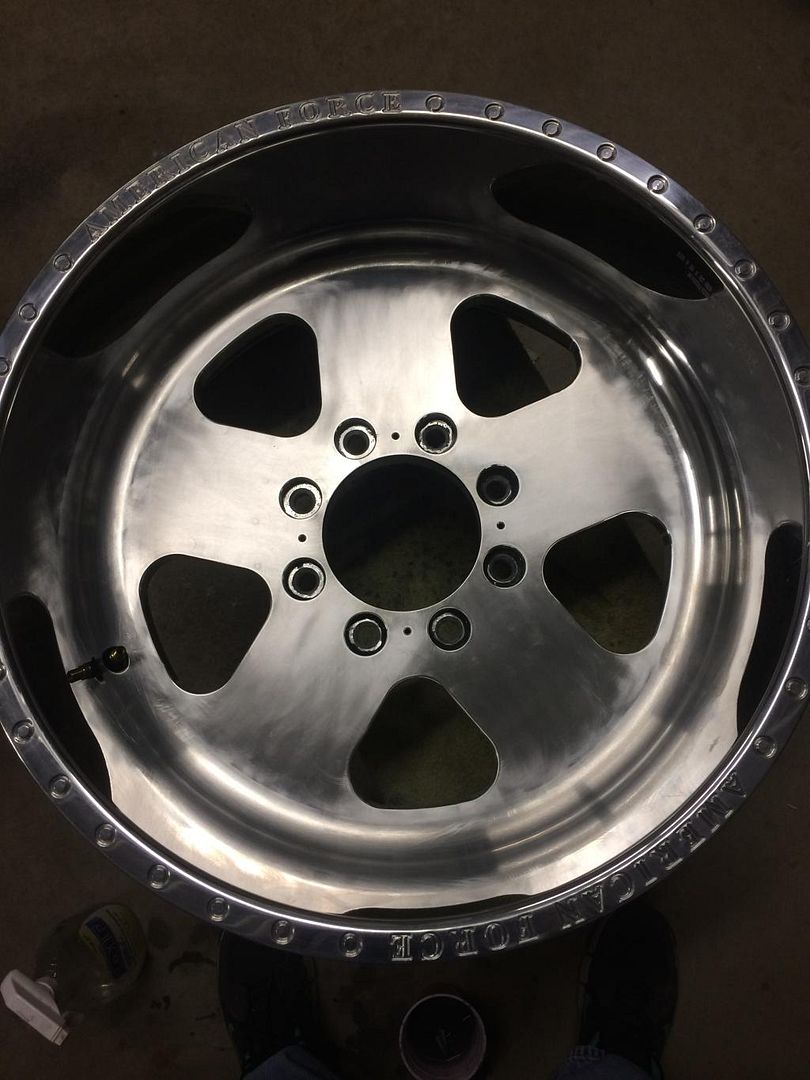 I then proceeded to buff and buff and buff... and this is where I sit after night two and six beers later: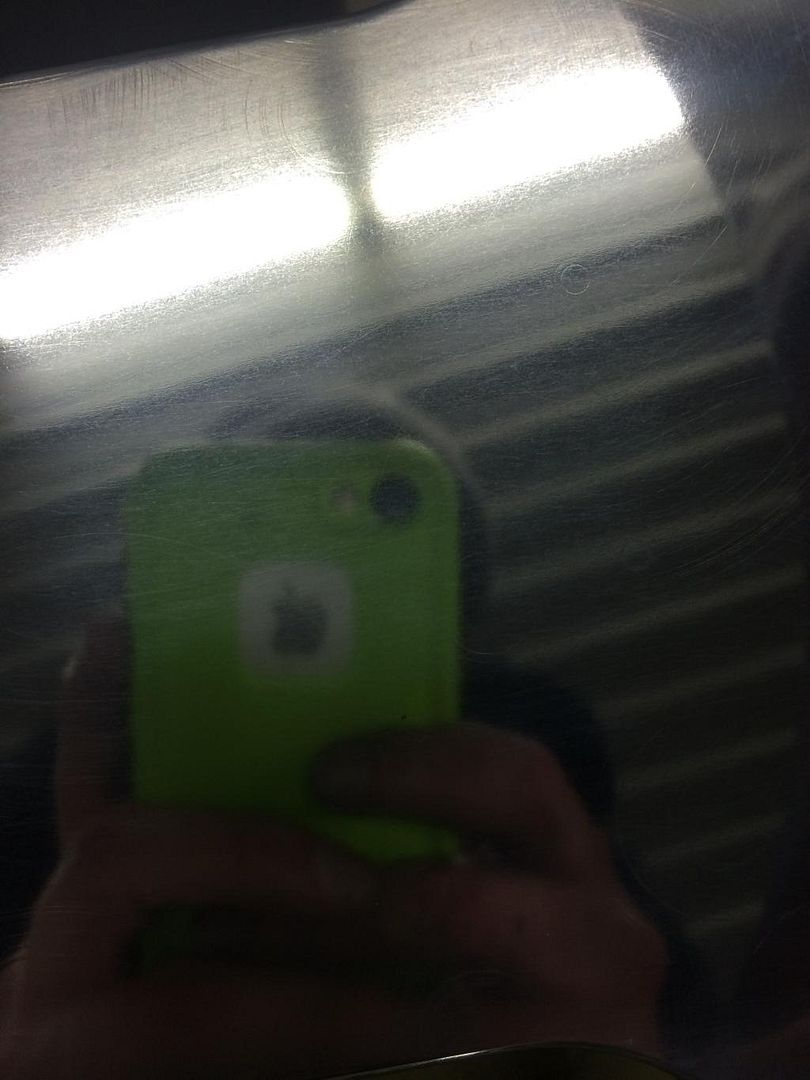 Very VERY minimal swirls you can only see at a certain angle. I'm not done yet, but I'm somewhat proud of myself.
Before and After:
I'll post finished pics when I get them all done.